Fall Wedding Jewelry Style Guide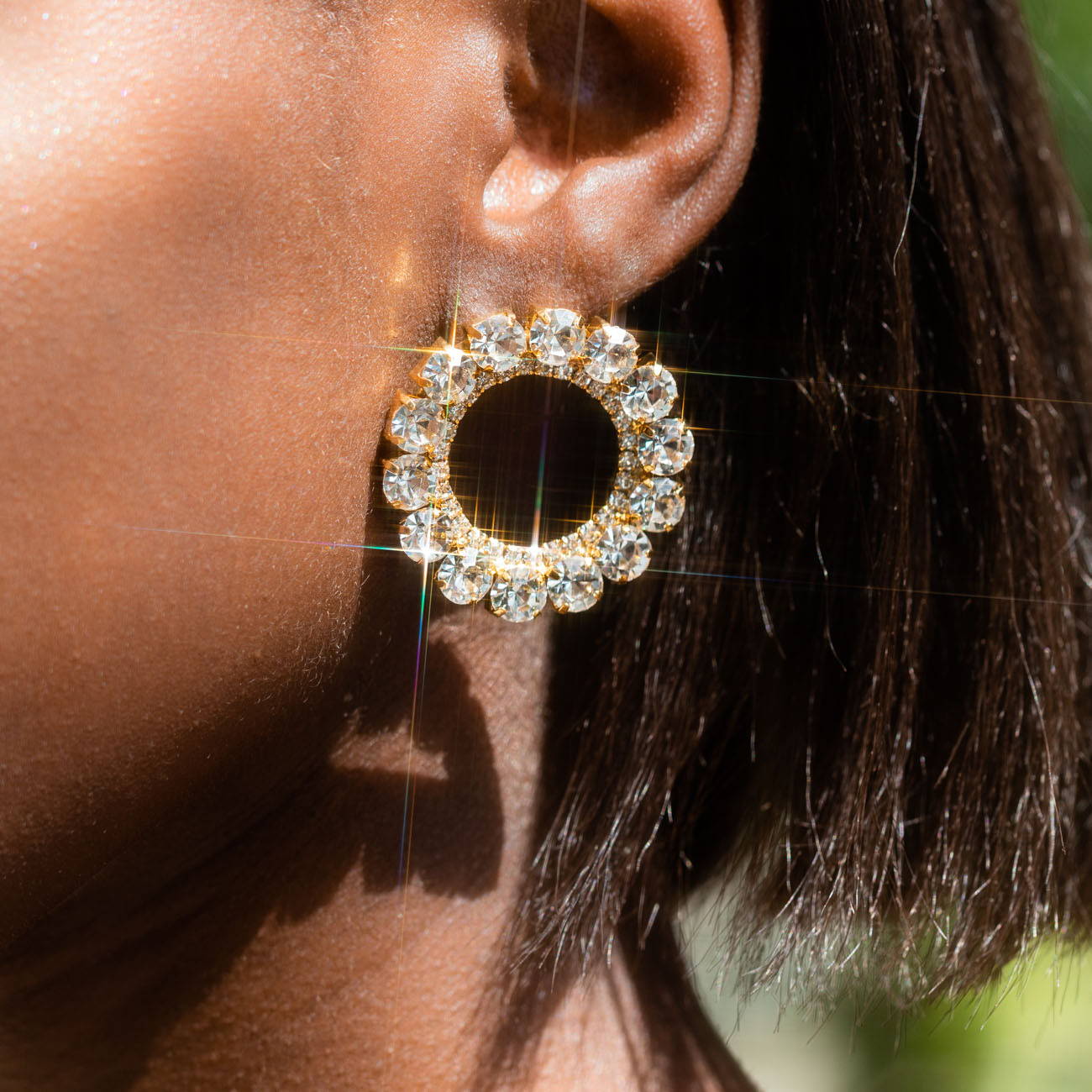 As we inch towards the end of summer with a heavy heart, fall fashions are the light at the end of the tunnel! Fall is a favored season for weddings due to the gorgeous spectrum of natural backdrops and pleasantly cool weather. When we think of fall weddings, we think of sumptuous velvets, draped silk and shimmering satin fabrics, in rich jewel tones.
Such fashions require equally dramatic jewelry as a finishing touch. Think statement pieces, glitz and glam! See below for some of our favorite designers and pieces to pair with your evening attire!
---