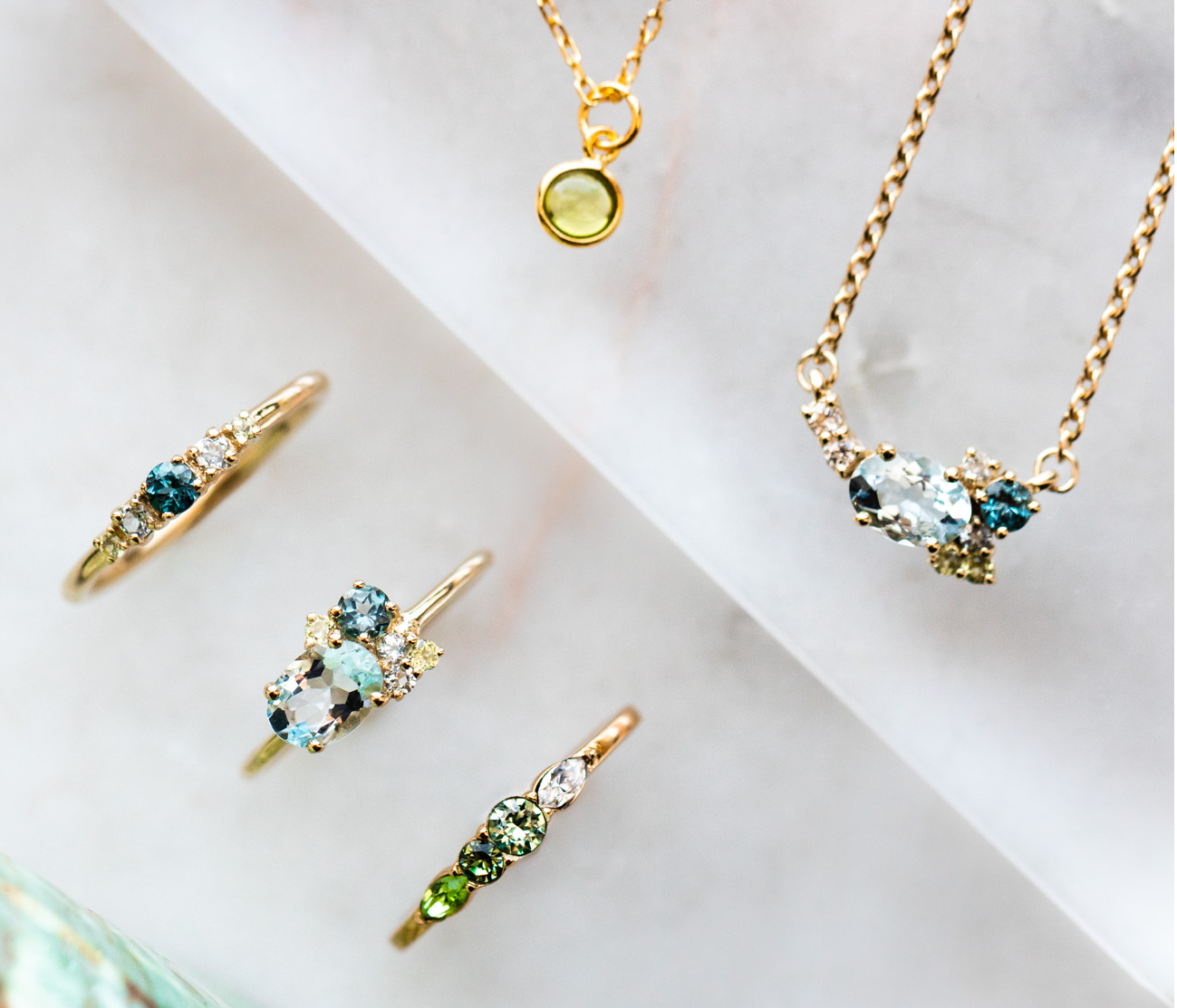 Happy birthday August babes! Enter the month of the Peridot birthstone. A stone that has always been associated with light, and called the "gem of the sun" by the Egyptians, peridot is also the national gem of Egypt. Some believed that this yellowish green stone protected its owner from "terrors of the night," others strung the gems on donkey hair and tied them around their left arms to ward off evil spirits. We personally prefer it strung from gold, and surrounded by other sparkly gems.

Most peridot is formed deep inside the earth and has come to the surface via volcanoes. In some exceptionally rare cases, peridot is delivered to earth in meteorites! However, this variety will more likely be in a science lab or museum than a jewelry store.

There are whispers among historians that Cleopatra's famous emerald collection might actually have been peridot. For centuries, it was believed that the gems adorning the shrine of the Three Holy Kings in Germany's Cologne Cathedral were emeralds when they are in fact, peridots.
Whether you or someone you love were born in the month of August, or you just love the color, we have the jewels for you!
---