Amaretto Sour with Jo Cox
Jo was born and raised in Chicago and happily lived the majority of her life in the Windy City. In 2015, she and her (now) husband decided it was time for a change. They headed to Austin, TX where the pair currently live in a 800 square foot home with dog, Nora, and three cats. Jo manages a modern furniture showroom and hubby Taner is a mailman (yes, really). Nothing makes them happier than a road trip or motorcycle ride.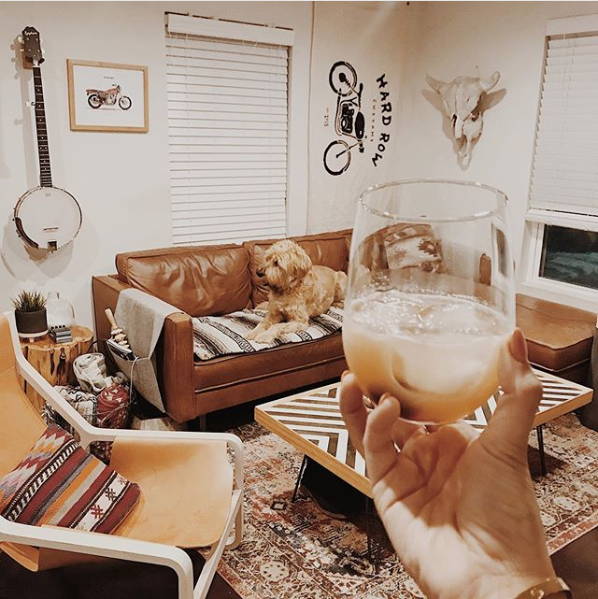 Amaretto Sour Recipe:
Ingredients:
1.5 oz Amaretto Liquor, 1 oz simple syrup, 3/4 oz fresh lemon juice, cherry and orange slice for garnish
Directions:
Pour the Amaretto, simple syrup, and lemon juice into a cocktail shaker with ice. Shake and strain into a glass filled with ice. Garnish with an orange slice and a cherry!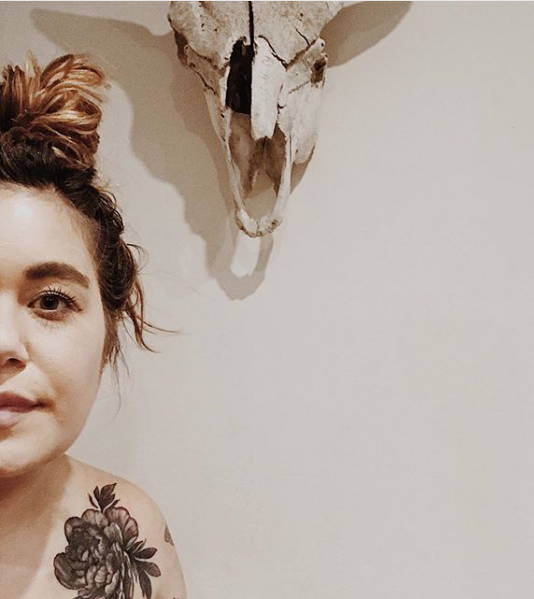 Best drink spot?

We've been loving Kind go Tropical at the moment (their curly fries are the best addition to any cocktail).

Top trend of the moment?

Barrets. I hope they're here to stay.

Favorite travel destination?

Any national park!

Hidden gem in your city?

Hotel San Jose. It's not very hidden… but it's a gem and my favorite place to spend any special occasion.

 

Thanks Jo! Can't wait to sip these sours and shop for more jewels!

xo
---