Anti Prime - Artisanal & Recycled Jewelry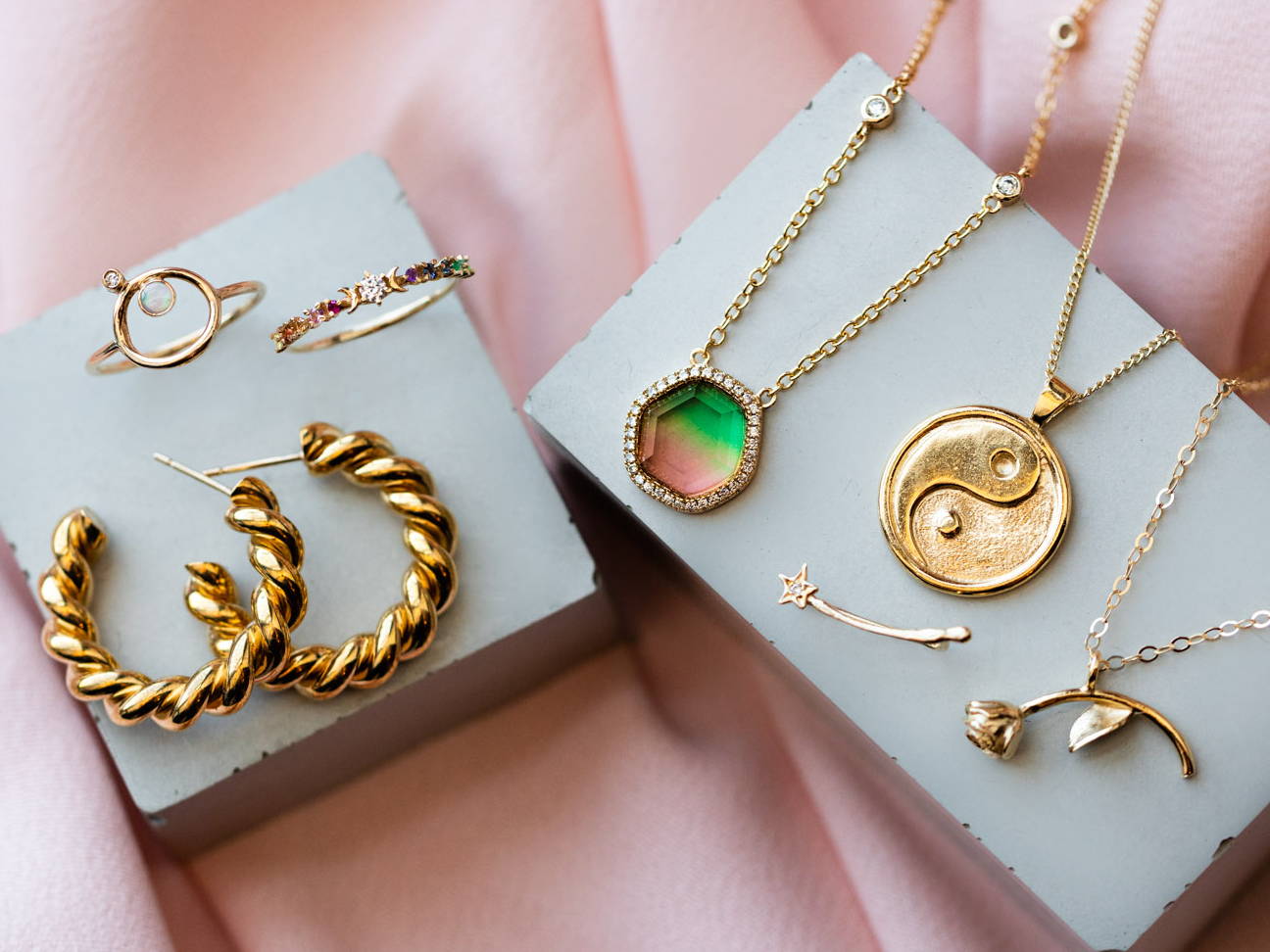 In lieu of the infamous "Prime Day" we are featuring designers and jewelry founded on artisanal qualities. Handmade, forged by hand, small batch makers with an eye on recycled, and renewable practices. Read on for some background on the designers that are paving the way with their sustainable jewelry lines!
We hope you're as inspired as we are to pay a bit more attention to where your goods are coming from! In this ever growing world of instant gratification and fast fashion, we feel good about supporting the makers and the doers!
Don't forget to tag us in your LE jewels! #localeclectic
xo
---