International Women's Day (March 8) is a global day celebrating the social, economic, cultural and political achievements of women. This glorious day also marks a call to action for accelerating gender parity.
International Women's Day has occurred for well over a century, with the first​ ​IWD gathering in 1911 supported and attended by over a million people in Austria, Denmark, Germany and Switzerland. Prior to this the​ Socialist Party of America, United Kingdom's Suffragists and Suffragettes, and further groups campaigned for women's equality. Today, IWD belongs to all groups collectively worldwide.
Local Eclectic is a female owned and (majority) operated business that celebrates women everyday - by supporting emerging and independent female jewelry designers from around the world. Read on as we introduce some of our designers, learn how they've forged their path as women entrepreneurs, and hear about the women that have inspired them to be the trailblazers that they are!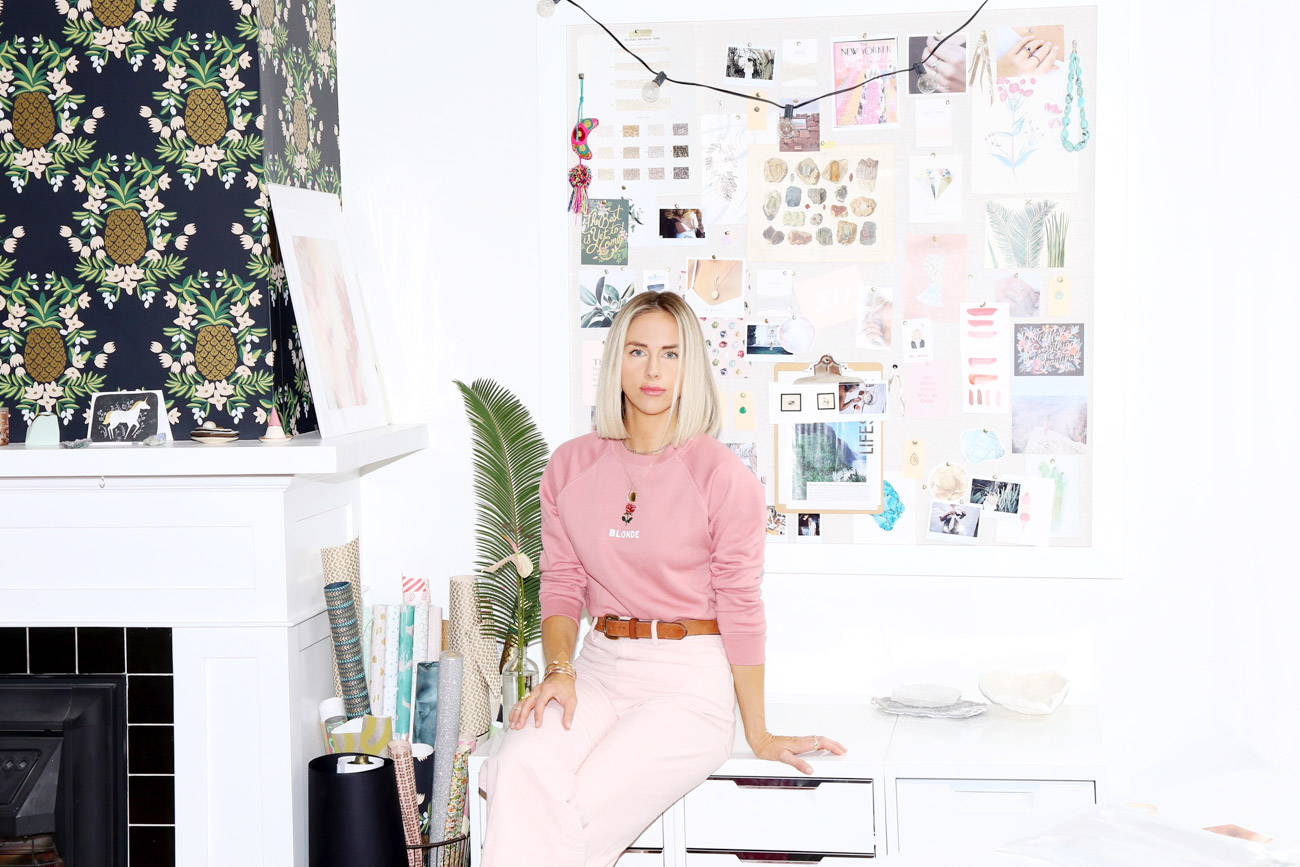 What are the keys to your success as a female entrepreneur?
Surround yourself with people who have the skills you do not possess, and focus on your own strengths. In my case I'm surrounded by a team of amazing women who make this all possible - we uplift each other every day!
What women inspire you?
Jeanne Damas for both the business she has built, and her impeccable style (major girl crush material!) Also my mom, Oprah, and J.Lo!
Any advice for future females?
Travel! Keep a journal. For future entrepreneurs - stay true to the vision for the culture of your company which you have created - do not compromise.
Thanks Leah! You can view her collection here, and peep a few favorite pieces below.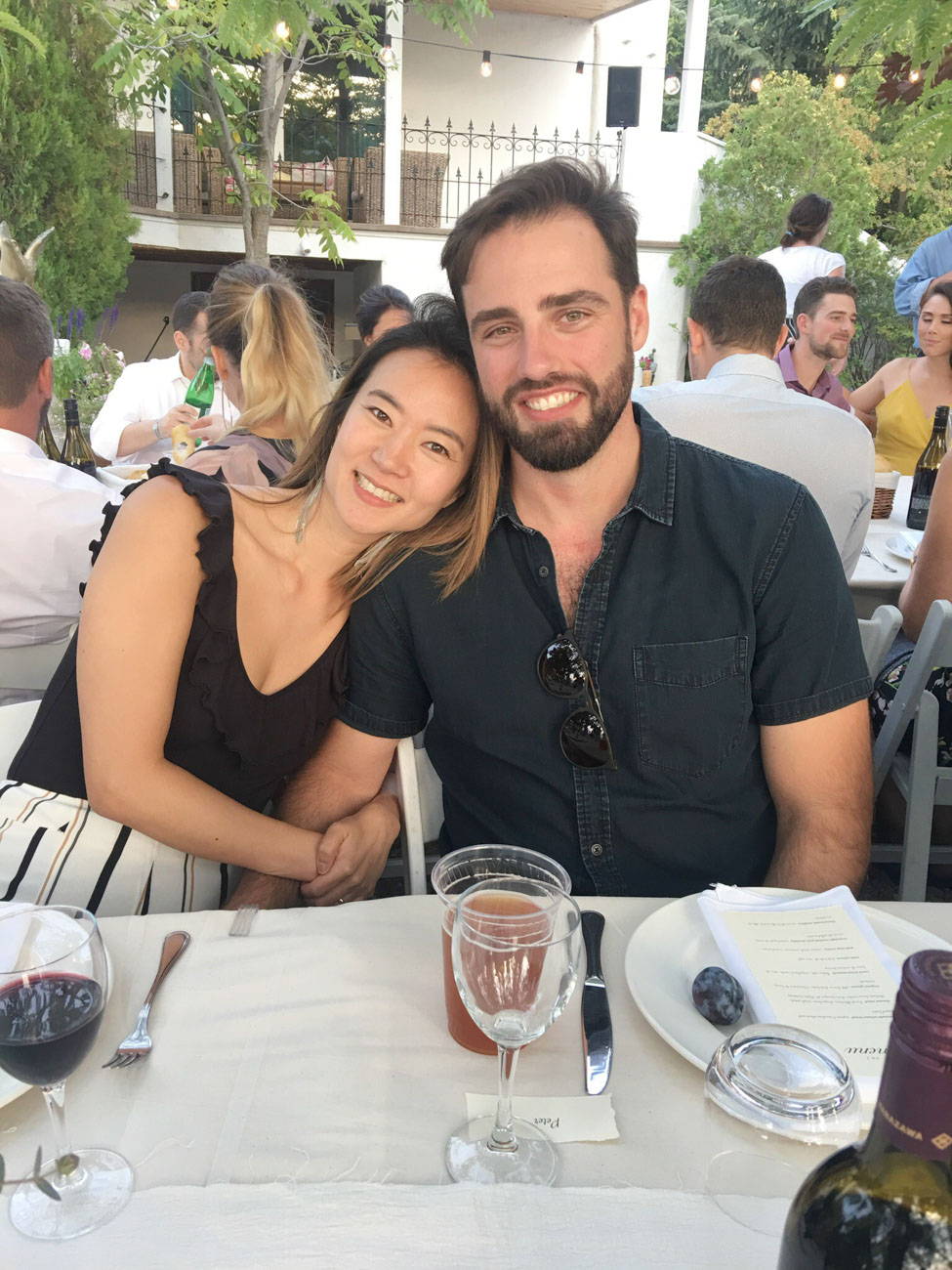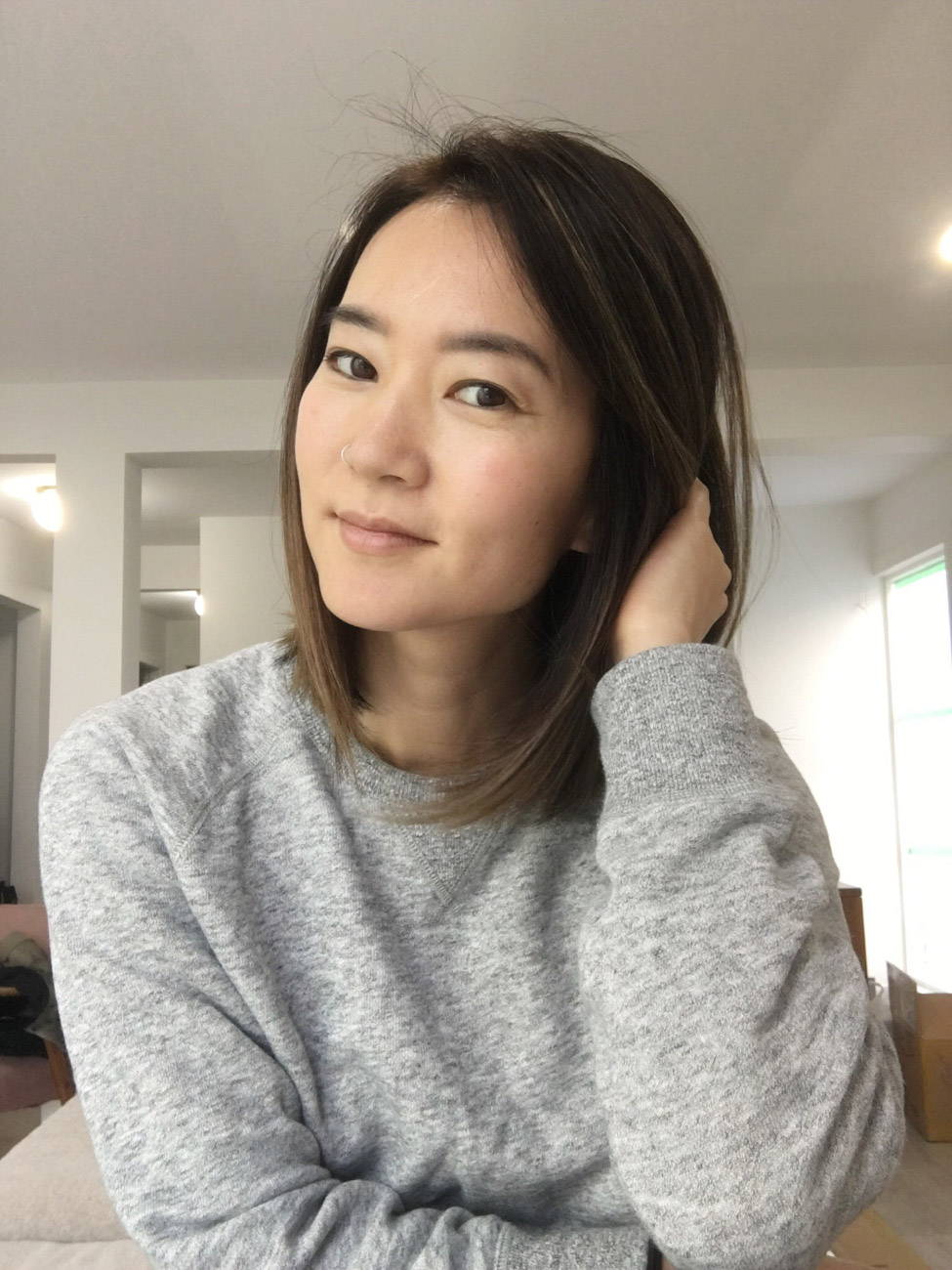 What are the keys to your success as a female entrepreneur?
Passion for what I do. Perseverance to succeed. Attention to detail. Diligence to deliver.
What women inspire you?
Jen Gotch - Founder of Bando - for her transparency about who she is, imaginative sense of creativity and passion for business.
Leandra Cohen - Founder of Manrepeller - for her unrivaled sense of style, her wit and humor, being a working mother (of twins!) and building a business out of a hobby.
Any advice for future females?
Don't wait for the day that someone else validates what you are doing. No one will tell you that your experiences and accomplishments mean something. You have to trust yourself, grow comfortable with the idea that your passion is meaningful and that you can accomplish what you want, one step at a time. I believe that true success (a balance of a healthy mindset, a fulfilling life and accomplishing your goals) takes time. Be patient, work hard and trust yourself.
Shop some of our Lover's Tempo favorites below, and see the rest of the collection here.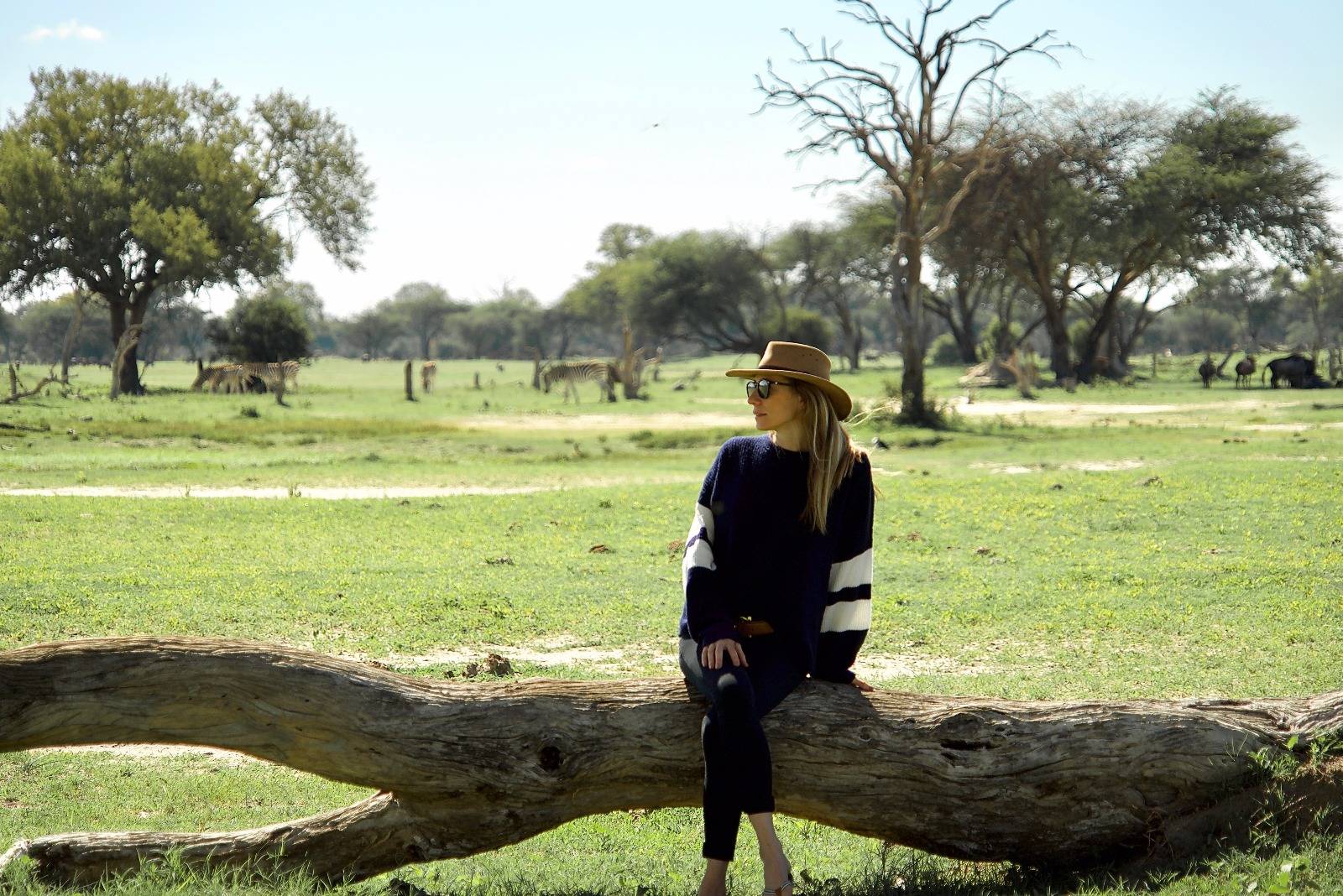 What are the keys to your success as a female entrepreneur?
Being able to adapt easily to our customer's ever changing needs and desires. Maintaining an optimistic outlook (even when the stress levels are at an all time high) and being passionate about my business.
What women inspire you?
The list is too long, but here are my favorite two: Sarah Blakely & Melinda Gates.
Any advice for future females?
Go easy on yourself! As females in our ever changing society the pressure seems to continually build up on us…. We are now expected to fill so many different roles as a woman. We need to be kinder to ourselves and less critical. We also need to stop comparing ourselves to everyone else. Each one of us is different, unique and special in our on way and we need to whole-heartedly embrace that.
See the La Kaiser collection here, and a few faves below!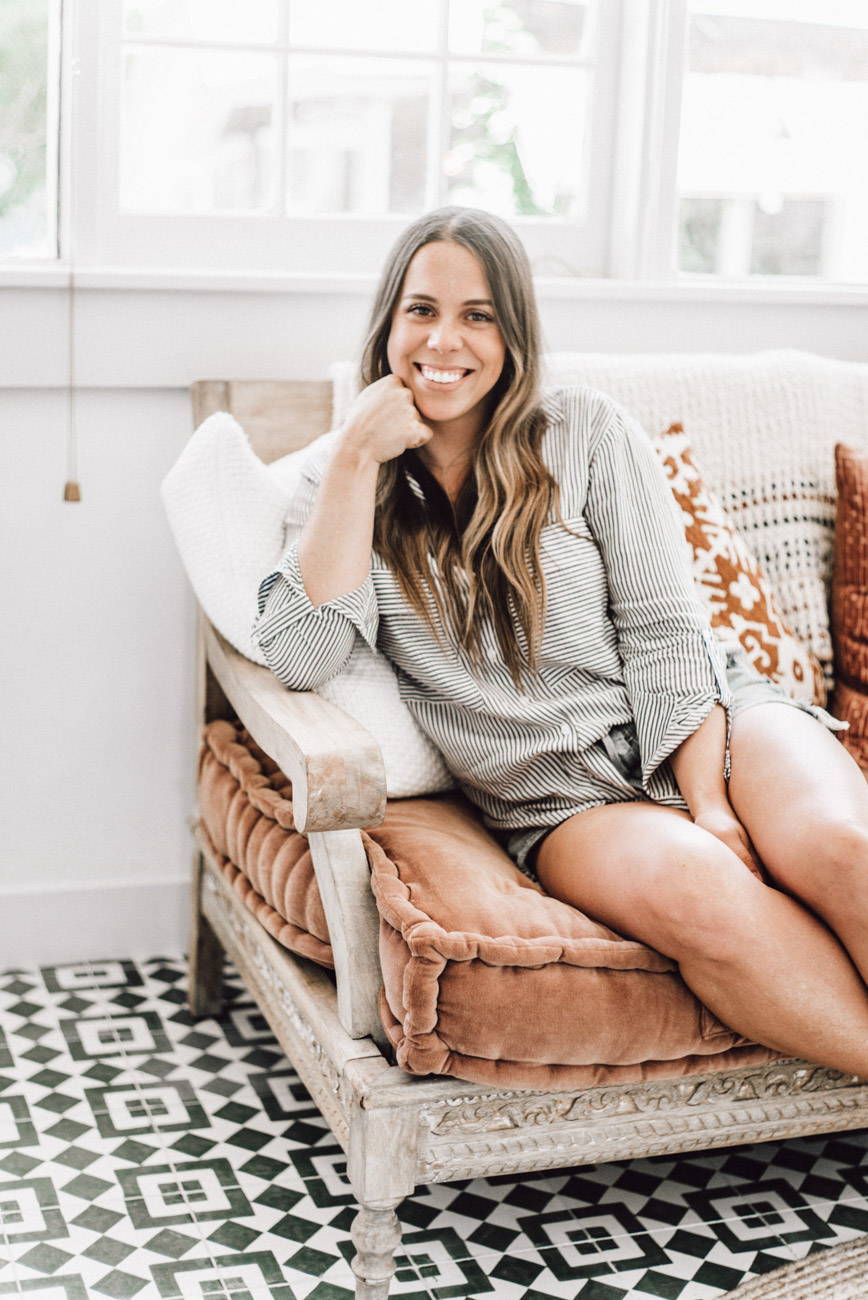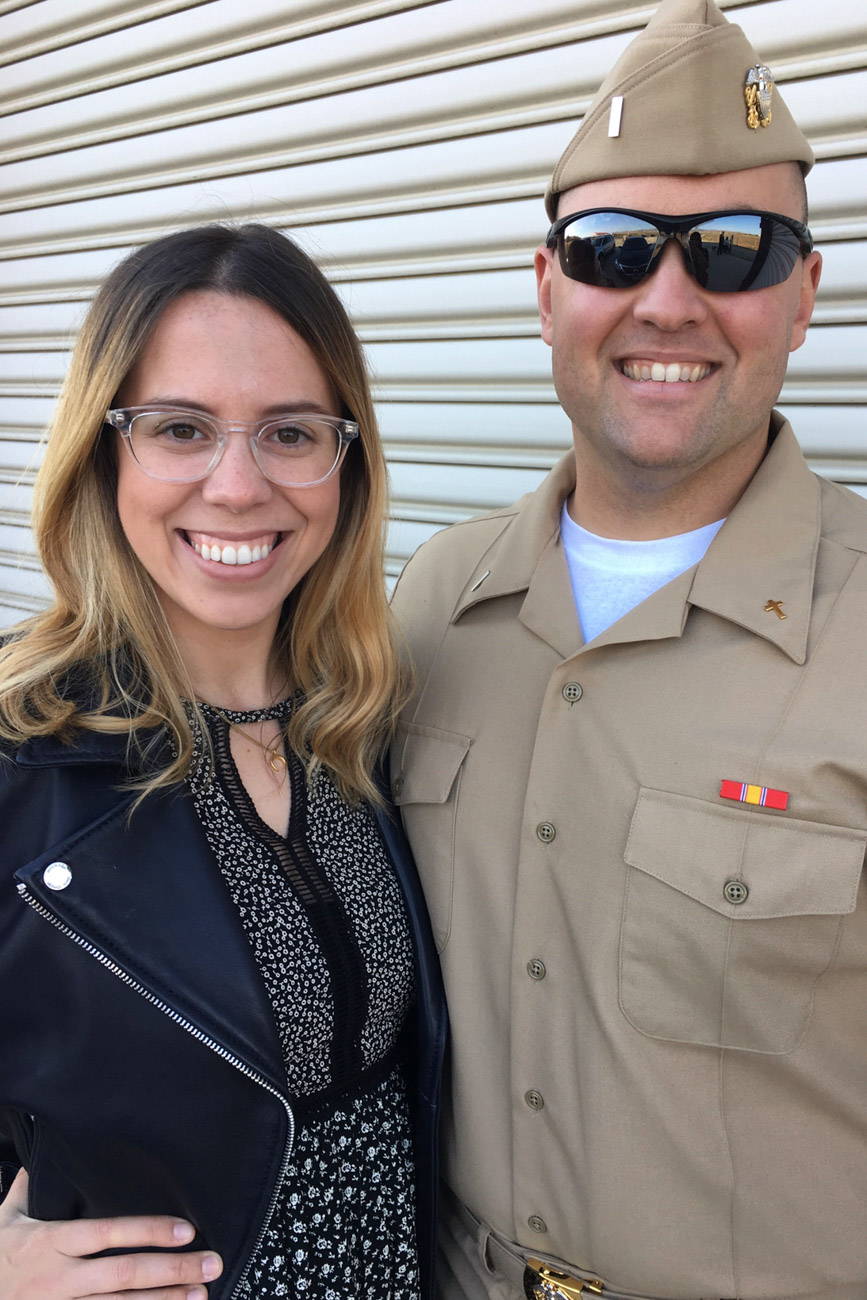 What are the keys to your success as a female entrepreneur?
Always striving to be better. Being my own boss and working at a pace that suits me. I also feel like I don't think of myself differently as an entrepreneur because I'm a woman. I want to be in the same room as all the big players, regardless of male/female. From my experience, there are two types of entrepreneurs: one who creates something and thinks the world owes it to them to buy that thing, and one who works hard to capture what the people want. Be the second one.
What women inspire you?
My sister. She's my best friend and has given me two beautiful nieces. She works 40+ hours at home with her kiddos and runs her house like a boss.
My cousin's wife, Genelle. She believed in five and two before it was even a thing. She's a boss lady and knows how to inspire people.
I love listening to podcasts, some of my fav interviews include those of Sara Blakely, and Kate Spade.
Any advice for future females?
Get advise from people outside of your field of work. Be teachable. I cannot express this enough. It took me time to really understand what people wanted from Five and Two - and put into play people's critiques. Make failure your friend. Know when you need to ask for help. People aren't always going to support or understand what you're doing. That's ok.
Keep your debt as low as possible. I started making jewelry in high school with a $100 loan from my parents. I started five and two with a college scholarship. Keep working at the job you hate. It'll fuel you to work harder and make time for your side hustle. You gotta chase your dream and pay bills.
Shop some favorites from Five and Two below, and the collection here.
What are the keys to your success as a female entrepreneur?
I am truly passionate about what I do. I love jewelry, designing, photography, running a website and seeing other women happy when wearing my jewelry. So for me, I never feel like I'm working. If you put your love, passion and soul into what you do, it shines through your work. I am a hard worker, perfectionist and have a good eye, which is very important when starting a brand. I spotted a gap in the market for affordable luxury jewelry and try to ensure that everything we do is centered around filling that gap. I only put a design into my range if i absolutely love and want to wear it myself.
What women inspire you?
Women who love unconditionally and expect nothing in return. Women who are fearless and secure in their own skin. Women who fight for what they believe in. Women who make the most of every situation they are in, good or bad. Women who fight their own battles every day. Women who devote their lives to their loved ones. Women who know who they are and don't apologize for it. Women who support others, no matter their age, sex, race or religion.
Any advice for future females?
Work hard, but not so hard that you forget why you're working. Celebrate all successes, no matter how minor. Know your strengths but be prepared to acknowledge your weaknesses. Focus on the areas you are good at, and employ the best people you can find to do the things you aren't. Treat everyone you work with with respect and kindness. Don't expect to achieve your goal in a day, success takes time. Don't compare yourself to others, your strongest attribute is the fact you are you!
Thanks for the inspiring words Carrie! Shop her collection here, and some faves below!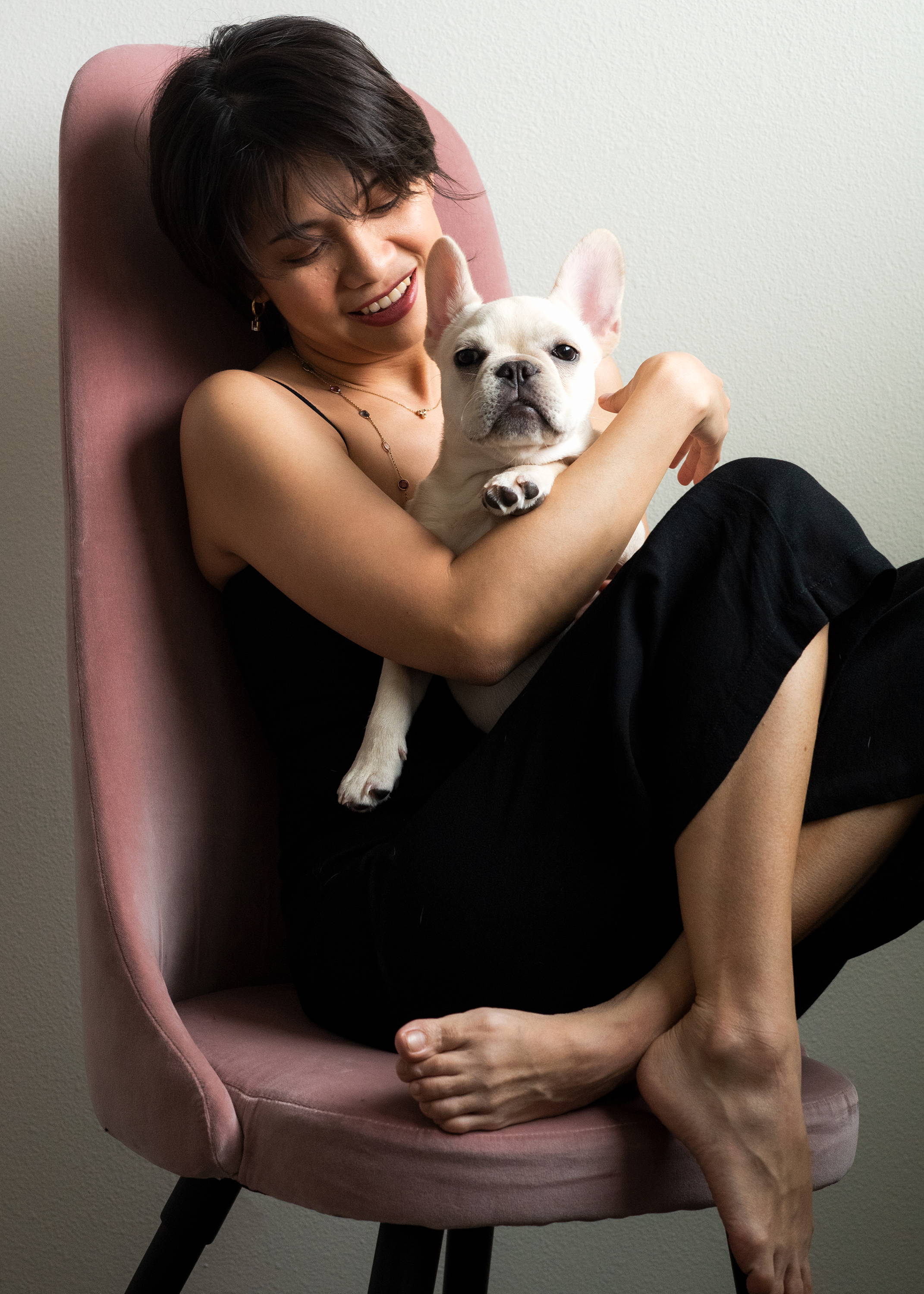 What are the keys to your success as a female entrepreneur?
Loving what you do.  If you love what you do, the labor of your love will produce the best of what you have to offer.  For me, my labor of love translated to starting Minette.  My love of jewelry and gemstones inspired me to design and produce my interpretations of beauty.
What women inspire you?
The names I've used in each piece of jewelry has been a woman that has touched my life in some way. All of them are beautiful with their own sense of style and personality which I've been fortunate to draw my creativity from.      
The most inspirational woman in my life would be my mom who has always been there, supporting me in everything that I do.  With every stumble in my life, both professionally and personally, mom knows best and she was always there by my side to ensure me that everything will be ok.
The second most inspirational woman whom I adore and respect is Maynart Nantakwang, a Thai fashion designer.  Her style and creativity are my inspiration, but her strength and character are what I aspire to be. Her work is unique distinctive, and beautiful. This is what I inspire to achieve when I design my pieces of jewelry.
Any advice for future females?
At the risk of sounding extremely cliché - my advice for future females is to never ever give up.  Believe in your labor of love, and know that the hard work you've put in will pay off in the end.  I started and failed in four other attempts at owning a business.  Each failure came with lessons that I've used to grow and improve.  I don't know it all and I don't pretend to - not giving up and believing in myself has gotten me to the happy place that I'm at today.    
You can see some of Minette's beautiful designs below, and shop the collection here.