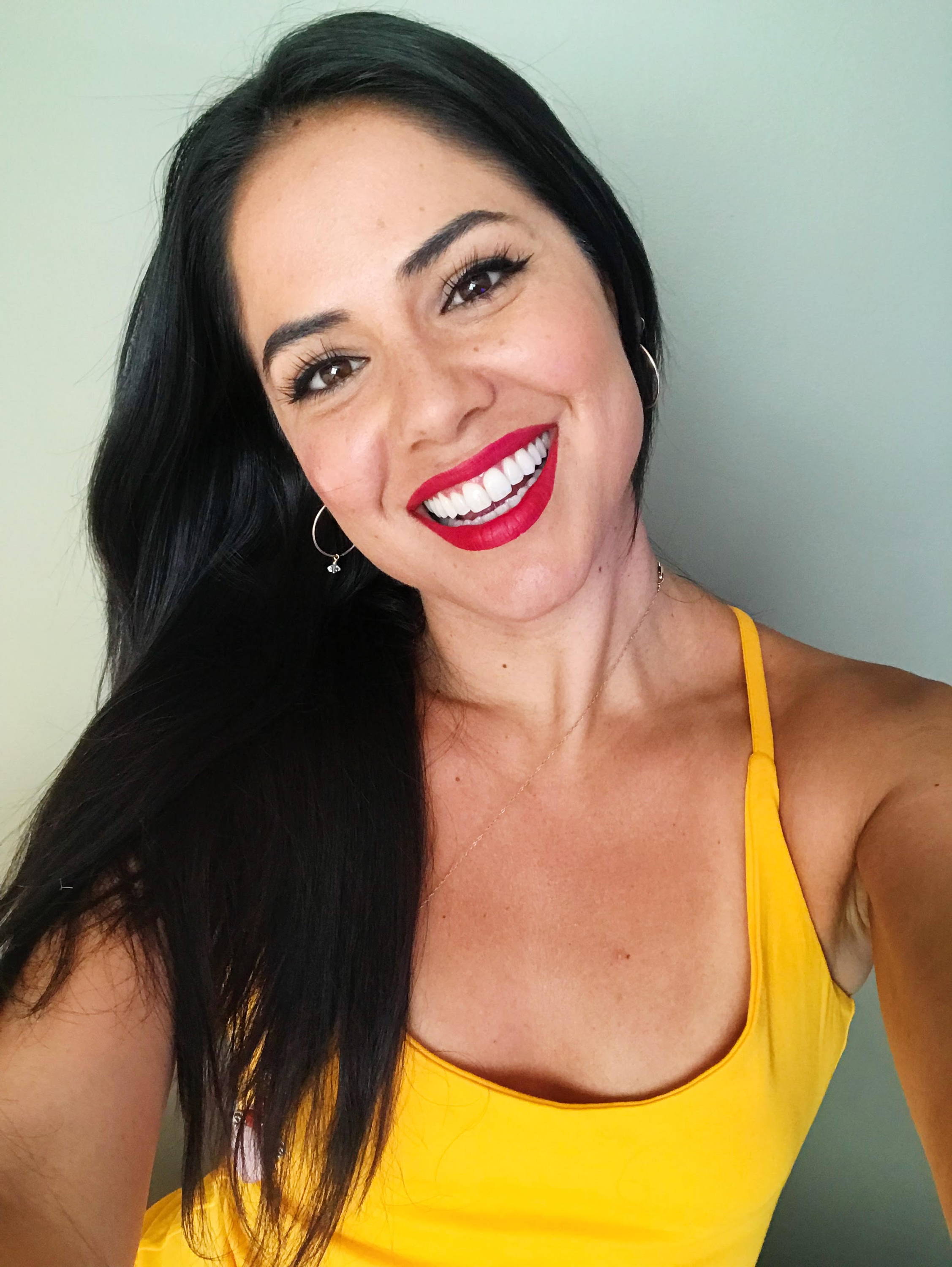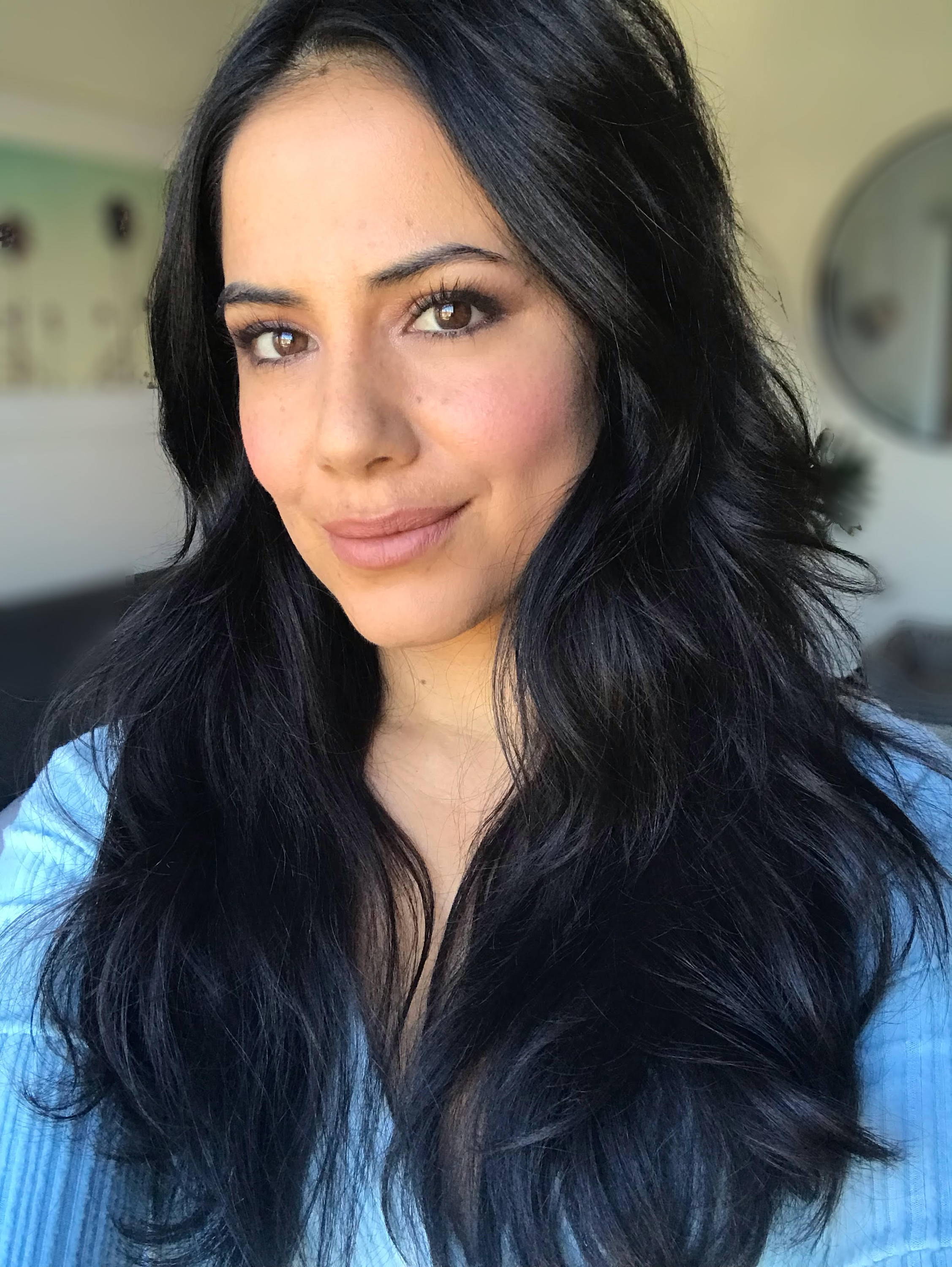 Julie Canales is a SoCal native living in Los Angeles where for the past 15 years she has worked as a hair and makeup artist. When she's not on the road touring with the Eagles (for almost 10 years now!), you can find her in L.A. either doing hair in the salon, or working with clients one-on-one as a holistic nutrition consultant. At the moment, she's super into non-toxic makeup and skincare, golden turmeric lattes, and tending her organic veggie garden. Julie is forever obsessed with her 6 siblings, all things rose gold, and her fur-babies, Ginger and Ringo. Follow her on instagram @juliecanales_nc for food, travel, beauty, and health inspo!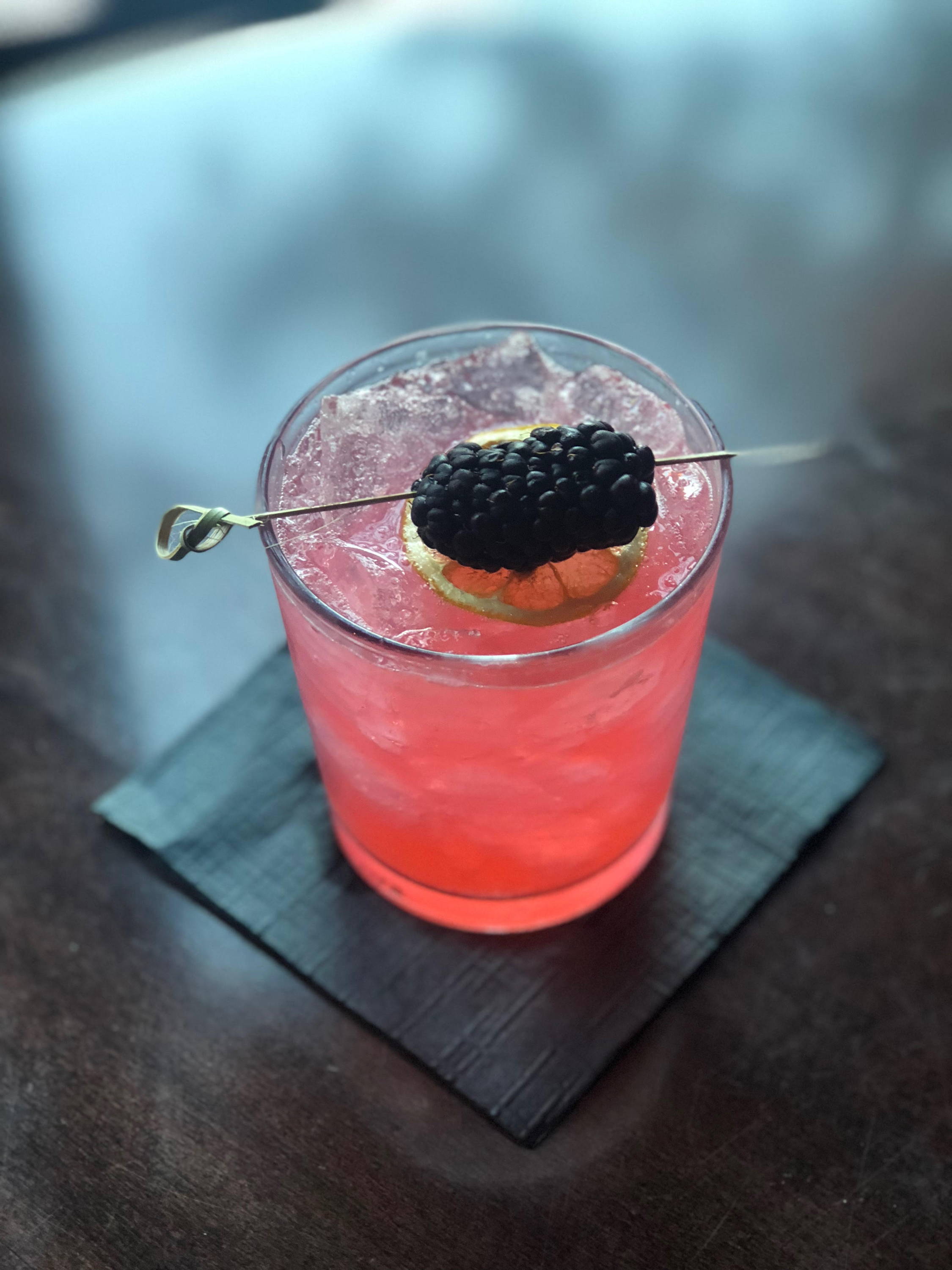 Julie's Citrusy Tequila Cocktail:
1.5 oz organic reposado tequila, .5 oz ( 15ml ) freshly squeezed organic lemon juice, 1/3oz ( 10ml ) freshly squeezed organic lime juice, 1/4 oz ( 8ml ) freshly squeezed organic tangerine juice.
Blackberry sage syrup made by sous vide: fresh blackberry & fresh sage in organic agave at 135° for 120 mins.
Start by making your sous vide blackberry, sage, and agave syrup. Once your syrup has chilled, mix all ingredients in a shaker with ice and strain into your glass over fresh ice. Garnish with fresh black berry, and viola!
Best drink spot: White Horse Lounge in Pasadena or ETA in Highland Park
Top trend of the moment: All things celestial shape: moon, stars, sky
Favorite travel destination: Vietnam; especially trekking with Hmong tribe women in Sapa
Hidden gem in your city: Amara Kitchen in Highland Park
Thanks Julie, we can't wait to try your drink and shop our favorite celestial jewels!