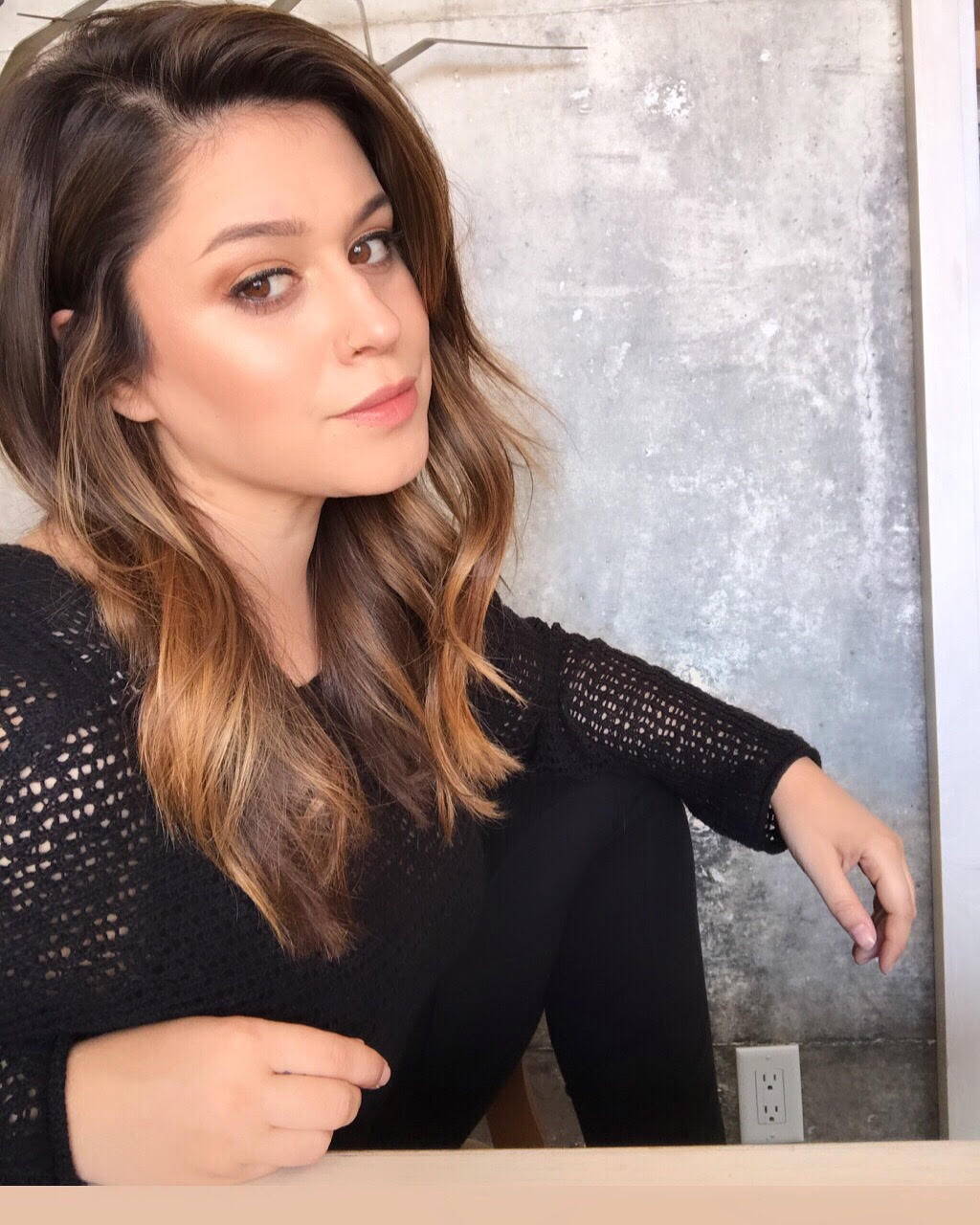 The life of Molly Texeira-Torres (@molly_texeira) is a balance of controlled chaos on tour, and low key sitting on her porch watching the sunset at home. Her first tour was working for the artist Arturo Vega, the man who created the Ramones Logo, representing the Ramones and CBGB's. Flash forward 12 years, Molly spends 10 months of the year as a VIP coordinator for artists like Camila Cabello, Deadmau5, Rob Thomas and Tori Kelly. If you go to a concert, and attend a Meet and Greet or VIP Lounge, she's the person holding the list in one hand and passes in the other. More nights are spent in hotel rooms, than in her own bed. She's the go-to person for travel advice! With her hectic life of travel, Molly fully appreciates her lazy days at home catching up on Netflix with home cooked meals.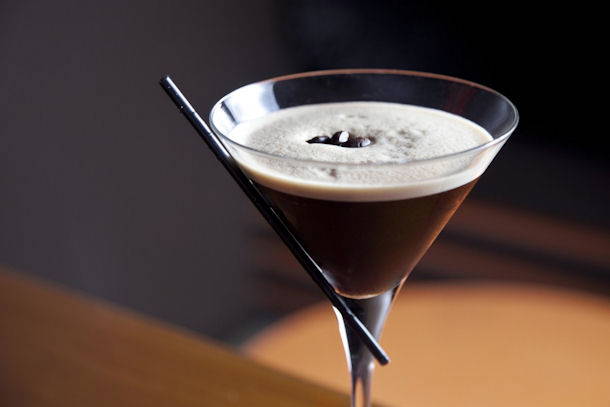 Espresso Martini Recipe:
2 oz Vodka, 1/2 oz Simple Syrup, 1 oz Coffee Liqueur, Freshly Brewed Espresso.
Add all of the ingredients into a shaker with ice and shake. Fine-strain into a chilled cocktail glass. Garnish with 3 coffee beans and serve.
"After a long day at work, this is the kick starter cocktail for a long night out... and its not a Vodka Redbull."
Best drink spot: In Walnut Creek CA there is this little wine bar tucked off the main strip called Residual Sugar. It's my version of Cheers. Any given night the playlist flips from Pop to 90's Rap depending on who is bartending.

Top trend of the moment:  When you see a woman put on a leather jacket she transforms. I think a Leather Jacket is the key to unlocking the inner badass. I got a leather jacket at 18 years old, 13 years later, I have more leather jackets than days in the month.

Favorite travel destination:  Well, I have been around the world quite a few times going to over 40 countries, but I'd say it's a toss up between Sao Paulo Brazil, and Singapore. Brazil was the first country I ever went to abroad, so it has a special place in my heart. The Brazilian culture is beauty and chaos rolled into one, and Singapore is just such a welcoming city.

Hidden gem in your city:  Hands down Tumbleweed Floral Truck @twfloraltruck! I swear that if I wasn't touring, I would be a florist. I envy the owner, Kaylia Fisher, because she gets to be surrounded by delicate beauty every day. I think there is always a need for fresh cut flowers.
Thanks for sharing your perked up Espresso Martini with us Molly! We're ready to don some leather and shop for jewels...