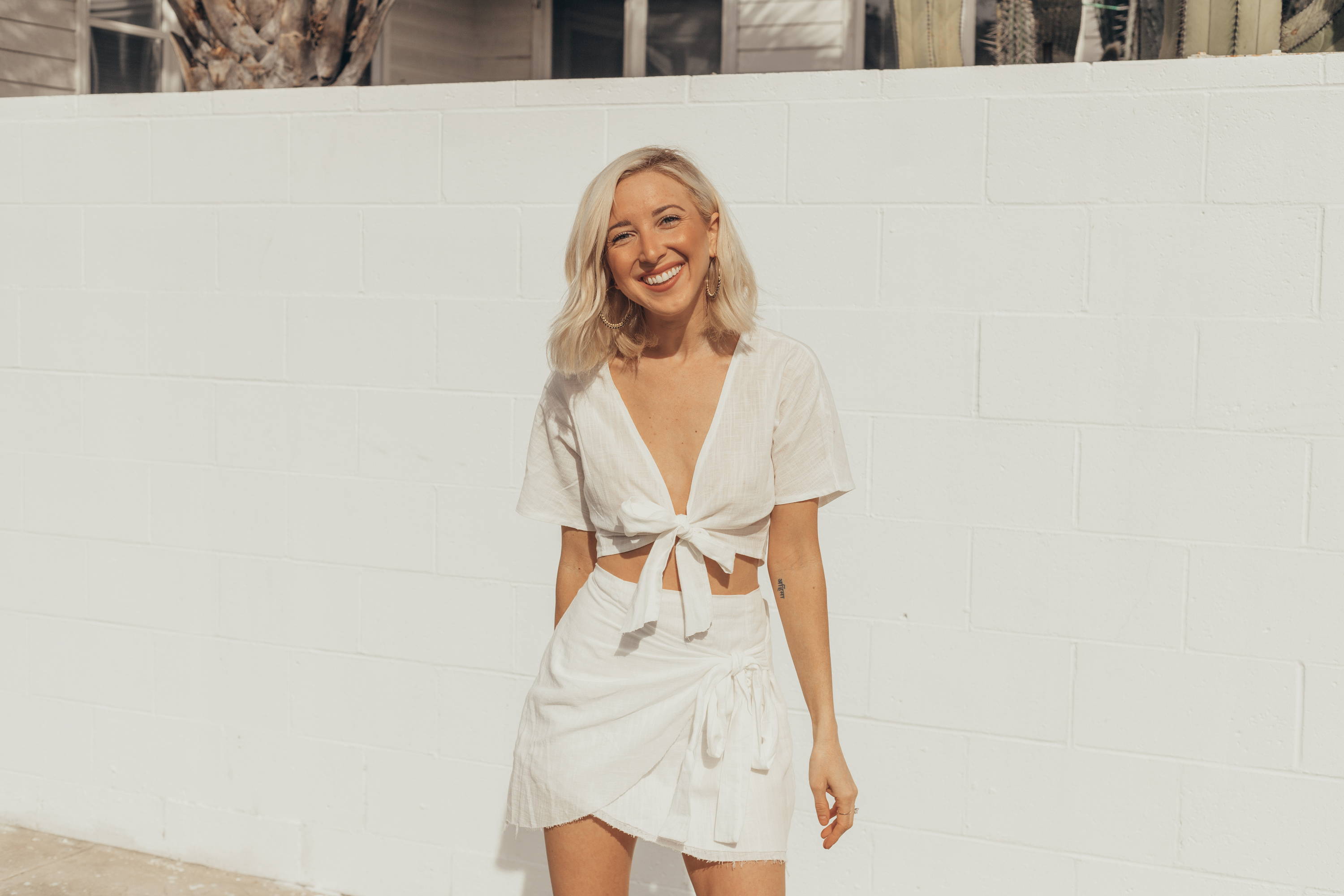 Namaste Jenay is a Transformational Life Coach, Podcast Host, and Mindfulness Influencer. She lives in Los Angeles, but works virtually with clients around the world! You can catch her daily on Instagram stories @namastejenay, in her Facebook Group Namaste Babes Sisterhood, or on her spiritual self development podcast Align Your Life. She is known for her bubbly personality and her innate ability to make healing and personal development FUN and modern. She uses her light for serving and supporting other millennial women to spread compassion, emotional intelligence, and mindset shifts that will bring joy, ease, and abundance back into your life. If you're struggling, you NEED her!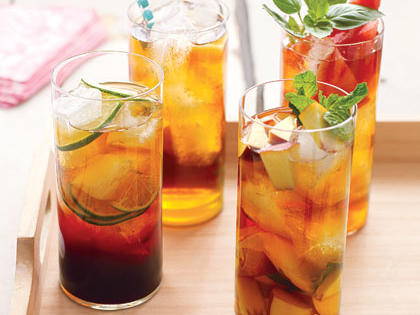 Flowery Iced Tea Recipe:
Your favorite iced tea, fresh lemon, mint, edible flowers cucumber slice, ice cubes.
Pour iced tea over ice, squeeze in fresh lemon, garnish with cucumbers, flowers, and mint. Always use a reusable straw, like metal!
Top Trend of the Moment: Personal Development, ALWAYS. It's all you need and is a never ending trend.
Favorite Travel Destination: Manifesting a trip to India this year!
Hidden Gem in Your City: The Self Realization Fellowship Lake Shrine in Malibu.
Thanks Jenay! We feel refreshed and ready for the day!
The Rainbow Collection seems like the perfect place to start :)