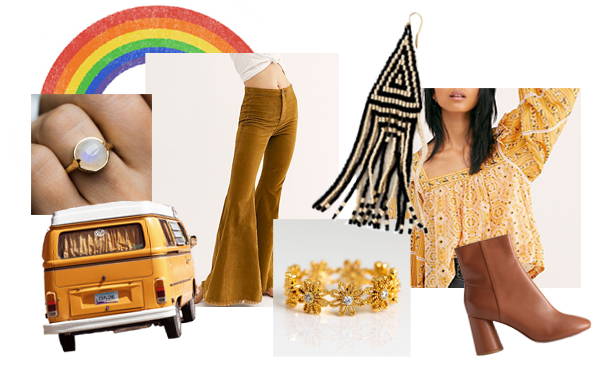 Break out the bellbottoms, platform shoes, fringe and flower crowns! One of our favorite (and easiest!) go-to Halloween looks is the Hippie Chic! Top off the look with the perfect pair of fringe earrings, flower power ring, or statement earth mama moonstone ring. Don't forget the pendant necklace for good measure!
---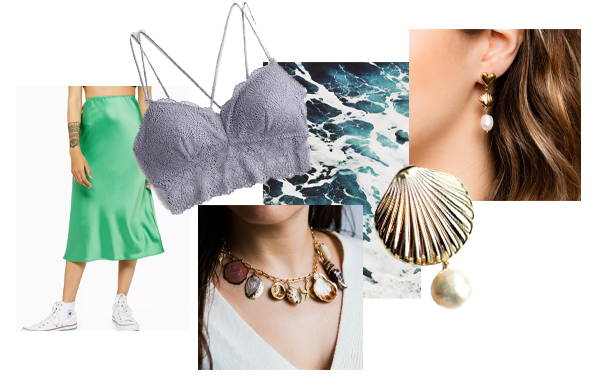 Our childhood dreams of being Ariel come true but once a year, so break out the shell bras and don those shimmering tails! We won't be providing the luscious red wig for your looks, but we have all of the luminescent pearls and shell adorned jewelry to make your look a splash!
---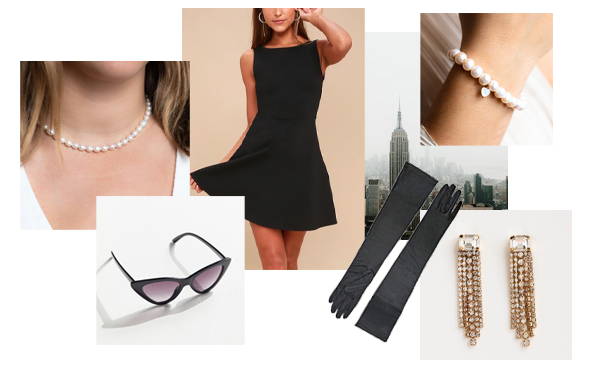 Fancy a baked good whilst window shopping? Then Holly Golightly is the costume for you! Black sunglasses, black dress, black gloves, black kitten heels, check check check check! Now for the fun part - accessories! Pearl necklace, diamond earrings your favorite croissant and a mile long cigarette holder (with a candy cig of course!)
---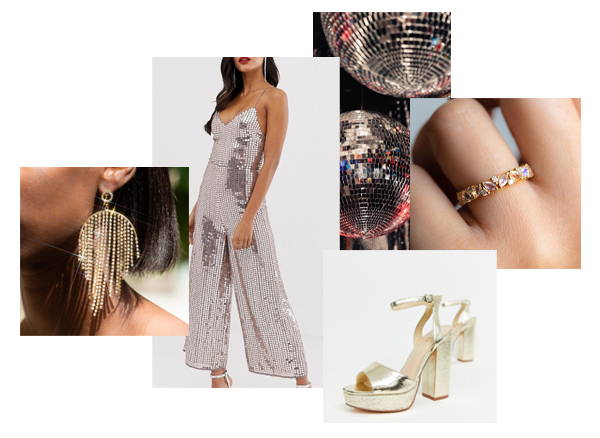 You have to go all out for this one! Think big hair, shimmery makeup, platforms, and a swishy metallic dress. You do not want to skimp on the accessories! More is more, giant gold hoops, or bedazzled statement earrings are in order! Now strut your stuff and get your boogie on!