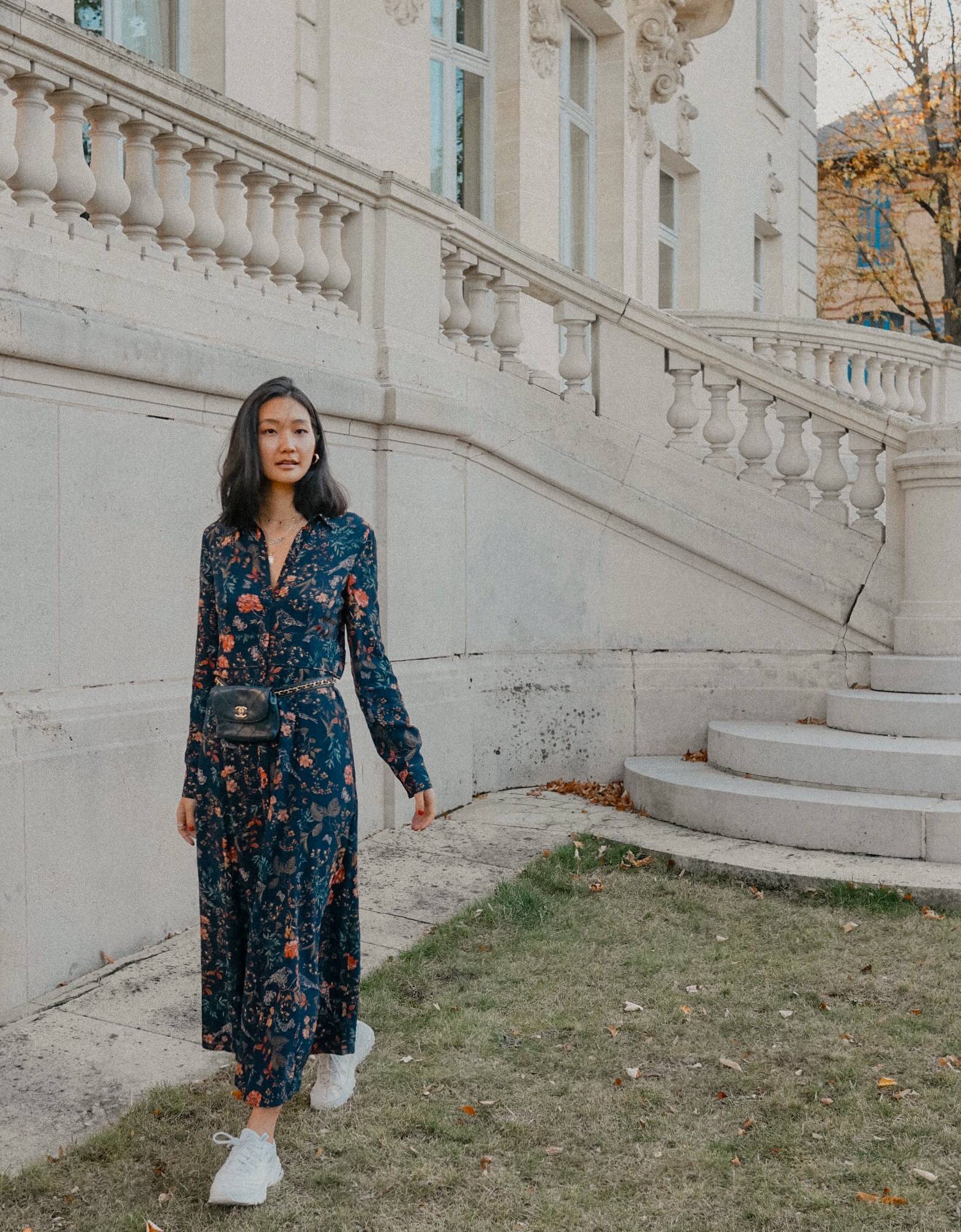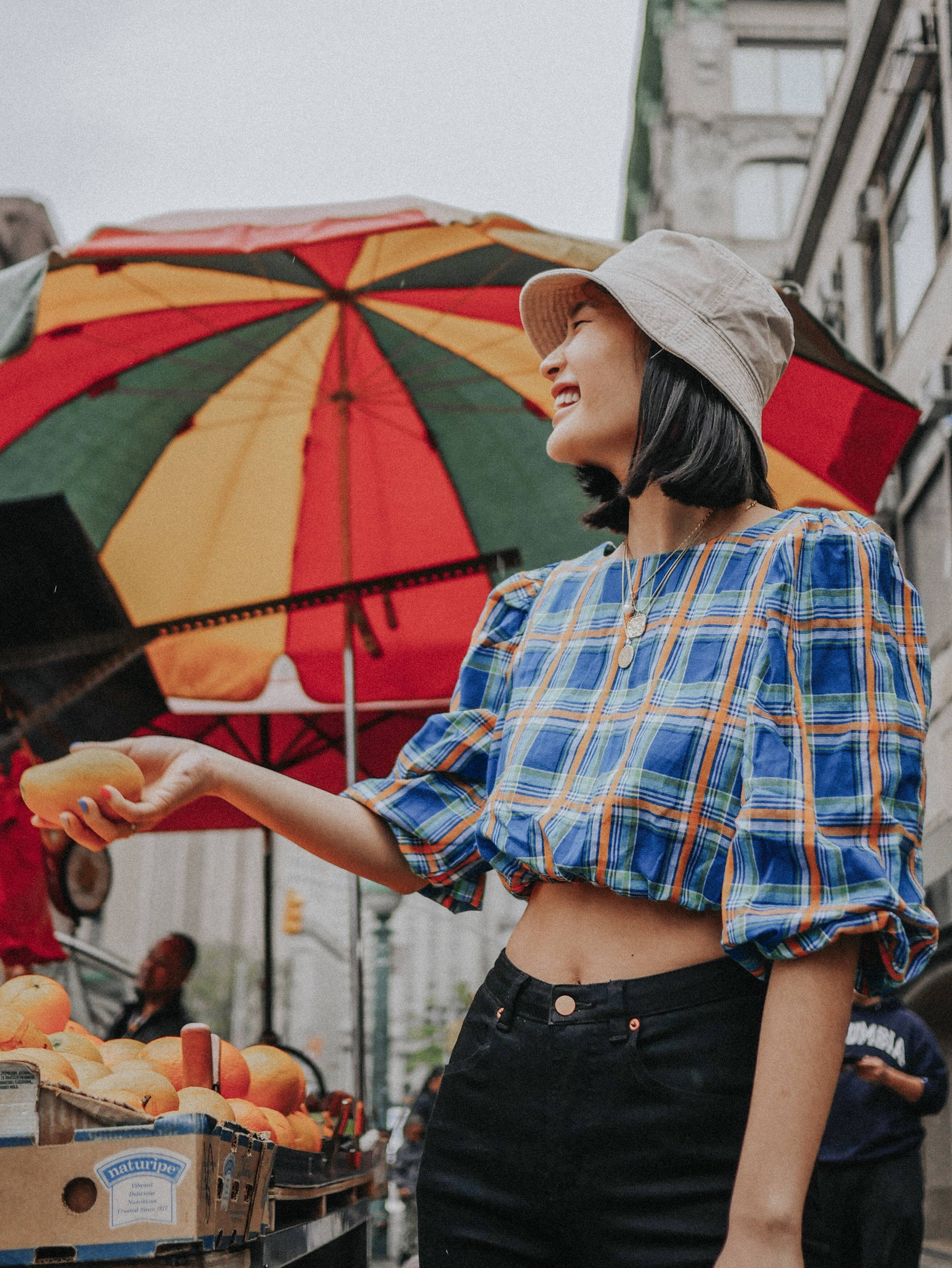 Laura Jung is a digital creative, writer and blogger based in New York. Her goal is really just to inspire people to live their best lives, whether that be through eating right, getting out and traveling the world or inspiring fashion choices. Her biggest influence in life comes from her upbringing in Seoul, Korea, a place that has largely shaped her identity and approach to health and culture and of course, New York City, a place full of endless inspiration. She is a skincare enthusiast who never goes to sleep without completing her close-to-ten-step-skincare routine and is constantly plotting her next trip out of New York City. She documents her musings in a tasteful aesthetic through her website laura-jung.com and her Instagram @laurajung.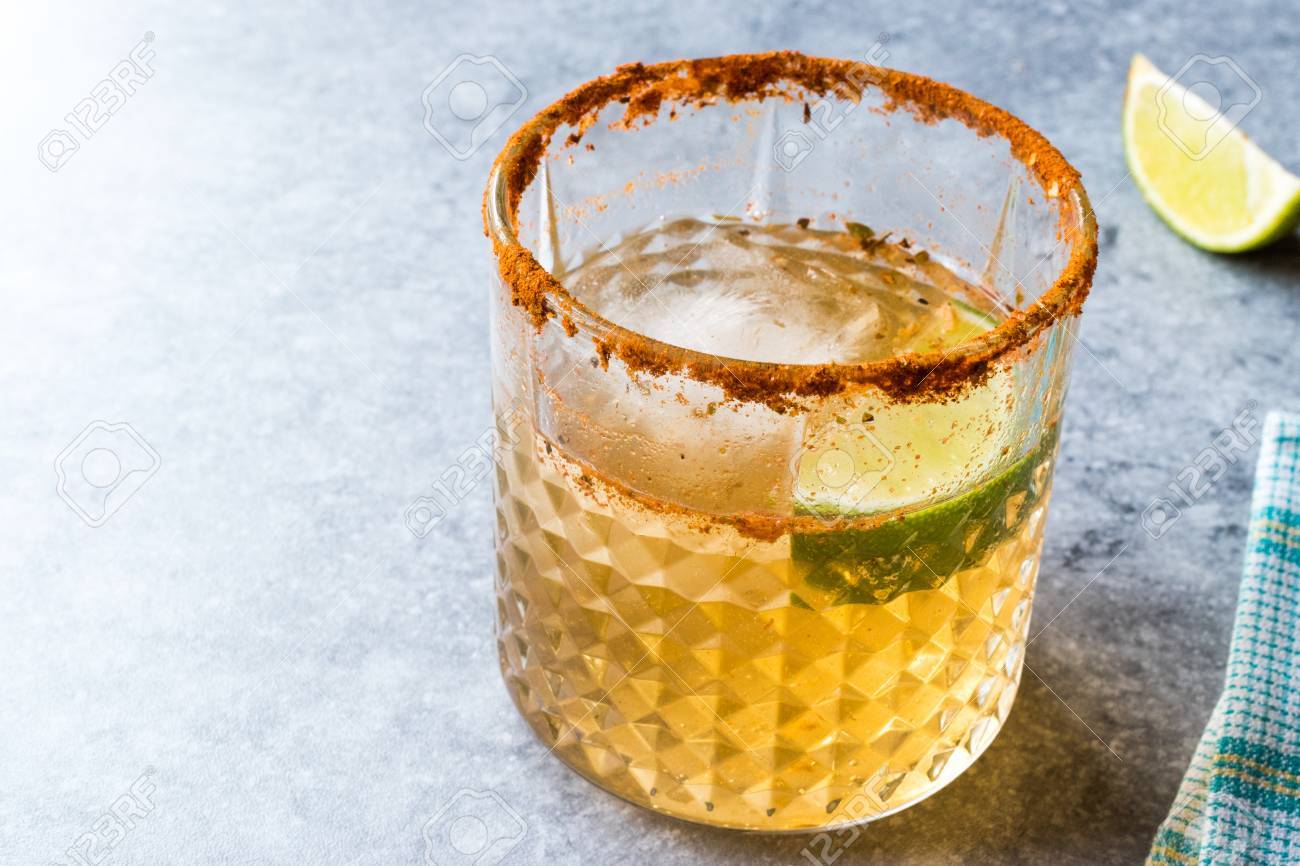 Hot Honey and Mezcal Cocktail
1 oz Mike's Hot Honey (or any preferred hot honey), 2 oz mezcal, 2 oz reposado tequila, 3/4 oz fresh lime juice, 1 tbsp passionfruit puree.
Combine hot honey, mezcal, tequila, lime juice, and passionfruit puree in a shaker with ice. Shake for 10-15 seconds. Pour over ice in a jalapeno salt rimmed glass. Garnish with candied ginger and/or lime peel.
Best Drink Spot: The Ten Bells on the Lower East Side. It's such a fun, casual and unpretentious place to drink some of the best natural wines planet earth has to offer!
Top Trend of the Moment: Tie Dye... I'm a sucker for this whimsical, nostalgic pattern that makes me smile.
Favorite Travel Destination: Paris! So cliché, but it's without fail one of my favorite places on earth for so many different reasons. And if not Paris, I'll be happy with anywhere hot, humid and close to the ocean.
Hidden Gem in Your City: Um.. my bed haha. It is always my safe haven where I've experienced highs, lows and everywhere in between.
Thanks, Laura! This hot cocktail has us ready for hot May weather and even hotter May trends. Shop our favorite trending jewels in the Garden Party collection.