Hot Products to Add to Your Holiday Wishlist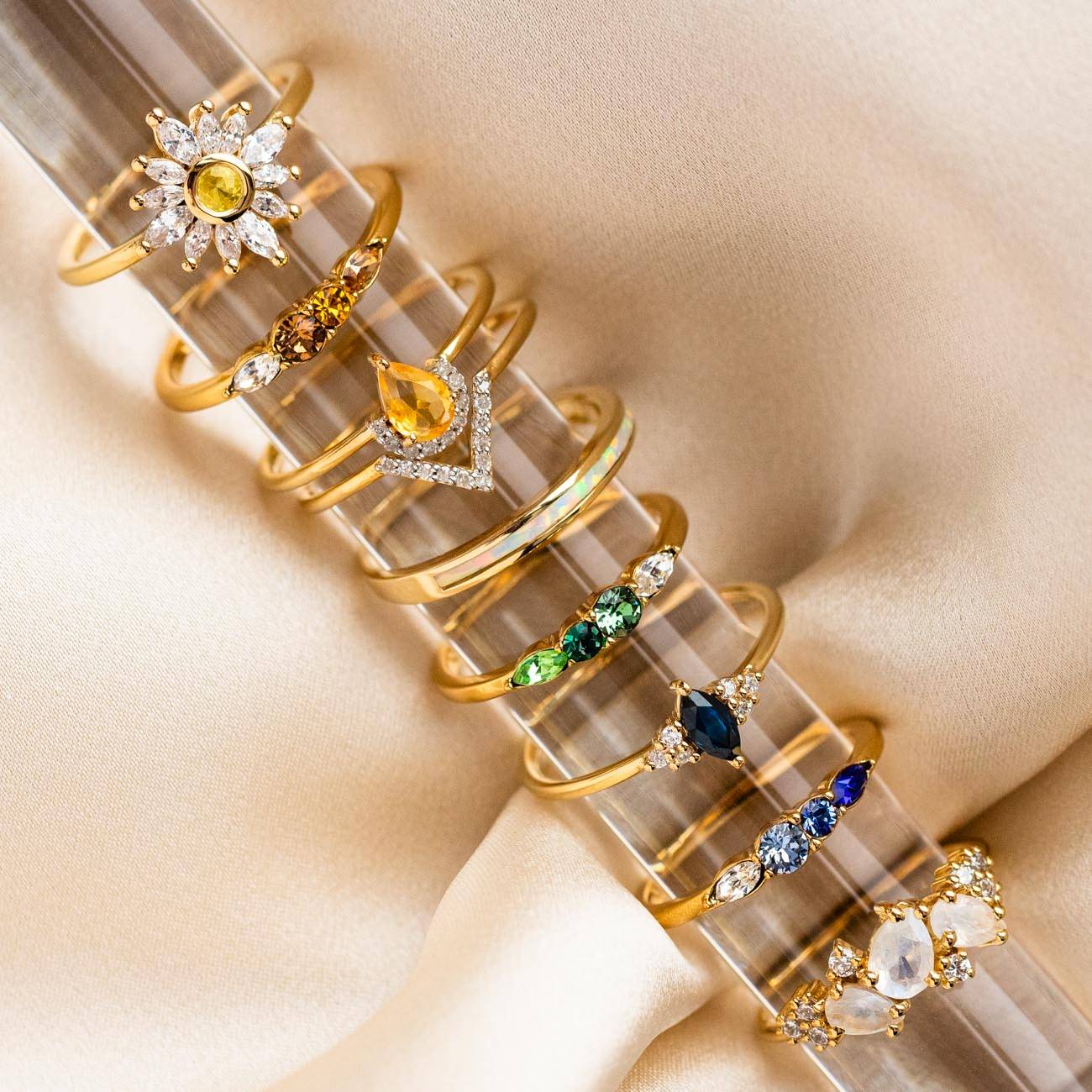 Naughty? Nice? Who are we to judge. Tis (almost!) the season to give and to get - and now is the perfect time to start window shopping and creating your wishlist! We give you the power to save all of your faves in one place, whether you are picking presents for loved ones or gifting yourself! You can also send a little hint to those that may need a nudge in the right direction. Scroll for some of our most desired pieces for this holiday season!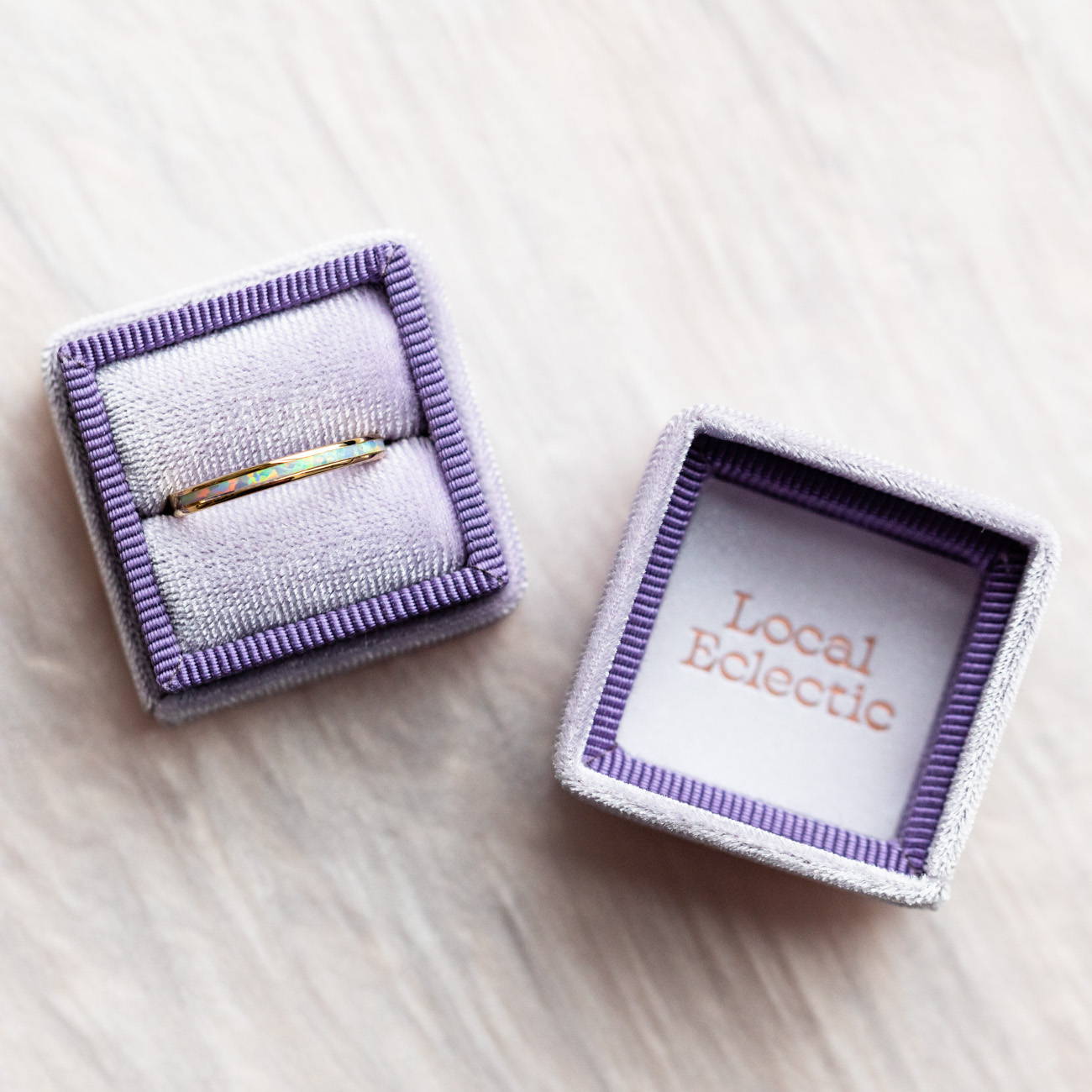 To start your wishlist click the little heart below the 'ADD TO BAG' button! Another good button - the 'DROP A HINT' - use this to let your peeps know what you really want this holiday season!
You're welcome ;)
---