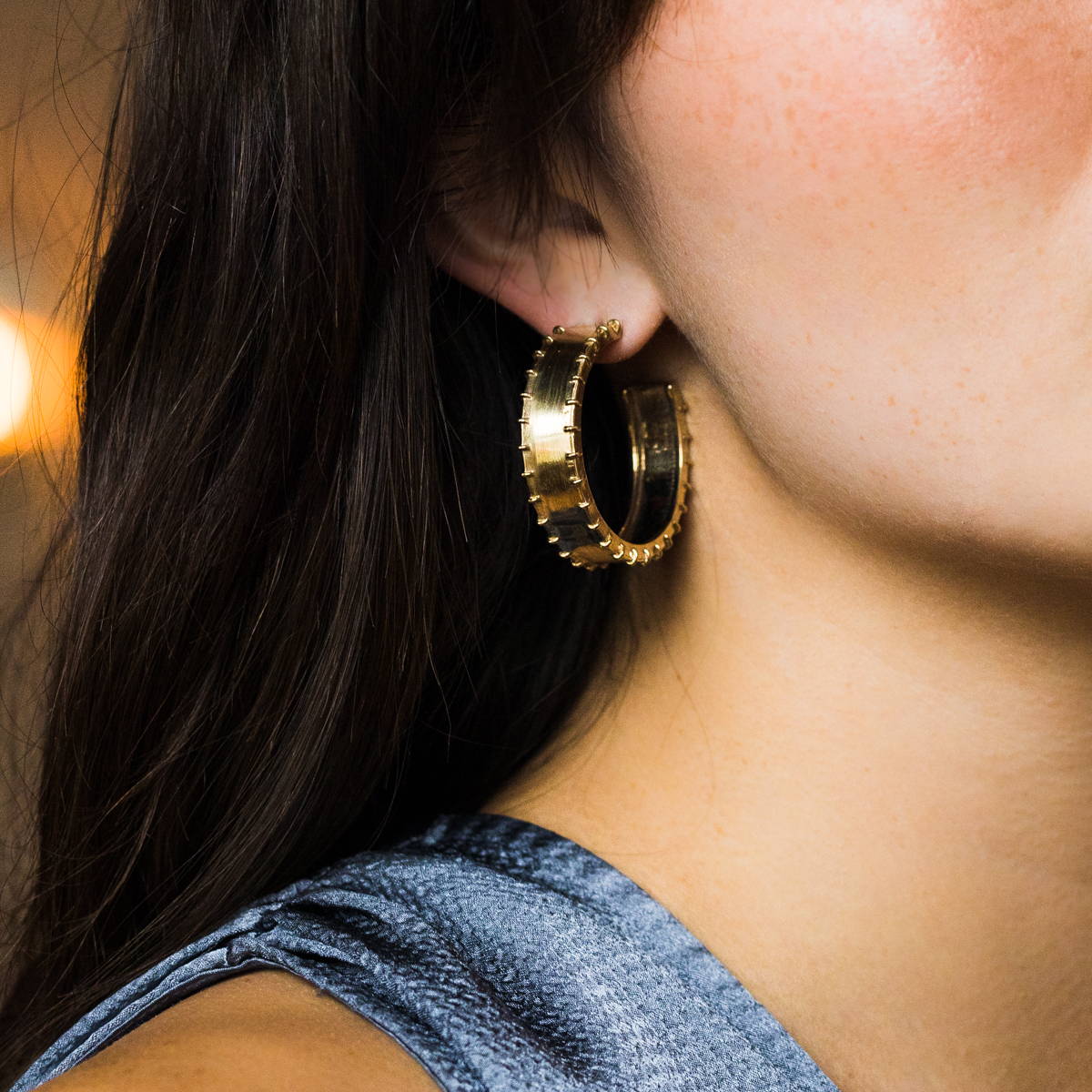 With products such as Laura Lombardi's Curve Earrings reaching cult-worthy status, it's no wonder that brass jewelry continues to be a trending item. Yet as much love as brass jewelry seems to be getting, there's still a faint question mark when it comes to the proper care required of it. We love brass jewelry because it lasts a lifetime, keep reading to learn the easiest way to clean your brass jewels so they look brand new!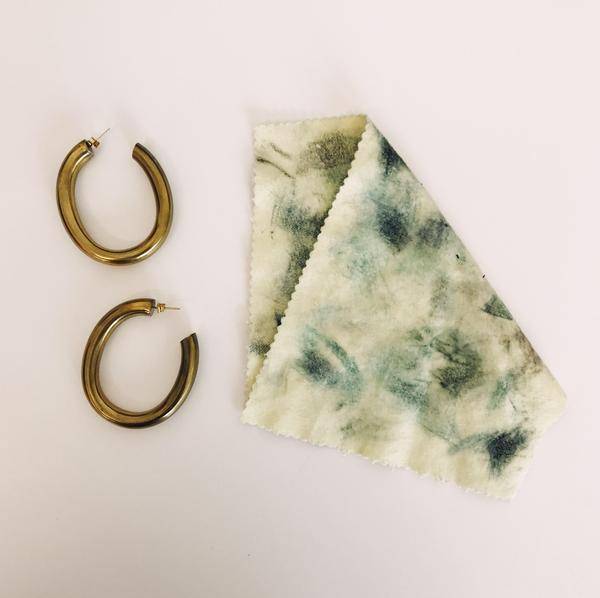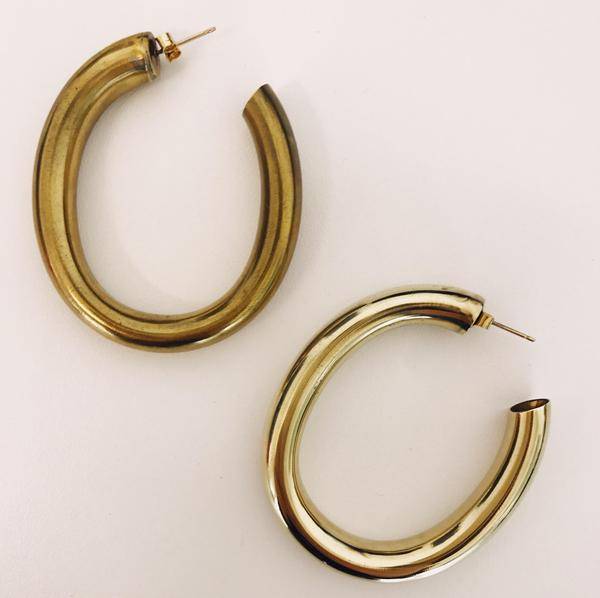 The key to getting your brass jewelry to shine like new is simply polishing with a soft cloth! We recommend using Sunshine brand polishing cloths available on Amazon. It only takes a few minutes of polishing for your brass jewelry to glimmer and shine like new!
Shop our full collection of Laura Lombardi here!