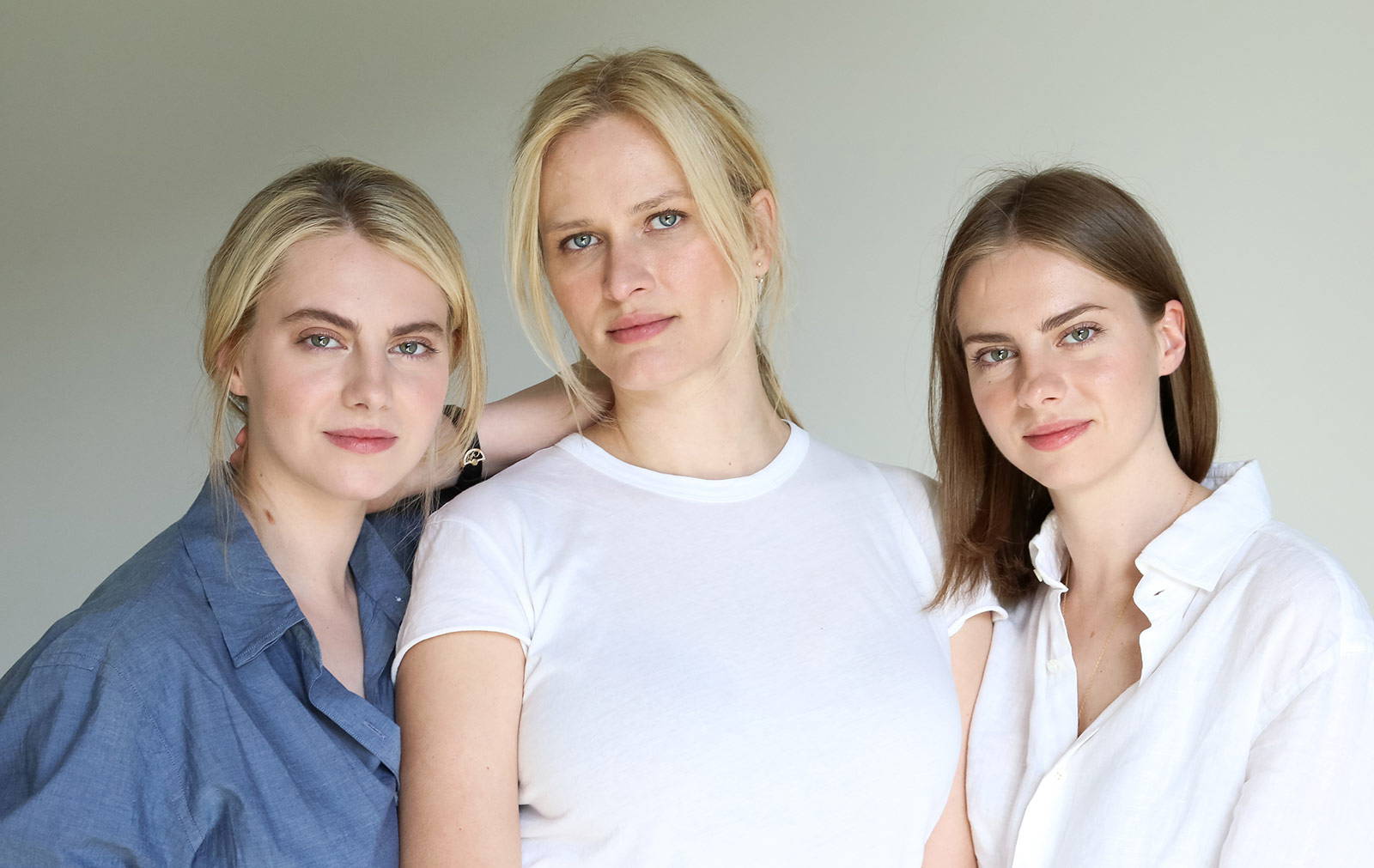 It's no doubt that for women, shoes tend to be universally understood and agreed upon language. With the plethora of brands that exist and the even more abundant styles to choose from, it still proves to be a challenge to find the perfect pair. A shoe that doesn't compromise comfort for aesthetics and vice versa. Enter By Far Shoes (@byfar_official), the family-owned and women-lead brand that seems to be doing it all.
Founded in 2016, the Bulgarian brand exudes the effortless cool that the Instagram era has taught us to strive for. By Far Shoes harnesses that appeal, making it easily accessible and approachable. We spoke with Valentina, one of the three founders, about how they started and the driving forces behind what they'll do next.
Where are you all originally from and how did you initially meet?
Sabina and I are twin sisters, and Denitsa (our designer), is our sister-in-law, so it's a family business.
What were your first jobs?
The three of us were in renewable energy businesses. We produced solar energy which we sold to the general grid. Sustainability has always been our passion. That's why 30% of By Far's production is made out of dead stock leather rescued from luxury Italian factories.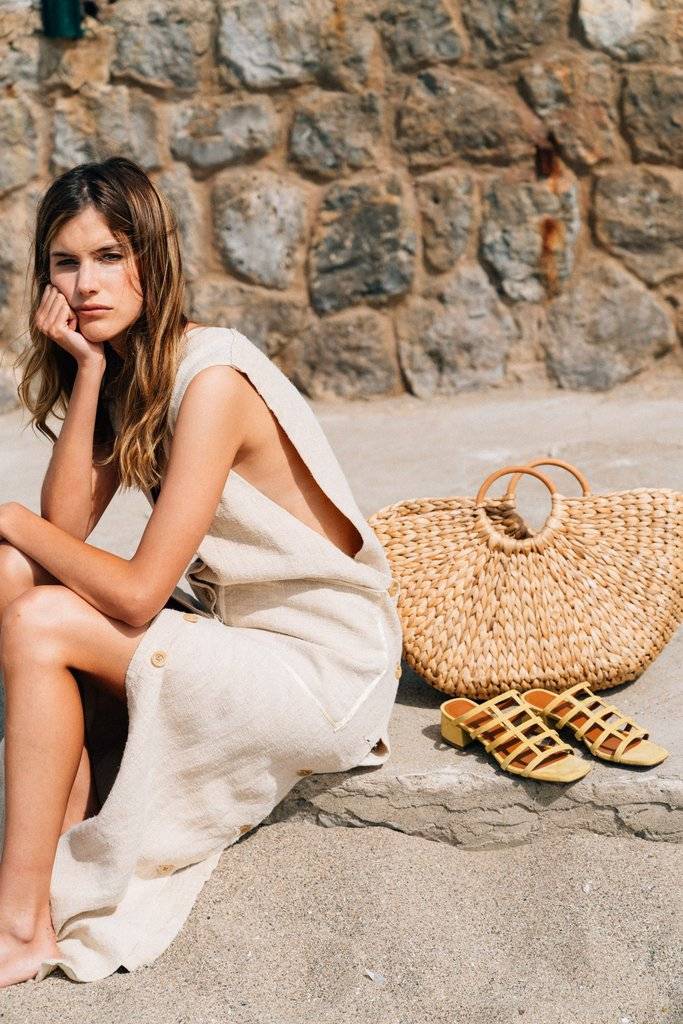 Talk to me about how the conversation came about to launch a shoe brand together.
We spotted a gap in the market for luxury chic yet comfortable shoes. We'd been talking of pursuing this venture for years, so after we had our babies, we decided to finally do it.
What have you learned from running your own business?
We believe that designers should support each other, so we try to help as many brands as we can. It's fun to create a community of creatives to support and encourage.
What does the process look like behind designing and producing a pair of your shoes?
Deni has been collecting ideas and old images for years. We're making mood boards for each model and interpreting how it would feel to wear it in your every day. We usually remake a model around 10 times before we decide that it's perfect.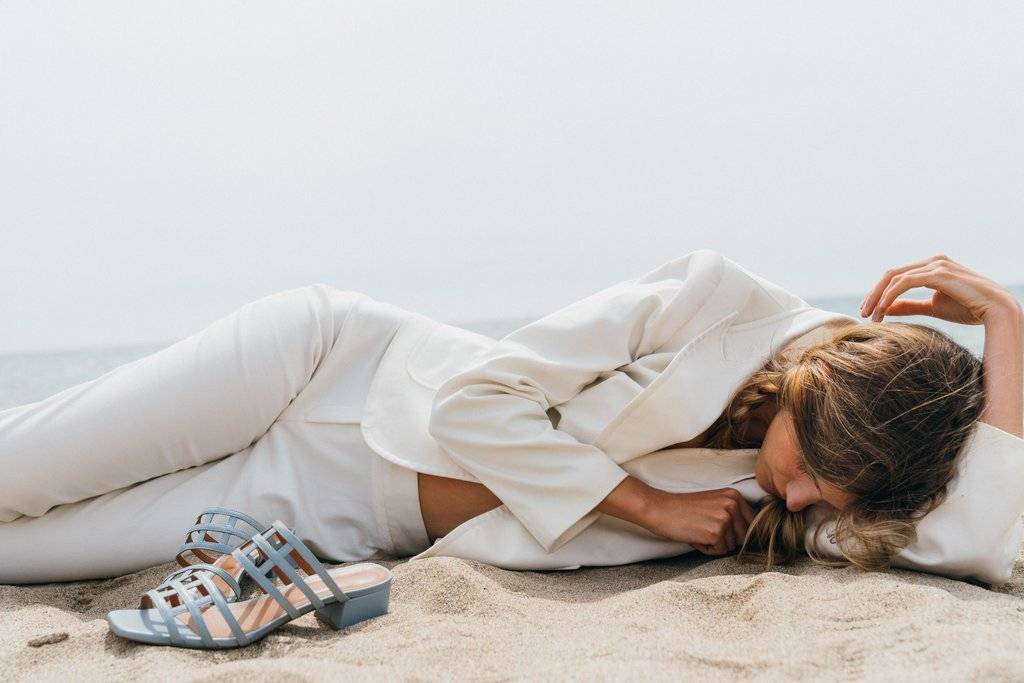 Where do you draw inspiration for your collections from?
Deni is always inspired by the communist romance, which has shaped her taste for fine elegance. She's often inspired by 90's icons such as Carolyn Bessette-Kennedy, Sofia Coppola, and Liv Tyler.
Describe your personal style. How do you think that finds its way into your company's aesthetic?
Our style is greatly reflected in the lifestyle that we represent on our Instagram. It's modern, but with a flirty French twist.
What are the tell-tale signs of a quality pair of shoes?
We put a lot of time and energy into achieving the feeling of a second skin. That ultimate feeling of comfort as if you've had that pair of shoes for years and they've become a part of you.
What's next for your brand?
Lots of new cool boots, custom heels, and exciting limited colors from our sustainable collection.