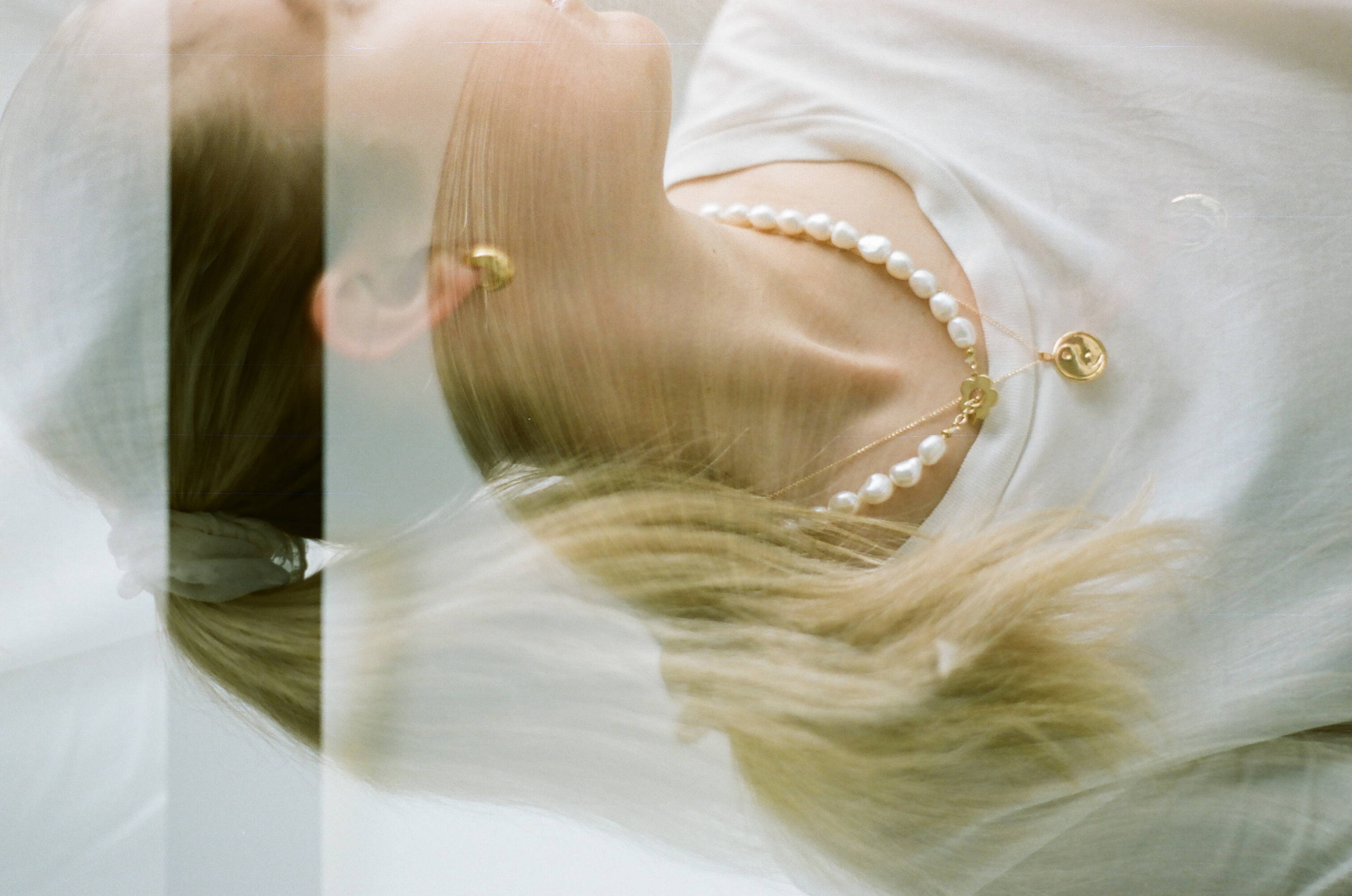 Fiona Morrison @wolf_circus is the designer and founder of Wolf Circus, a line of demi-fine jewelry thoughtfully designed and hand made in Vancouver, British Columbia. Each piece of jewelry from Wolf Circus is hand fabricated or cast using either recycled sterling silver or recycled bronze that is coated in a high grade 14k gold plating. With Earth Day approaching, we tapped Fiona to tell us about her inspiration and process and to learn about what sustainability means as a jewelry designer.
Tell us a little bit about you, how did you get started creating jewelry....
Wolf Circus started in 2010 while working on my Business degree at the University of Victoria. During this time I realized that there was a gap in the market for modern affordable Jewelry, I felt inspired to create a line that would bring the wearer confidence and help them feel empowered during their daily hustle.
Tell us how the name Wolf Circus came to be?
At the time of conceiving the line I was very into wolves and how they were such strong independent animals. My parents jokingly added that if I did anything in life it would turn into a circus. The uniqueness of our brand name has been a topic of many discussions and luckily stands out.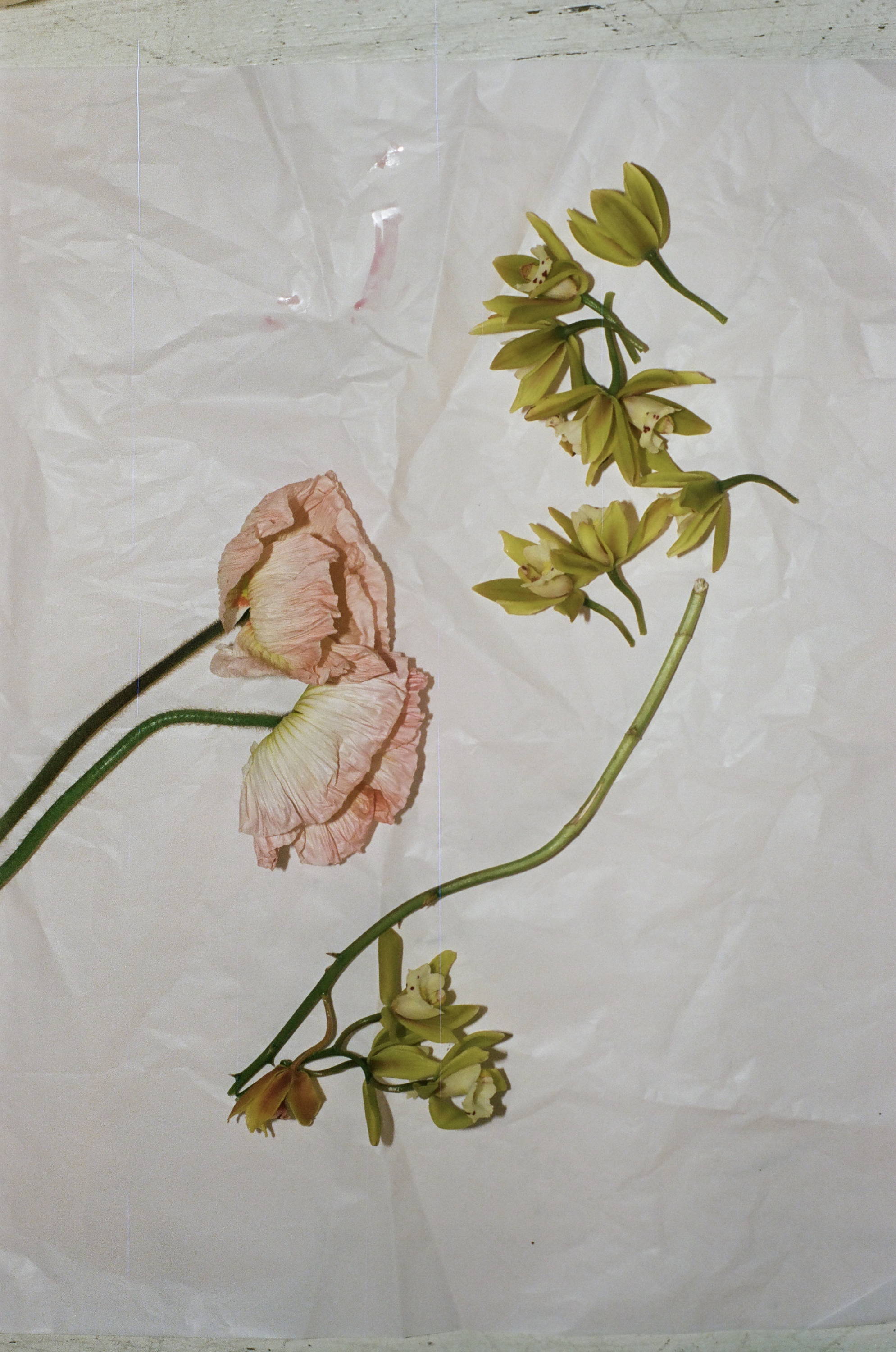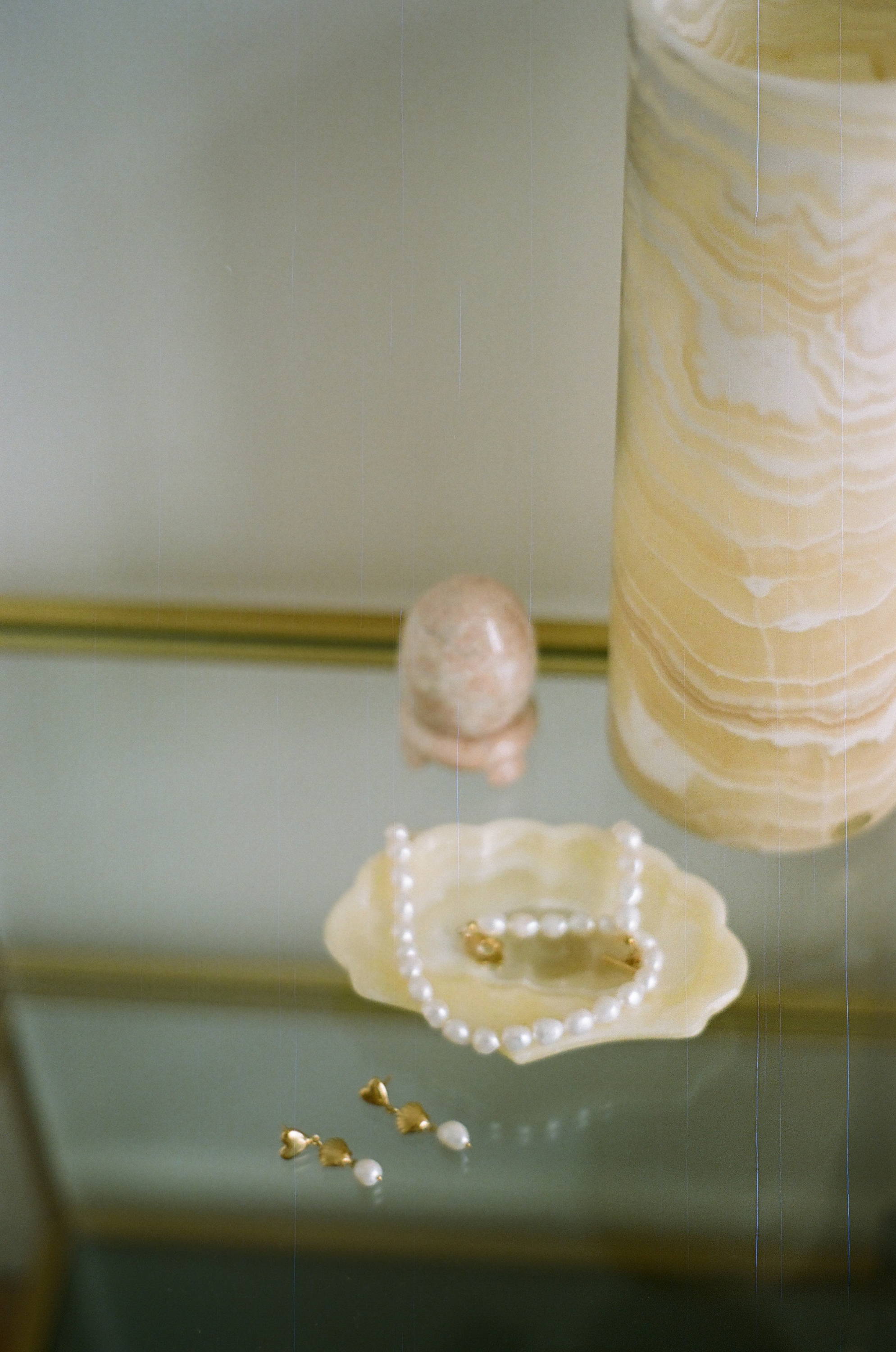 Talk to us about what sustainability means to you/Wolf Circus?
Sustainability to us means being mindful of how the materials we use have an impact on the environment. By using recycled metals we se are doing our bit to lessen mineral extraction. Furthermore our Vancouver based production team ensures care and quality in each piece and reduces excess stock at the end of each season. Growing up on Vancouver Island and exploring the beautiful West Coast as a kid, I have always been in awe of what nature has to offer.
The best piece of advice you received when starting a business?
I believe it is really important to have patience and remember that apart of building a brand doesn't mean it will blow-up overnight. Taking the time to build organic growth and really watch who your customer is along the way with plenty of trial and error will create a more sustainable brand in the long run.
Where do you go to draw inspiration...
I am inspired by my grandma's old jewelry, street style, my friends, confident women, painters, sculptors, architects. Lately I have been really inspired by artists such as Matisse, Miro and Jean Arp. One source of continuous inspiration is how my friends wear and layer their jewelry. My friends and I are always on the go, and creating pieces which can easily be worn during all activities whether it be snowboarding or rock climbing to a night out with my friends. We aim to create jewelry that is sustainable and versatile.
Thank you so much for sharing your journey and inspiration, Fiona. We're so excited to see more from you and Wolf Circus! Shop some of our favorites from Wolf Circus at Local Eclectic.