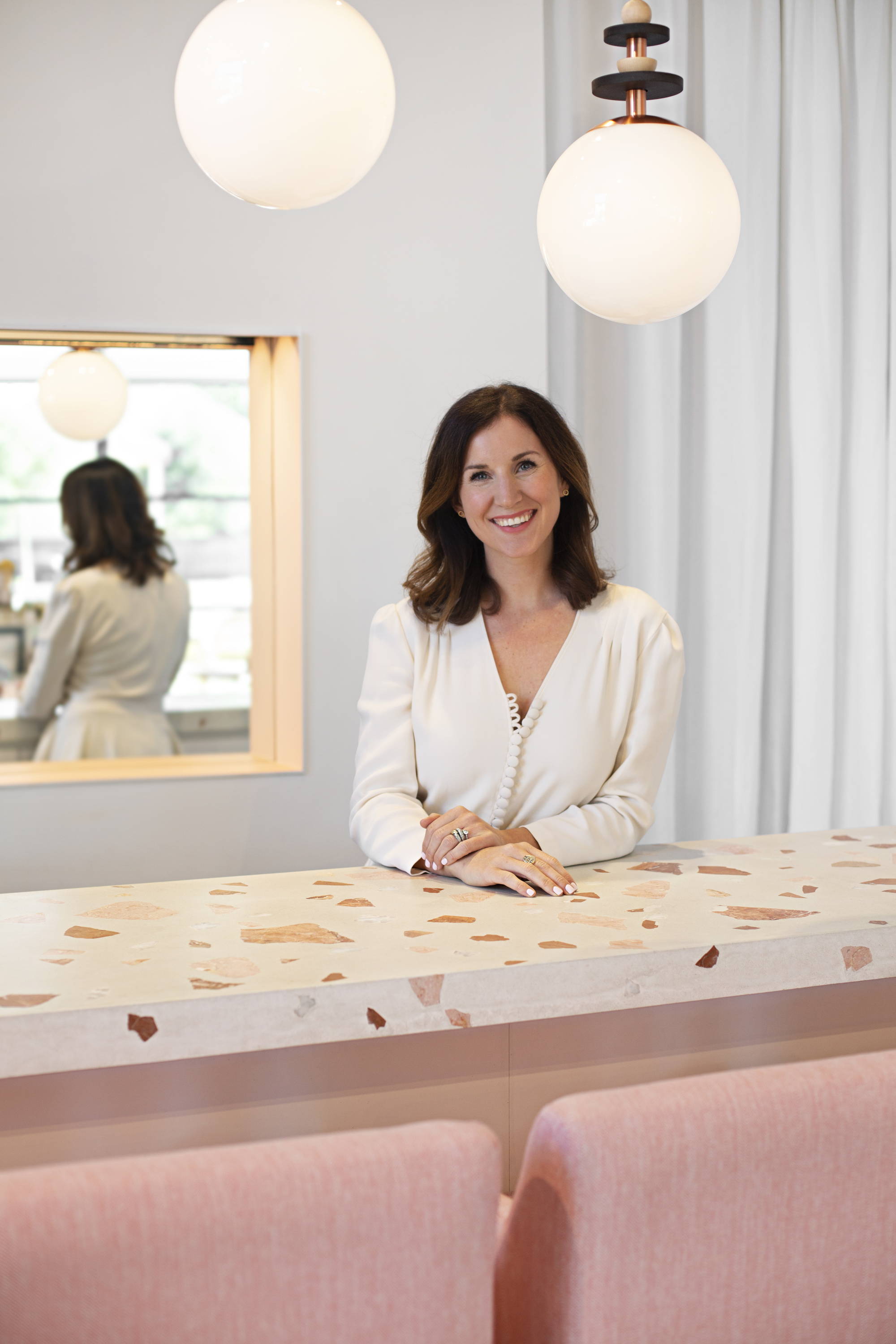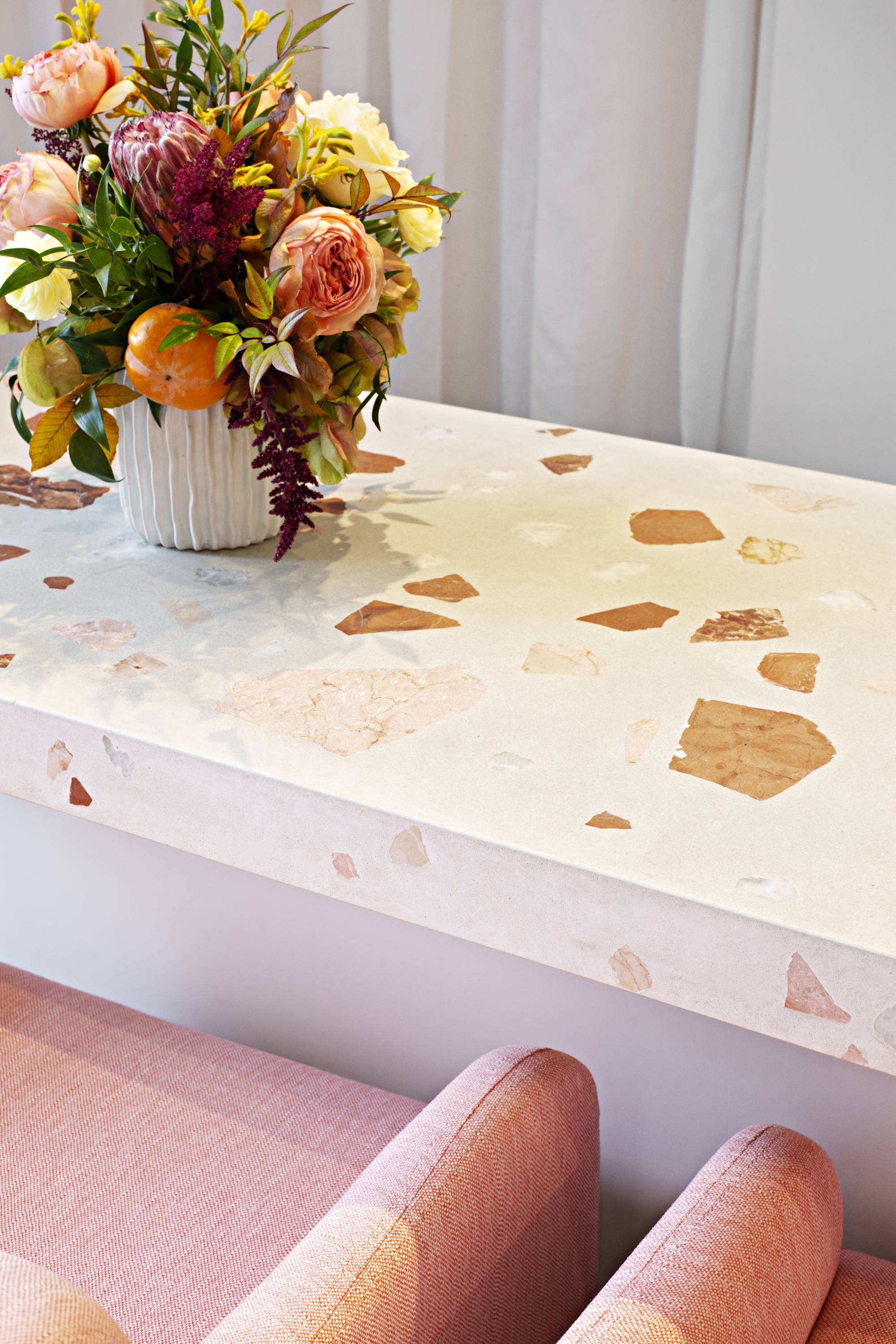 Laura Lemon, founder of Lemon Laine, tells us all about her clean beauty company, how she got started, and her must have clean beauty products.
What was your first job? I worked as a receptionist at an Aveda hair salon during summers in high school.
Tell us about Lemon Laine? What inspired you to create this brand? Lemon Laine is a natural beauty and wellness shop with two locations. Lemon Laine opened in Nashville, TN almost two years ago and expanded to Houston, TX, last November. Both shops offer welcoming environments that invite you to explore clean products in skincare, makeup and wellness.
My whole life I've thought about starting my own beauty company. From making lip balms for my friends in middle school to being a self-taught makeup artist that landed my first job at Saks Fifth avenue. I fell in love with the magic of makeup and the confidence it can give women.
Fast forward 15 years in various beauty roles and I'm opening Lemon Laine. Plain and simple --- I felt like there wasn't an authentic beauty shopping experience out there. I thought women deserved better. A place that women could trust. That was approachable, personalized and honest. Cue, Lemon Laine.
Talk to us about the curation of product at Lemon Laine? How do you decide what to carry? I'm a product junkie at heart so I'm constantly testing new brands. It's truly both an art and science. I first and foremost make sure the product is clean. From there, I make sure it works by testing it along with my sales team. As part of our testing process, we always ask the questions -- does it live up to its chemical counterpart? Is it beautiful? Not just the outer packaging but the brand's story too. Who's behind the product? What do they stand for? Ultimately, what's my gut feeling about this product?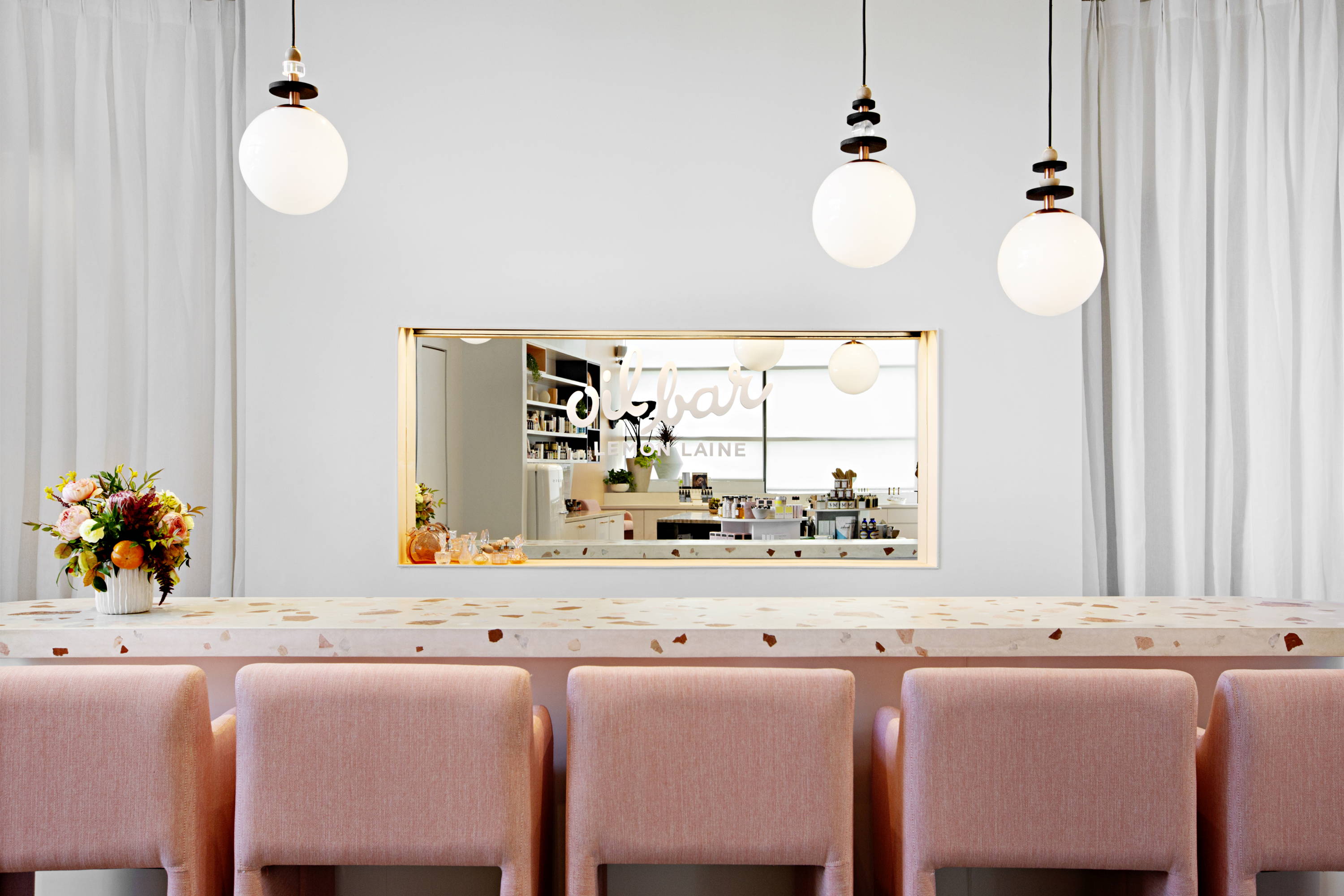 What is your oil bar all about?? I get this question a lot since it's the first of its kind. The Lemon Laine Oil Bar is similar to a traditional wine bar environment but stocked with a vast assortment of seed, nut and plant oils that are blended on the spot to create a custom facial oil that meets the needs of your unique skin With over 12 million possible combinations, it takes personalization to the next level. But don't worry there will be wine too, we offer a complimentary glass of wine with each Oil Bar appointment.
Tell us about your favorite or must have lines/products? I tell everyone about Mother Dirt. It has a silly name but it's one serious product. They have one of the best cleansers I have ever tried. It was developed by MIT scientists which is a rarity in the natural world. The days of hemp and patchouli based products are long gone! I also love Leahlani products. They're a small-batch, women-owned skincare company out of Kauai. Everything they do has such a sweet, genuine feel to it. Their bless balm is out of this world. It smells like you just landed yourself on a beach in Hawaii. Also, Honest & Hazel Eye Masks! They're made from cactus collagen, how cool is that? Pai Rosehip Oil. It's like a natural version of retinol. Hurraw Moon Balm. Hands down the best lip balm I have ever used. Our rejuvenating blend from the Lemon Laine Oil Bar. I customized it with neroli, sandalwood and jasmine. I love it so much that I'll dab a bit on my wrists as my signature fragrance.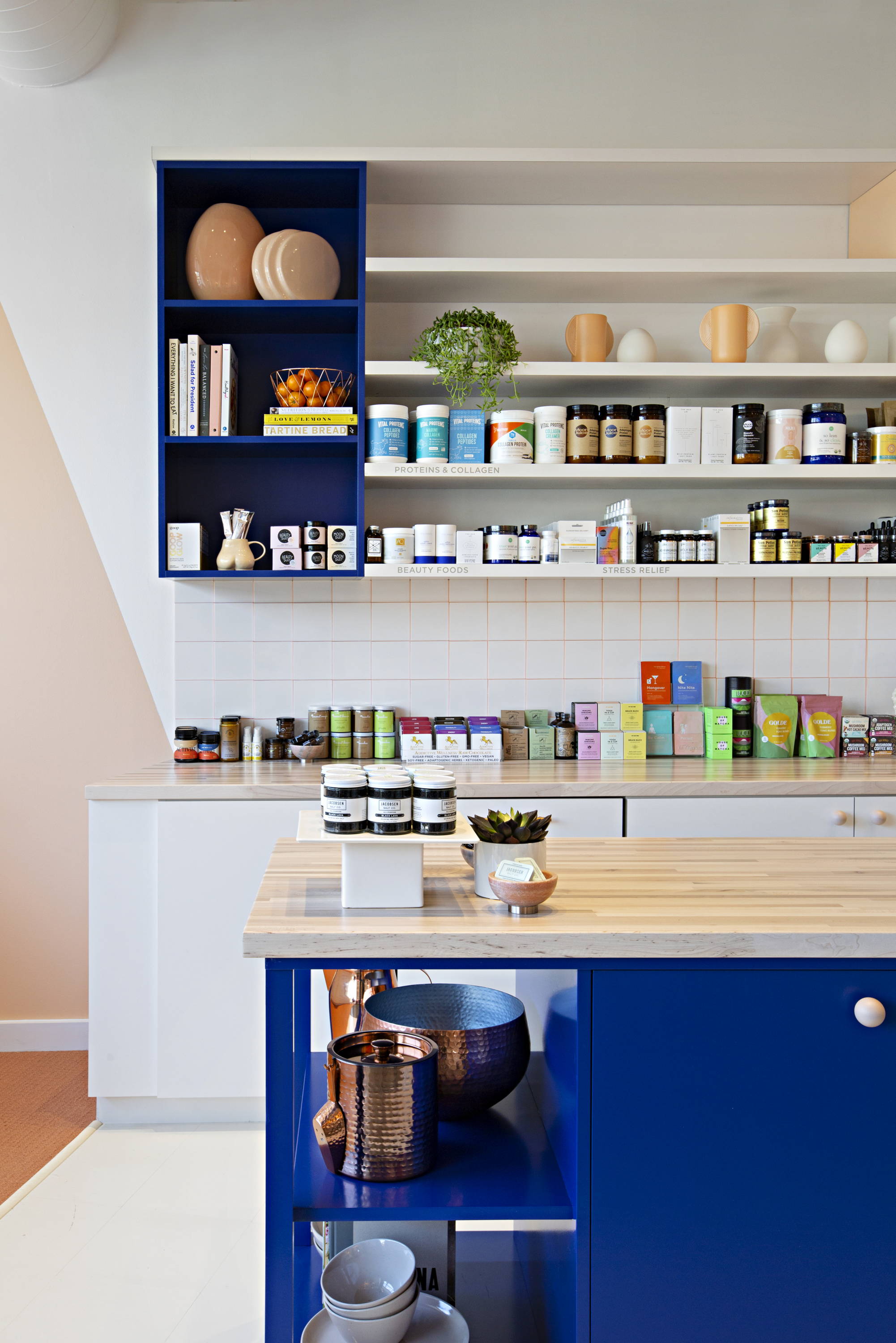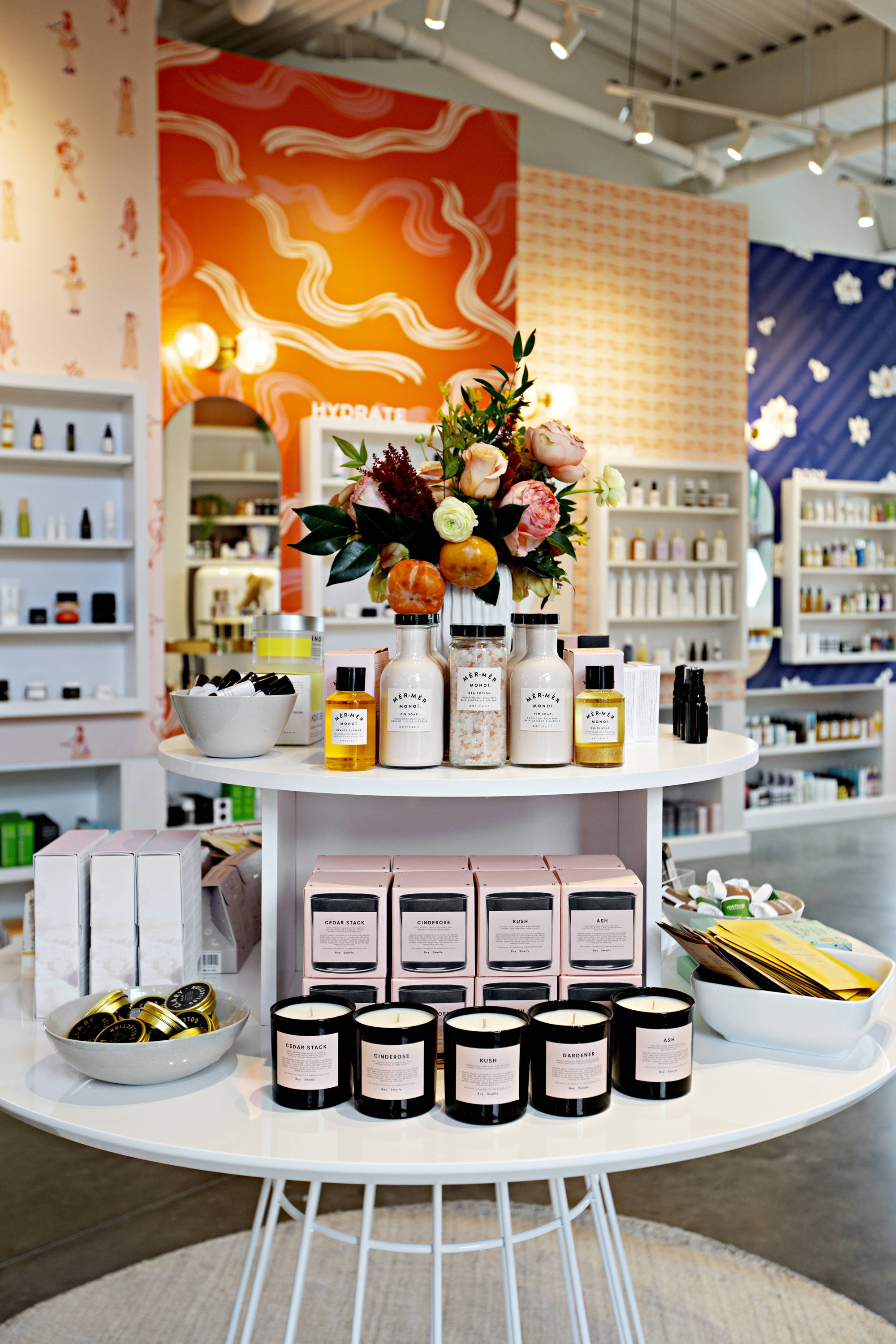 What's next for Lemon Laine? So many exciting things! Can't share just yet but stay tuned later this year!
Thanks Laura! Now that we have our beauty routine down, time to accessorize that clean glow! Shop some of our favorites below.