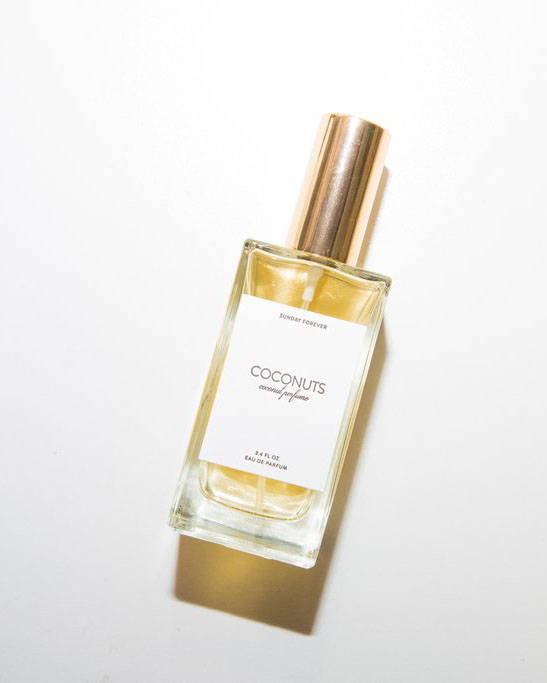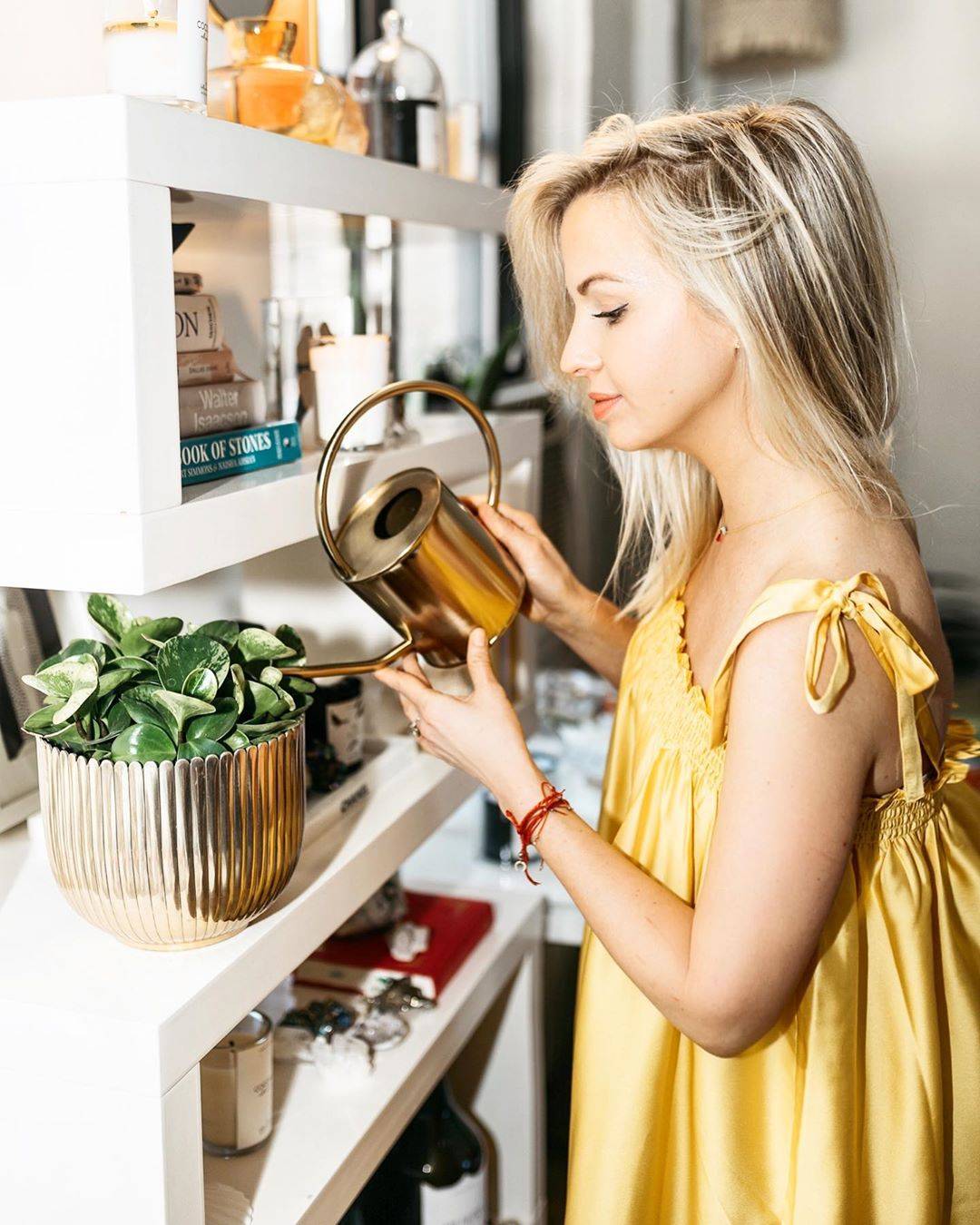 Initially launched as a line of kimonos, New York City based brand, Sunday Forever, has since expanded its products, curating an entire lifestyle rooted in wellness.
Founder Ashli Stockton was inspired by the idea of creating opportunities for self-care without the hefty price tag typically associated with luxury products. Fueled by this mission, she departed the security of a corporate dream job to build something of her own, and learned what it means to stay true to herself in the process.
What was your first job?
When I was 13 I worked 40 hours a week during the summer in my mom's office. Probably illegal but I loved working and collecting a paycheck.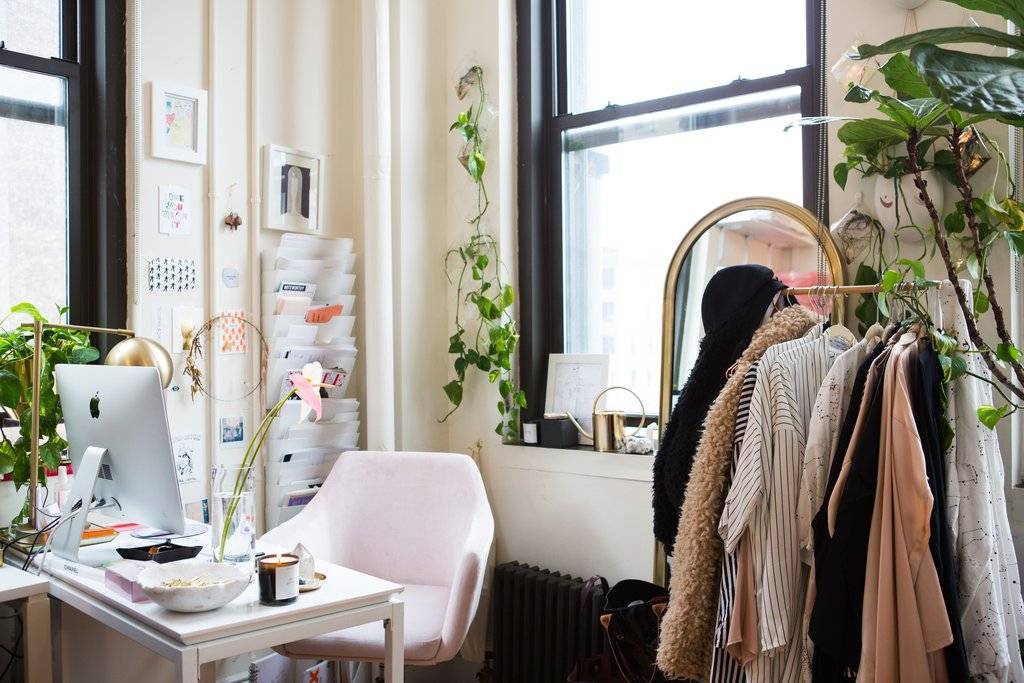 Was there any one moment when you realized you wanted to start your own business?
I always had the desire and would daydream about it, talk about it, start a little and then stop... over and over again. I was working a corporate "dream job" for a long time. I vividly remember being in a board meeting with the top executives in the company and women I looked up to and had great respect for, and I looked around the room and realized I didn't want their jobs. I didn't want to climb any higher up on the ladder. I knew in my gut that I needed to change my path.
You initially launched with a line of kimonos. was the progression to other products fairly organic or was it a more intentional decision?
Everything is difficult except for ideation. I have a million ideas, no problem - but the execution and production of those ideas is never easy. There are many, many moving parts and pieces all happening at once. I have so much respect for anyone who creates.
Before I started Sunday Forever, I was a consumer. I never stopped to think about how much time, energy, effort, and coordination it took to create even the simplest item.
Where do you draw inspiration from?
I'm curious so I'm always looking and wondering and filing things away. I will say it's very difficult if not impossible for me to feel inspired or creative when I'm under a great amount of stress or if there's chaos around me.
Your brand is heavily centered around self-care. what are some rituals you practice in order to take care of yourself?
I really like to treat myself. Like so many others, I'm big into giving myself facials at home. I love skincare so much.
I do meditate regularly. Even if it's just five minutes, it always makes my day better. It clears out the mental cobwebs.
Then, of course, there's nothing like curling up in a kimono, cuddling my two dogs, and watching something awfully wonderful with a nice glass of something.
Tell me a bit about your introduction to sage and crystals.
I was looking for ways to comfort and soothe myself. I started by going to a store in NYC that has all sorts of magical things.
I was there for hours looking and reading. I left with a few crystals that I felt drawn to and a bundle of white sage.
From there, smudging became a ritual for me, either weekly or when I felt like the energy in our apartment felt off.
I'm a Sagittarius and a Taurus rising. I'm the person who reads Susan Miller on the first of each month followed by the Astro Twins. I feel like I'm laid back and easy but when things need to get done or serious, I won't quit.
What's next for Sunday Forever?
So many things. We're going to keep making Nice Things and improving little by little, day by day. We have a few new candle scents and kimonos coming this year.
Thanks for giving us an inside look into Sunday Forever, Ashli. Shop our favorite celestial and crystal jewels!