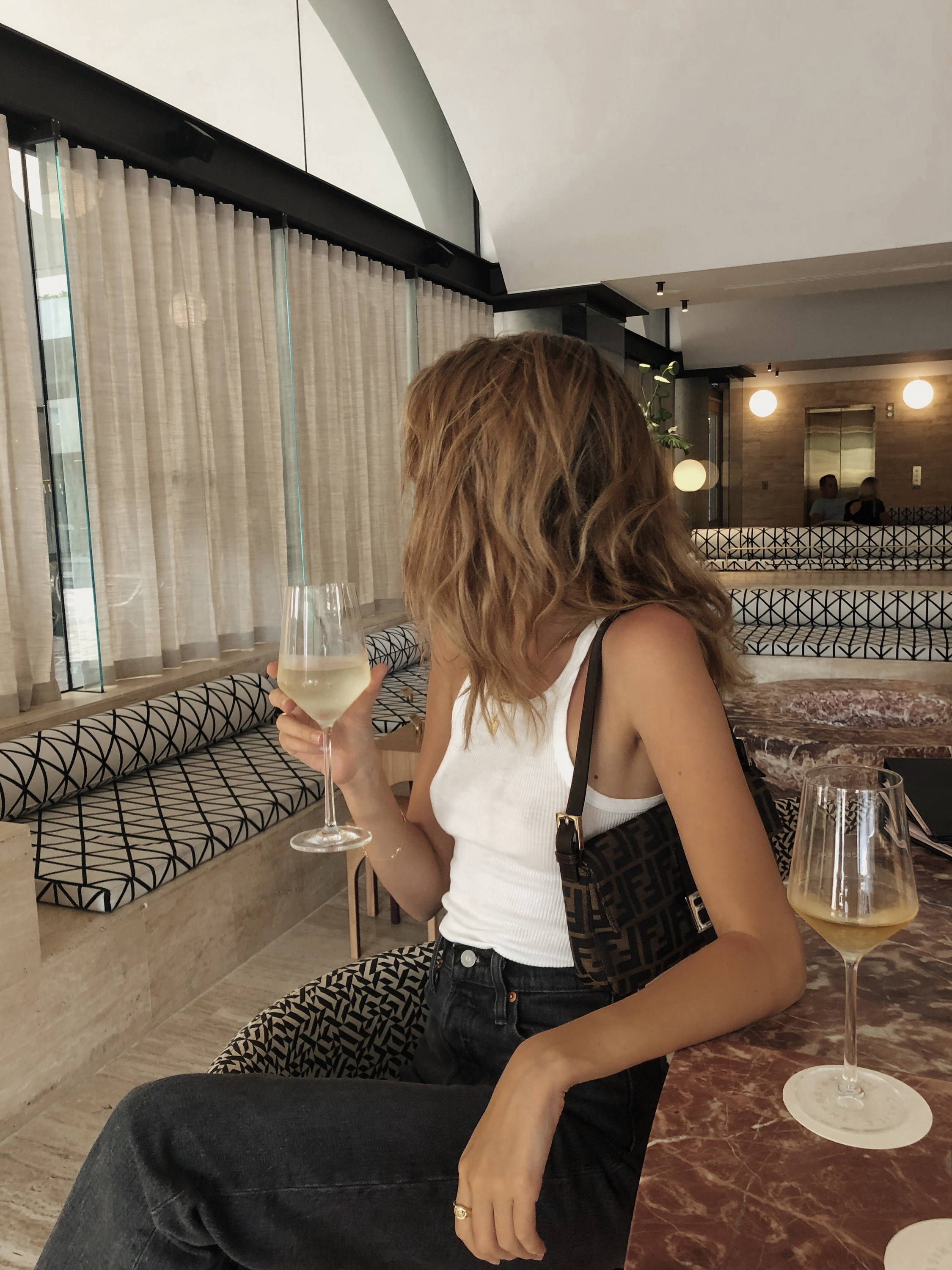 Born in Melbourne, Australia, Jessica Alizzi (@jessalizzi) is the founder and editor behind the personal style blog Jessica & Love. Her humble digital beginnings started in 2014, where she worked as a paralegal at a city law firm, but constantly found herself pages deep in fashion magazines, journals and blogs alike. She originally started her blog as a hobby, with no intention for it to ever become a business, but the organic growth she experienced was difficult to ignore.
Jessica now works as a digital consultant, stylist, content creator and online influencer. She has had the privilege to work in collaboration with many well respected Australian and international brands, including but not limited to; UNIQLO, MYER, OROTON, PANDORA, YSL BEAUTY and COUNTRY ROAD. A recent grad of Deakin University with a double Bachelors degree in Law/Commerce, Jessica intends to use her tertiary education to further develop her business. She hopes to continue to inspire and motivate her audience.
How did you get started on your path to creating and growing your IG, brand, and blog? I started over 4 years ago, purely as a creative outlet, with absolutely no intention of it ever becoming my full time job. I found passion in it and what was once a hobby is now my career.

Where do you go to draw inspiration? Magazines, movies, people on the streets and of course social media. (I prefer pinterest/tumblr for inspiration.)

What are your 3 to 5 favorite things? Pidadpipo chocolate ice cream, Sex & The City, and glamglow face mask – a recipe for the perfect Sunday afternoon.

What are your three self-care musts? Mecca to save face superscreen SPF 50+, Hunter Lab Charcoal Mud Mask, and drunk elephant Gylcolic night serum.

Favorite places to travel? I love Melbourne and am obsessed with living here. When I want to take some time to relax, I will travel up to Noosa/Byron Bay/Palm Cove and spend a week on one of those beaches relaxing. As for travelling overseas – I love L.A, Bangkok, Copenhagen, London…. All for so many different reasons but the list could go on forever

Who is your personal style icon? My Mum <3

Favorite hidden gem in your city? There are so many laneway wine bars and cafes to explore in Melbourne – there really isn't just one. My go-to is Marion Wine Bar in Getrude Street – they have the best wine/food-with-wine selection and I love that they are also open for coffee/brunch on the weekends.

What does the future have in store for you? I am going to start a Vlog this year which, I am hoping will be a new and more interactive way to engage with my audience and show more BTS of what goes on in my daily life. I am also hoping to do a lot more international travel this year too!

Check out Jessica's favorite Local Eclectic pieces below!
xo