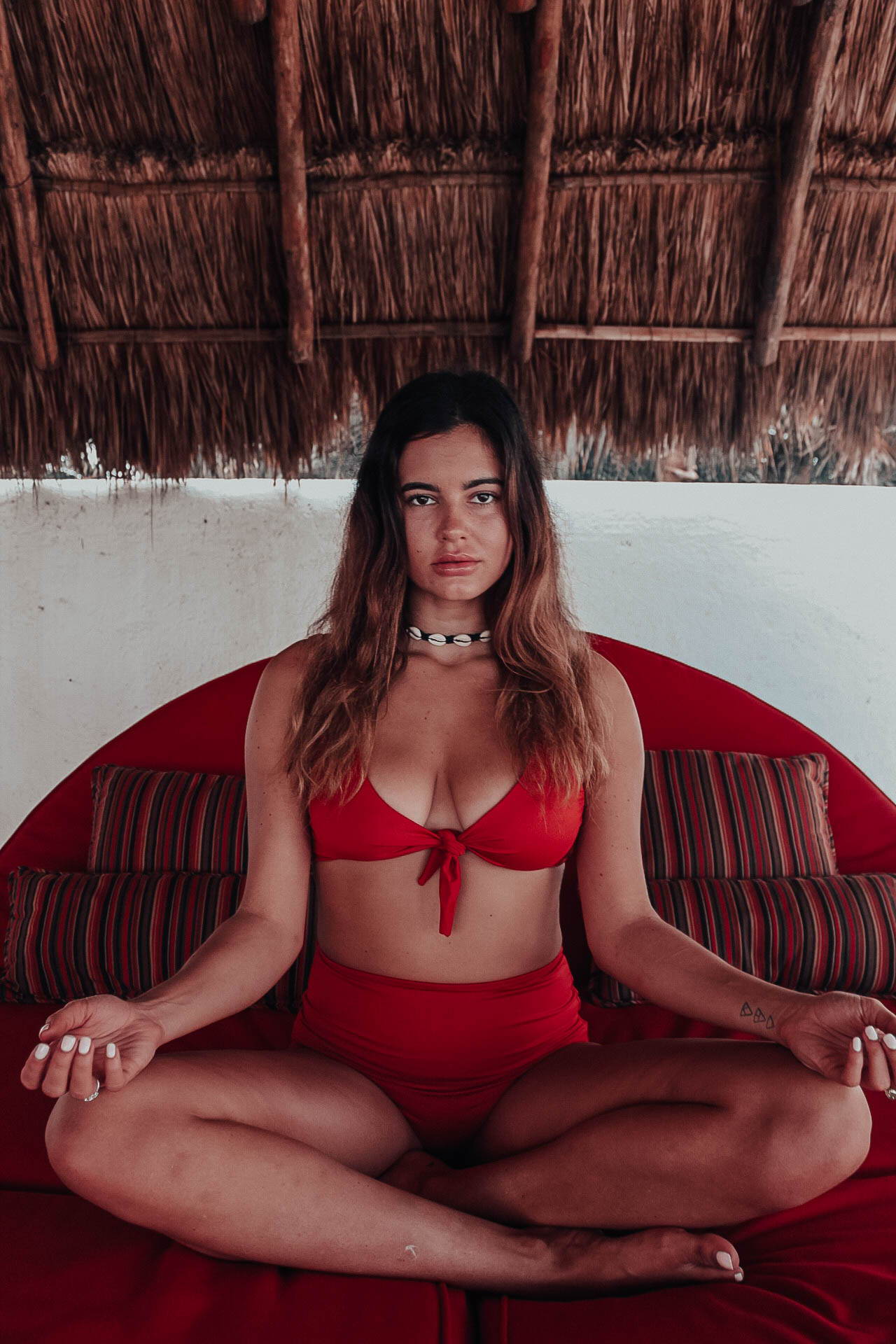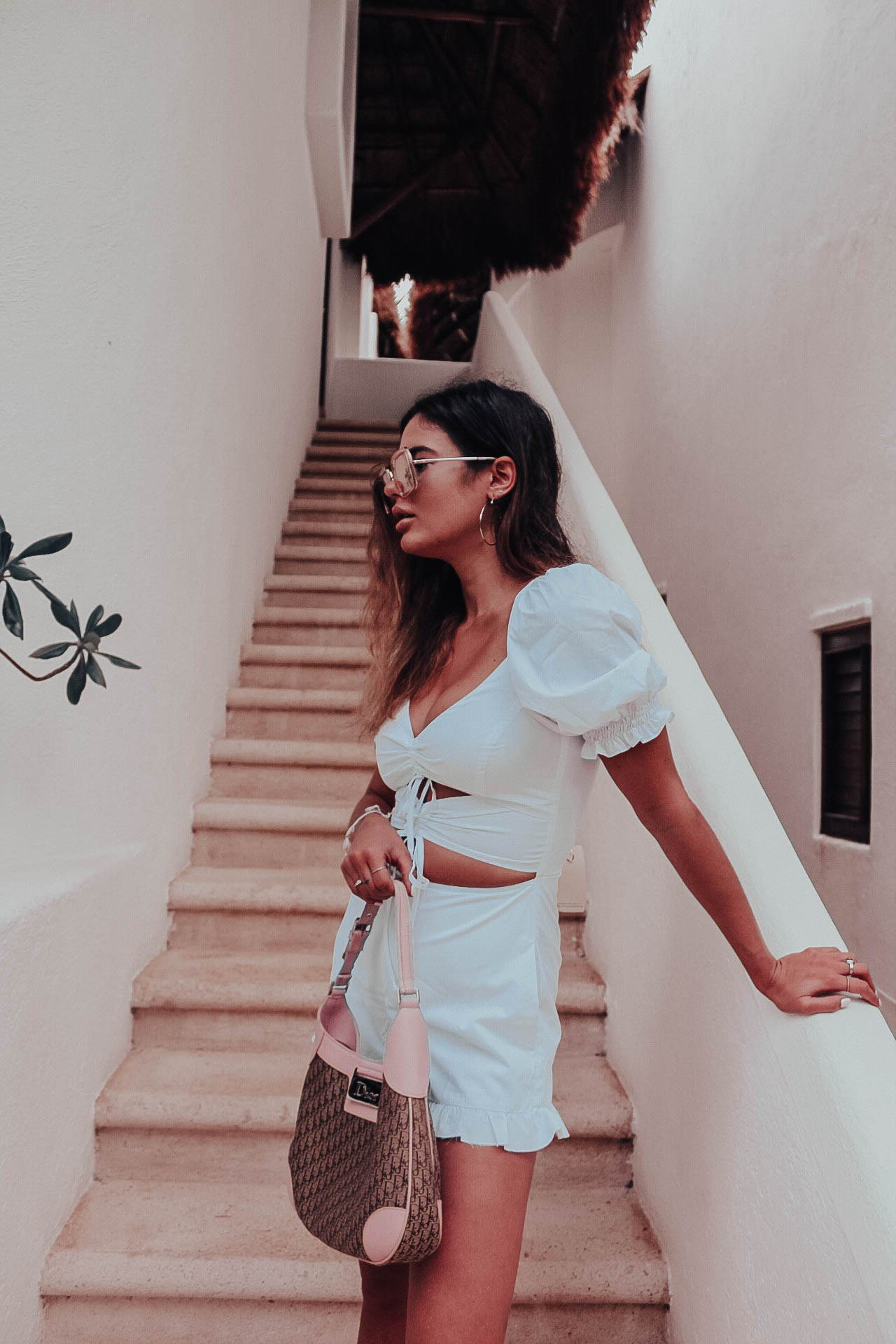 Mikaela Wightman is the woman behind Shopaholmik, the digital destination for all things fashion and travel. She grew up in Winnipeg, Canada, but now she calls Toronto her home base as she travels around the world creating beautiful and inspiring content. Scrolling through her photos you'll be transported from LA to Lima and Canada to Costa Rica. Her upcoming travel plans are #goals: Las Vegas, NYC, Miami, Italy, and Africa! Mikaela's style is a mix of street style and glam with a bit of vintage mixed in for good measure. She just recently dove headfirst into becoming a full-time fashion and travel blogger so she can really focus on creating amazing inspirational and emotional content for her audience. Follow @Mikaela.Wightman to know what to wear, no matter where in the world you are!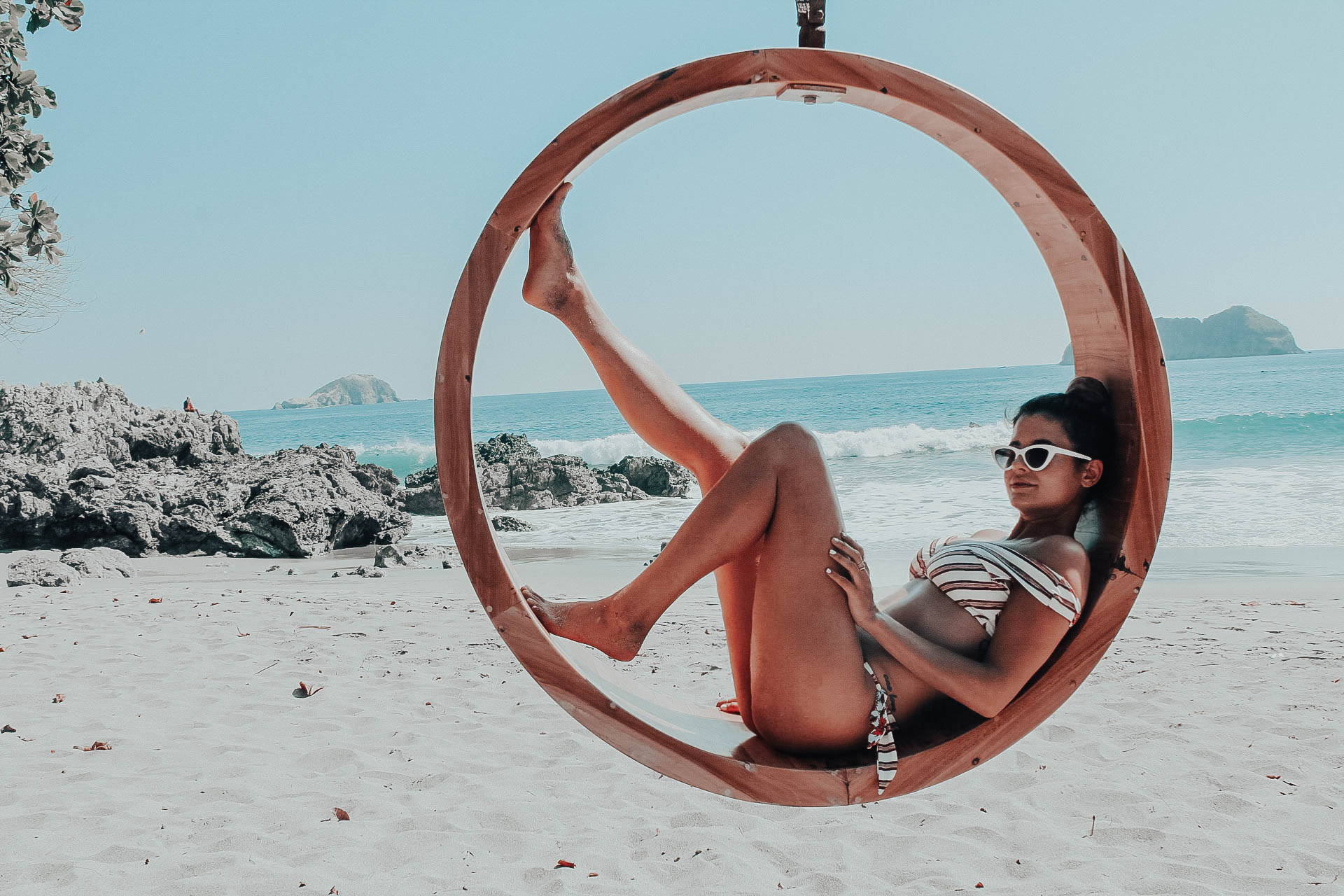 Where do you go to draw inspiration?
I draw my greatest inspiration from the different places I visit and travel to. I have this need to be a whole new city or country. It could be as simple as the décor of a new restaurant, or the design of an old building.
You top-five must haves?
1. Shoes! All types, but particularly sneakers!
2. My Jade roller
3. Rings - the more the merrier!
4. Dior anything
5. Pizza!
Where is your current favorite travel destination?
When traveling you can always find me at the beach. I don't travel much to cold destinations because I got enough of that in Canada, but my favorite places always involve the ocean, the sunshine, a bathing suit and a margarita. My favorite places I have visited are Croatia and Costa Rica.
Do you have a personal style icon?
My style icons are women and bloggers that embrace their bodies and are empowered by femininity. Caroline Vreeland and Emily Ratajakowski are two stylish celebrity women I often pull inspiration from. On the blogger side of things, Tezza is goals!
Tell us about a hidden gem in your city!
I grew up in Winnipeg but moved to Toronto at 19 looking for a career and adventure. If I had to name one hidden gem in Winnipeg it would be So Over It Shop – a luxury consignment store. You would be surprised what reasonable, amazing luxury vintage items you can pull out of a smaller city!
Any plans for the future that you can share with us before you go?
My hopes for the future are bright and full! This is my first year taking a stab at being a fashion and travel blogger full time and I am excited to see what putting my whole hearted efforts behind it can do for me as a person and a professional. Blogging pushes me outside of my comfort zone and requires me to be 100% my authentic self to be successful, and I hope to push my boundaries further.
Check out Mikaela's favorite Local Eclectic pieces below!
xo