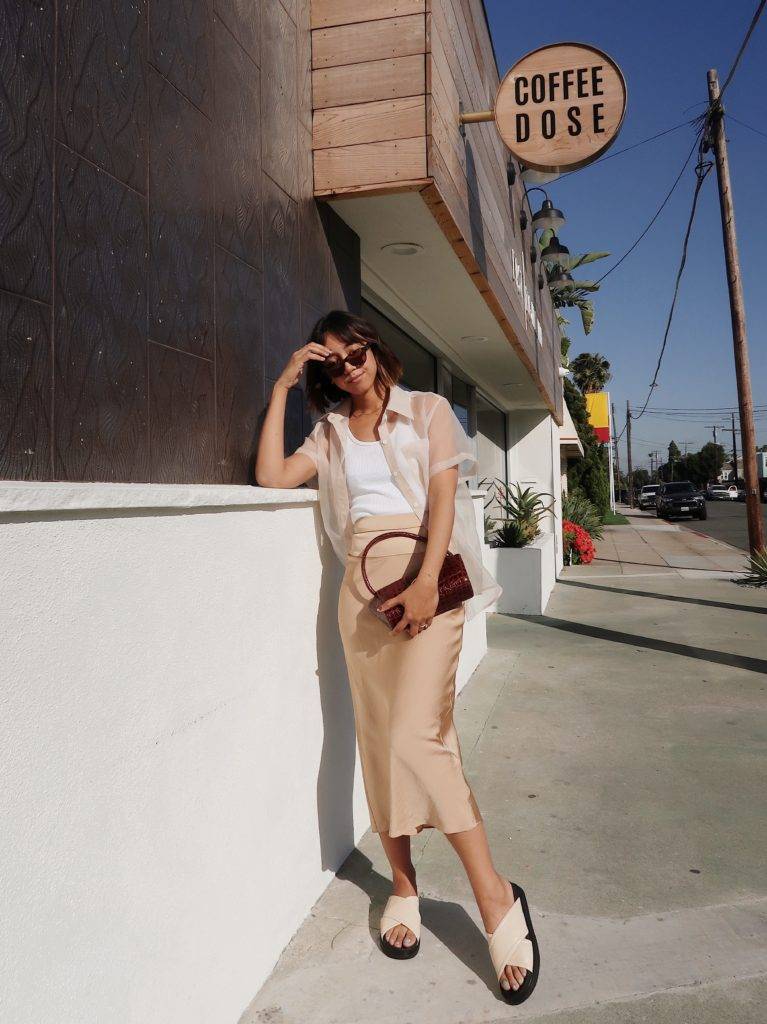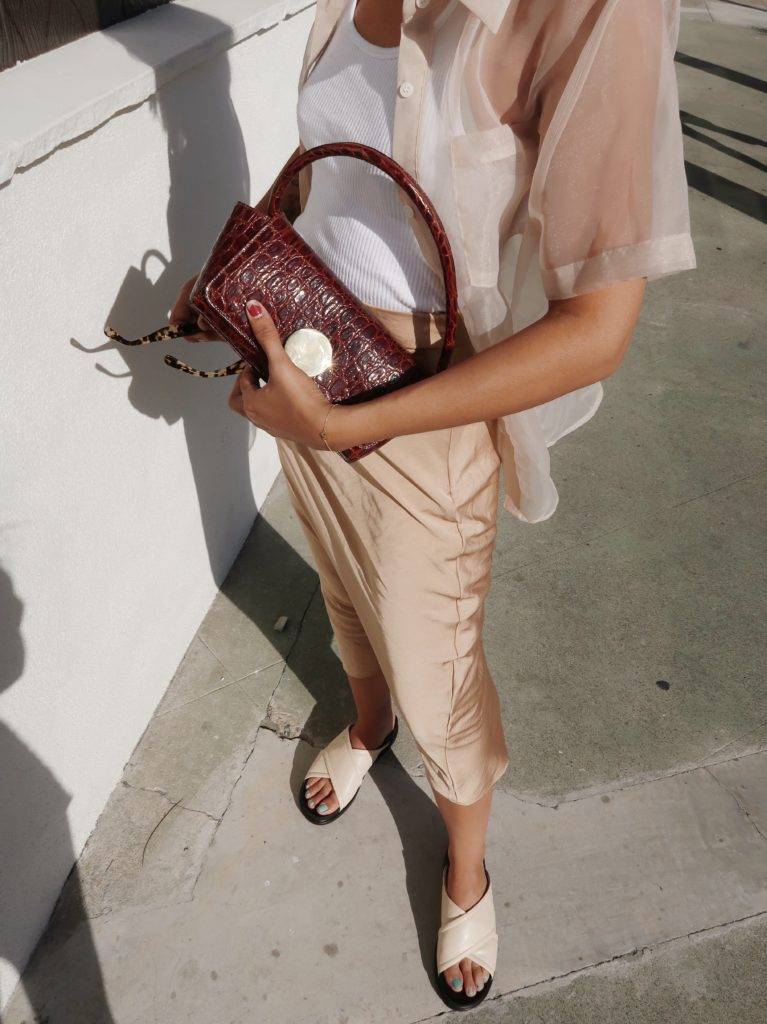 Stephanie Arant @shhtephs of Unconscious Style, is a personal style and fashion blogger based in Orange County, CA. Her love of fashion started at a young age and often led her to thrift stores and swap meets so she could satisfy her creative style. After a college assignment required her to start a blog, she decided to make it more than just an assignment and a passion was soon discovered. Creating content, creative direction, photography, marketing and social media are just a few of her interests along with anything geeky. You can find Stephanie location scouting, exploring local coffee shops and hanging with her husband and french bulldog on the weekends.
What was your first job?
My first job was at Limited Too! For those who aren't aware of what that is, it was a tween girls clothing store that was really hot in the 00s.
On your path to creating Arant Studio, how did you get started…
It was actually something that kind of came across my path unexpectedly. I was given the opportunity to basically start a small line to see if my followers were interested in things I was producing myself! Needless to say it takes immense work and it's basically like a second job! Without this opportunity coming about I don't think I could have started this on my own for at least a few more years.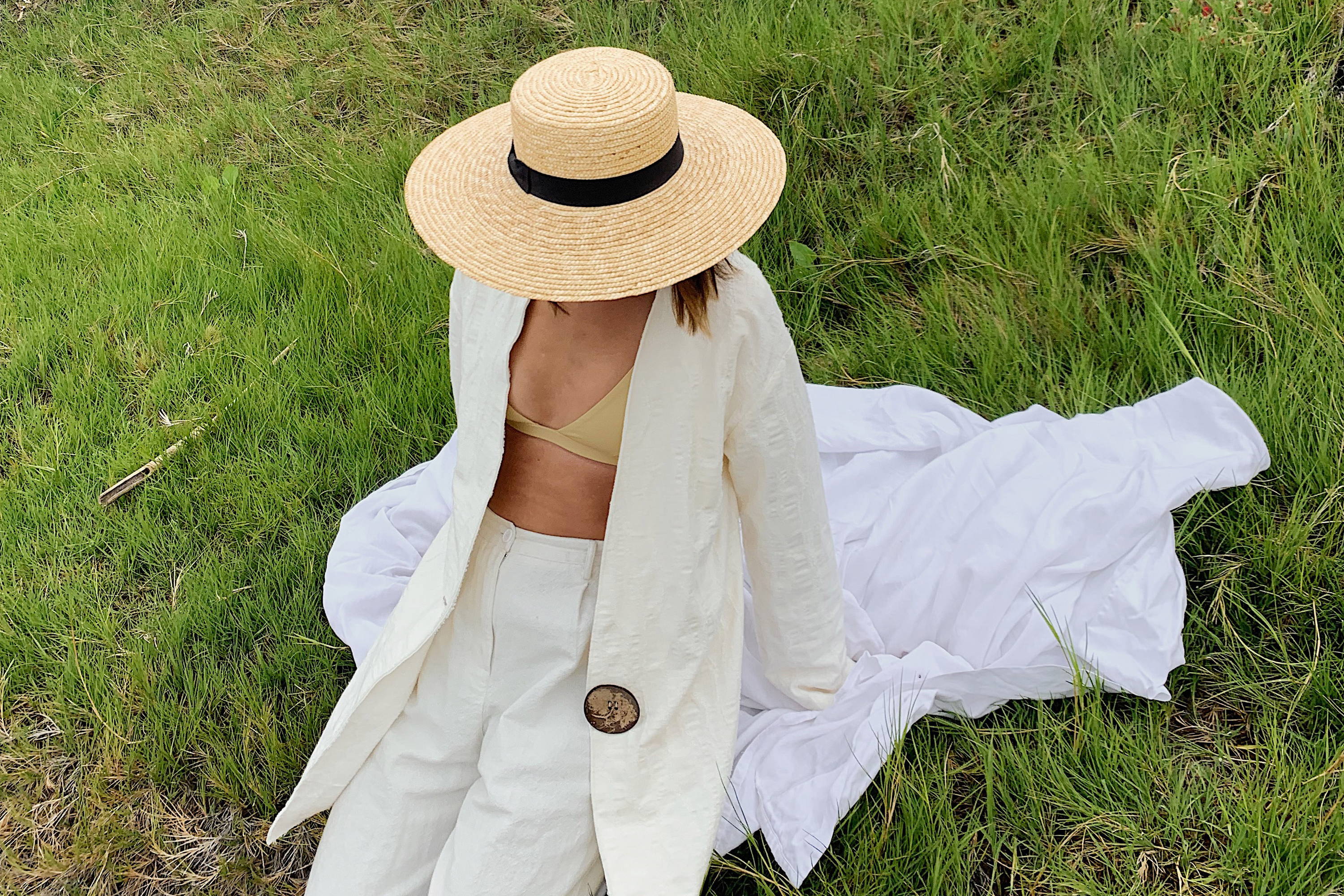 On where you go to draw inspiration…
Pretty much all around me. But I really love taking inspiration from vintage fashion. Whether it's browsing through vintage stores, looking through old photographs, or watching those era movies! I try to just keep my eyes open to cool and exciting things around me and draw whatever inspiration I can from there.
Tell us about your favorites...
French Bulldogs, Coffee, Top Ramen, Vintage Levis, Fantasy Movies/Books!
On travel, your favorite places…
I had the chance to visit Paris for work and I have to say that city truly has my heart. It's the oldest place I've ever visited so for me, the history, the culture, and the architecture had me locked in. I'm sure once I start visiting more countries my mind may shift but for now that has to be my favorite.
On your personal style, style icon…
This is a tough one, I really love style from so many different individuals and avenues it's hard to say I look to one individual as an icon. But for the most part I'd have to say Audrey Hepburn had such a classic style that carried her throughout her life leaving a really great impact on us all. She stayed true to herself and knew how to really stick to classic timeless pieces. I also really love Jennifer Anniston's style in the 90s.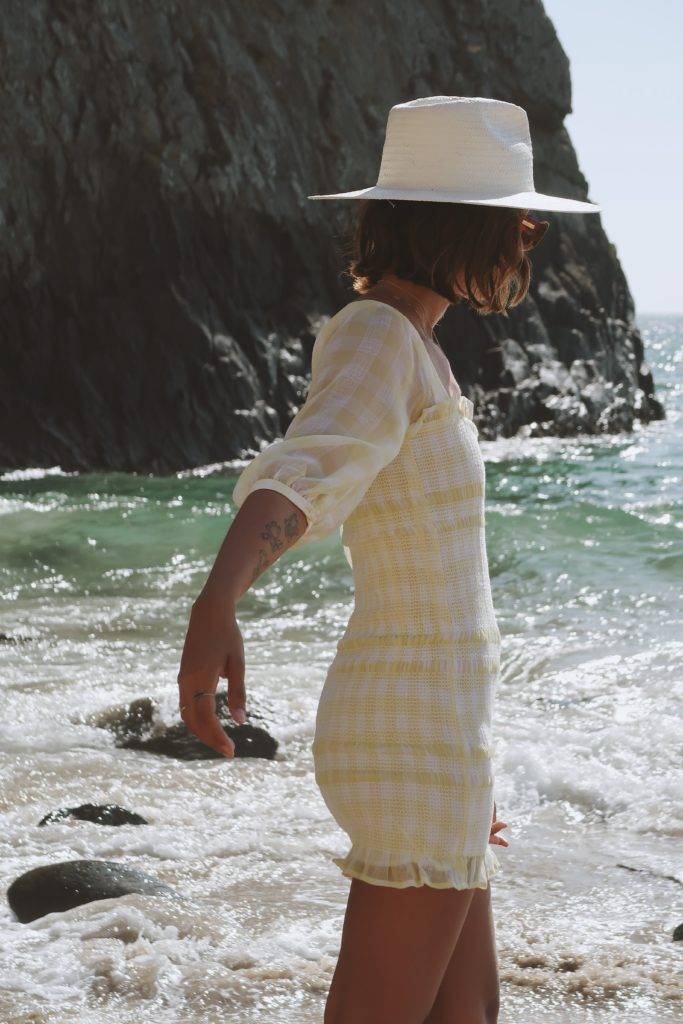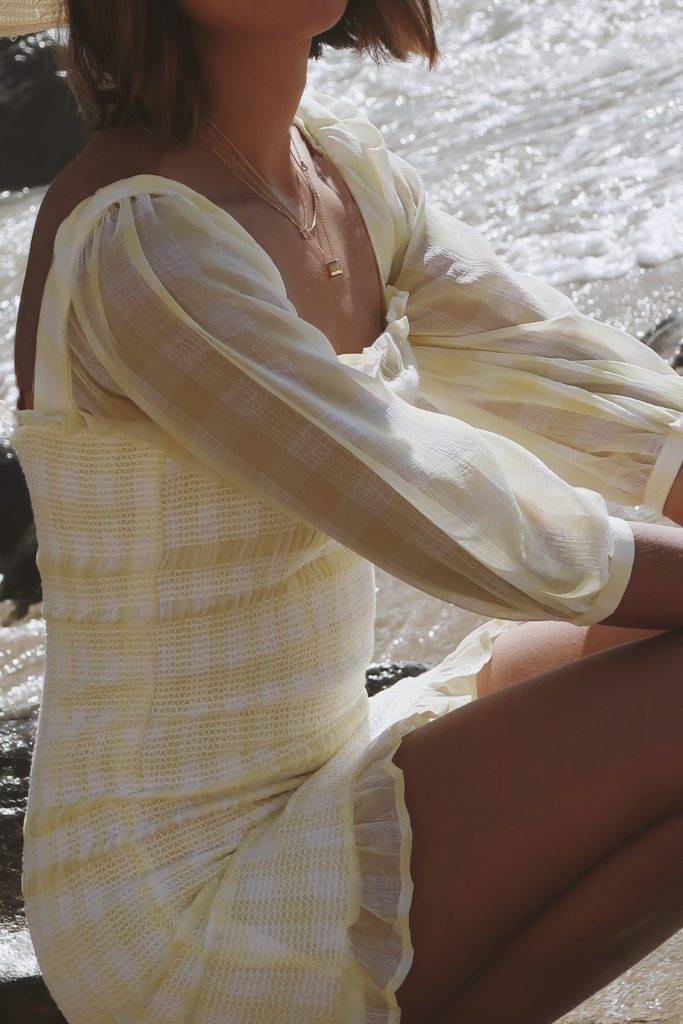 On a hidden gem in your hometown…
My actual hometown is Corona, CA so I have to say that the hidden gem is Miguels' Jr. It's a fast food chain that came out of a Mexican restaurant located in the downtown region. We had Miguel's Jr. as a food option in my high school and since they've expanded out to Orange County I can get my fix here. I've also introduced a ton of my friends to it here!
On the future, what is in store for you...
Traveling is going to be a huge goal of mine for this year and the years to come. Whether it's big or small I want to begin exploring as much as I can while my schedule and wallet allow me to!