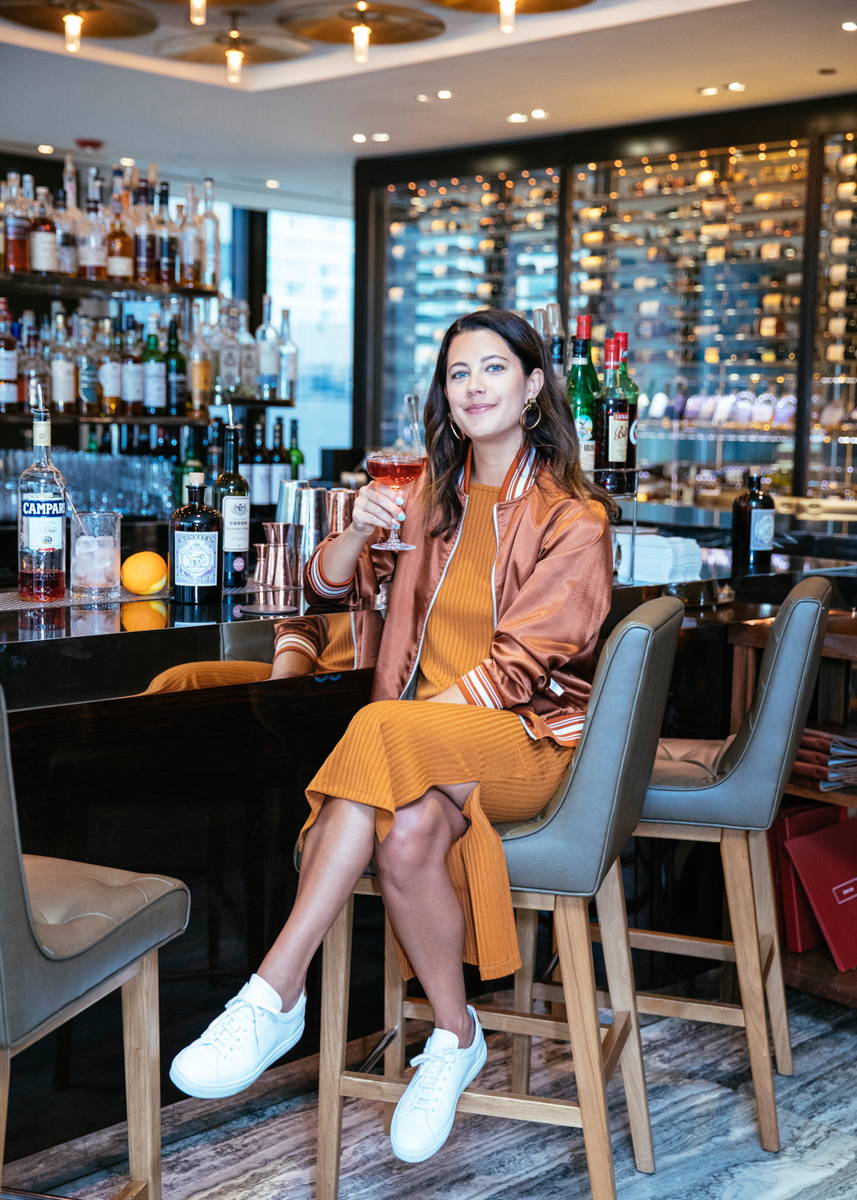 I made a Twitter account in college to stalk celebrities (this is when Ashton Kutcher was THE celeb to follow on Twitter…does that age me?) but once I realized the fashion presence on the social media site, I lost interest in Ashton's Coolpix (sorry Nikon) and I started following my favorite designers, magazines, and stores.
When I finally had the courage to post my own tweets, the only thing I could think of was to post about interesting things I found online and style tips in under 140 characters. After doing this for a while I was sick of Twitter limiting my thoughts - so ChiCityFashion was born.
This was an extension of what I was already doing on Twitter along with red carpet commentary, fashion happenings in Chicago, trend reports, etc. Now I really just write about whatever I want - always with a fashion twist - and damn it feels good to be a gangster be able to do that.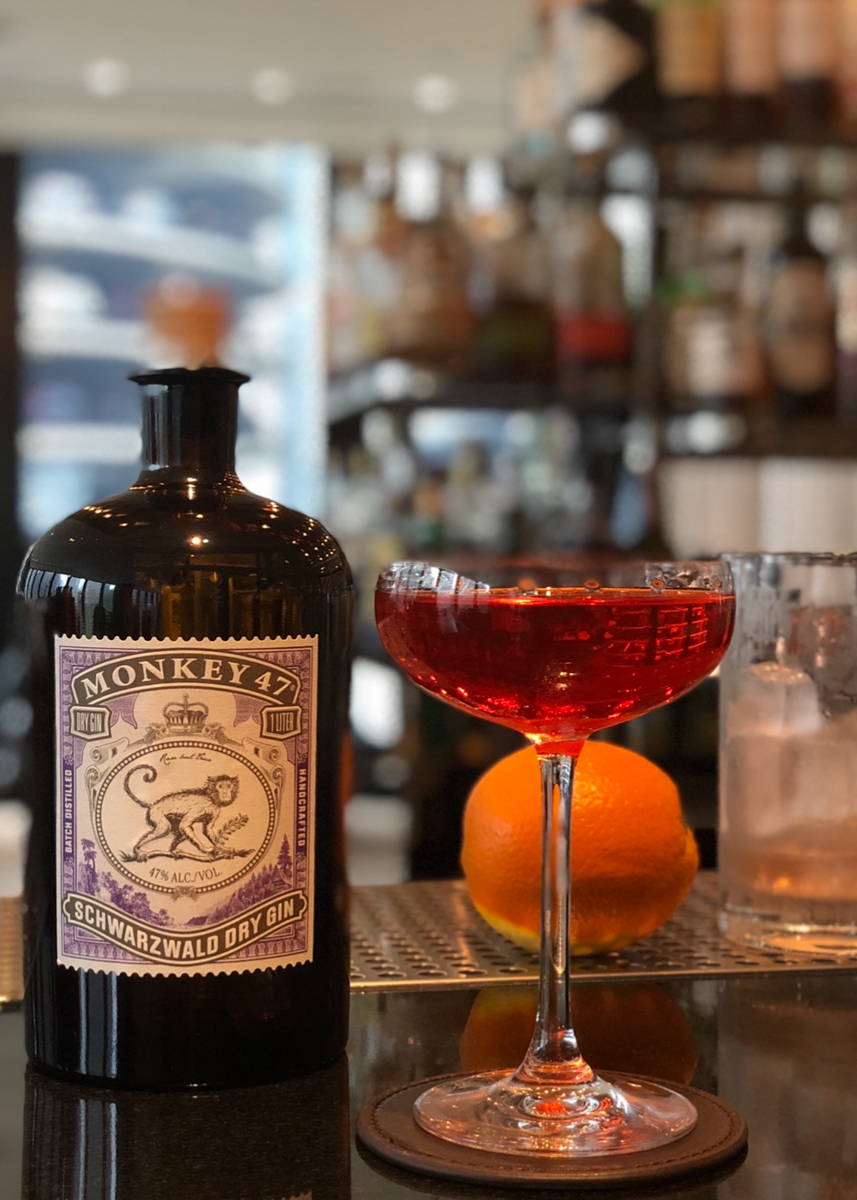 Negroni Recipe:
1 oz (1 part) Gin, 1 oz (1 part) Campari, 1 oz (1 part) Sweet red Vermouth. Stir into a glass over ice, garnish with an orange peel and serve.
Best drink spot: California Clipper. The BEST classic cocktails (plus cool vibes) in Chicago.
Top trend of the moment: I'm just glad puffer coats are cool for once because they're a necessity living in Chicago! Now that they've become trendy, designers are finally making stylish ones that keep us warm…and looking good :)
Favorite travel destination: Australia. I've been three times now and there's no place on earth that makes me happier (besides Chicago, of course!) I'm partial to Melbourne. There's such a vibrant art scene, there's amazing food and shopping, the people are super friendly, and there's some great day trips you can take from there (like The Great Ocean Road).
Hidden gem in your city: Davara Fine Art. I recently went to an event here and I was blown away by the inside. It's a spot I've passed by a million times (in the heart of Wicker Park on Division) but had no idea it was there. It's owned by a husband and wife and they've been around for many years. The space is just filled with incredible pieces of art, furniture, sculptures, etc. (all made by the husband!) I feel like I'm in another world being in there.
Thanks for the Negroni! Now for some rose gold...