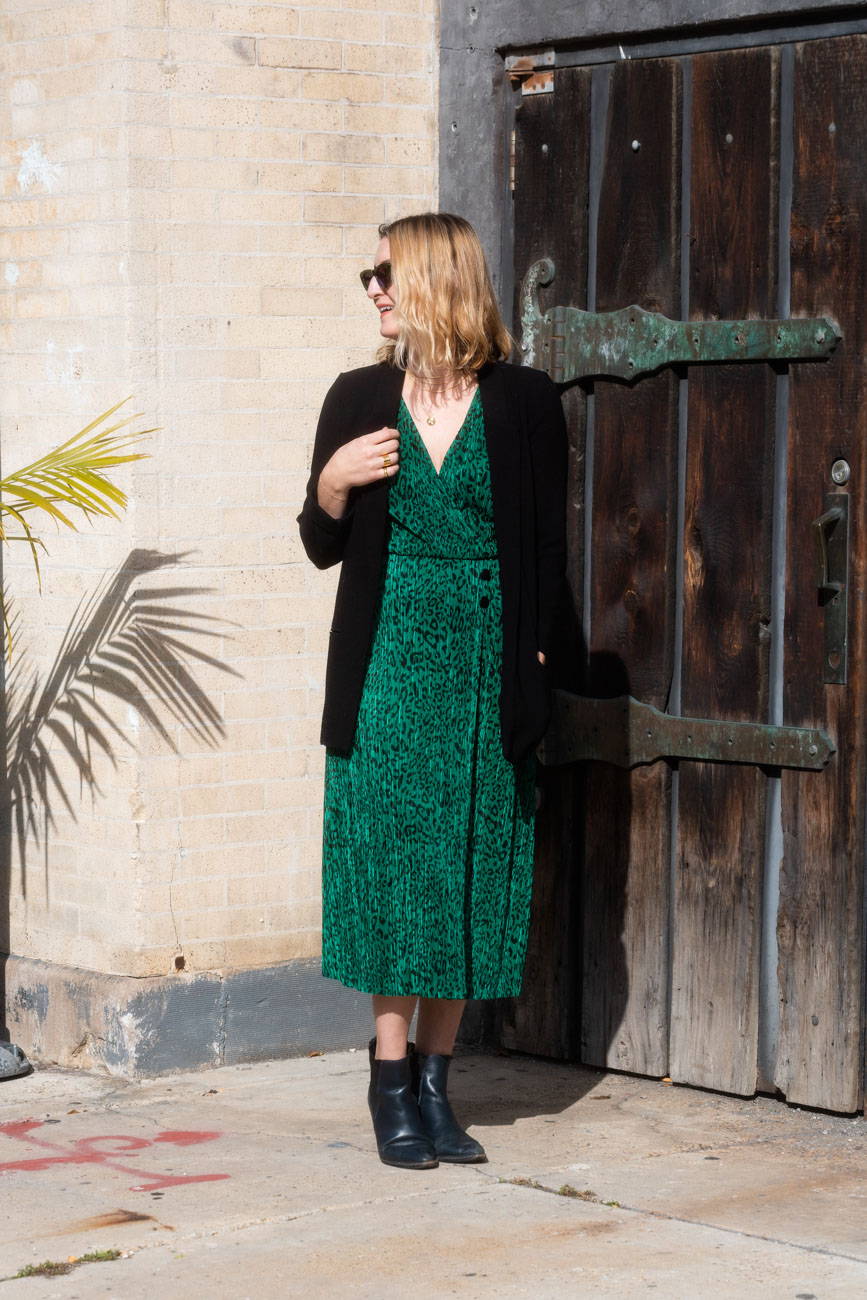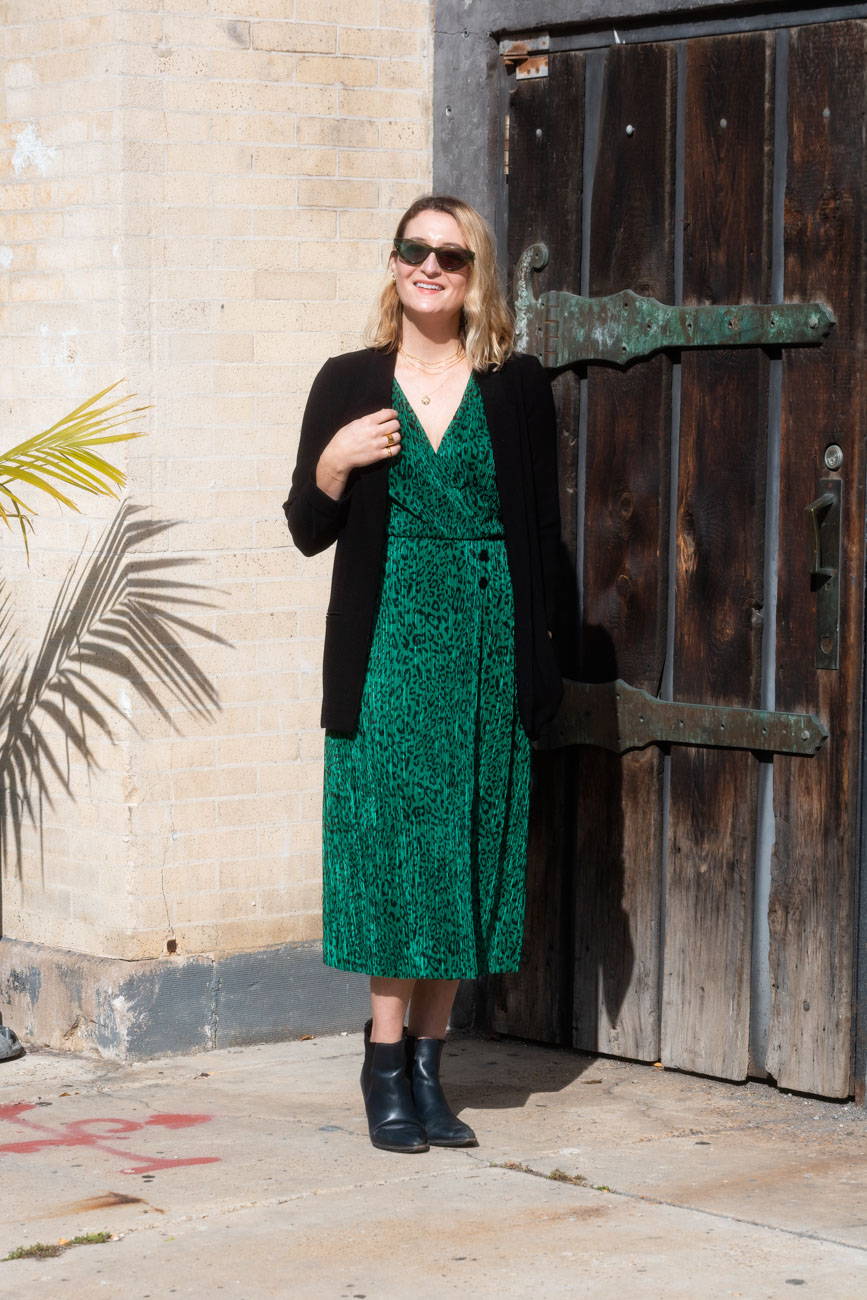 Colleen is our in house Customer Experience and Loyalty Maven. She works to keep our customers happy and coming back to Local Eclectic - "They're what make our world go 'round!" Colleen also facilitates our Local Eclectic Concierge, helping customers to create and customize one of a kind pieces of fine jewelry. "It's very cool to see what people come up with! The end results are always amazing...."
"I love color, prints, volume, and fun pieces mixed with everyday minimal hair and makeup. Some of my favorite designers that we sell: Eyland, Luiny, Laura Lombardi, Merewif and Wolf Circus. XOXOXO"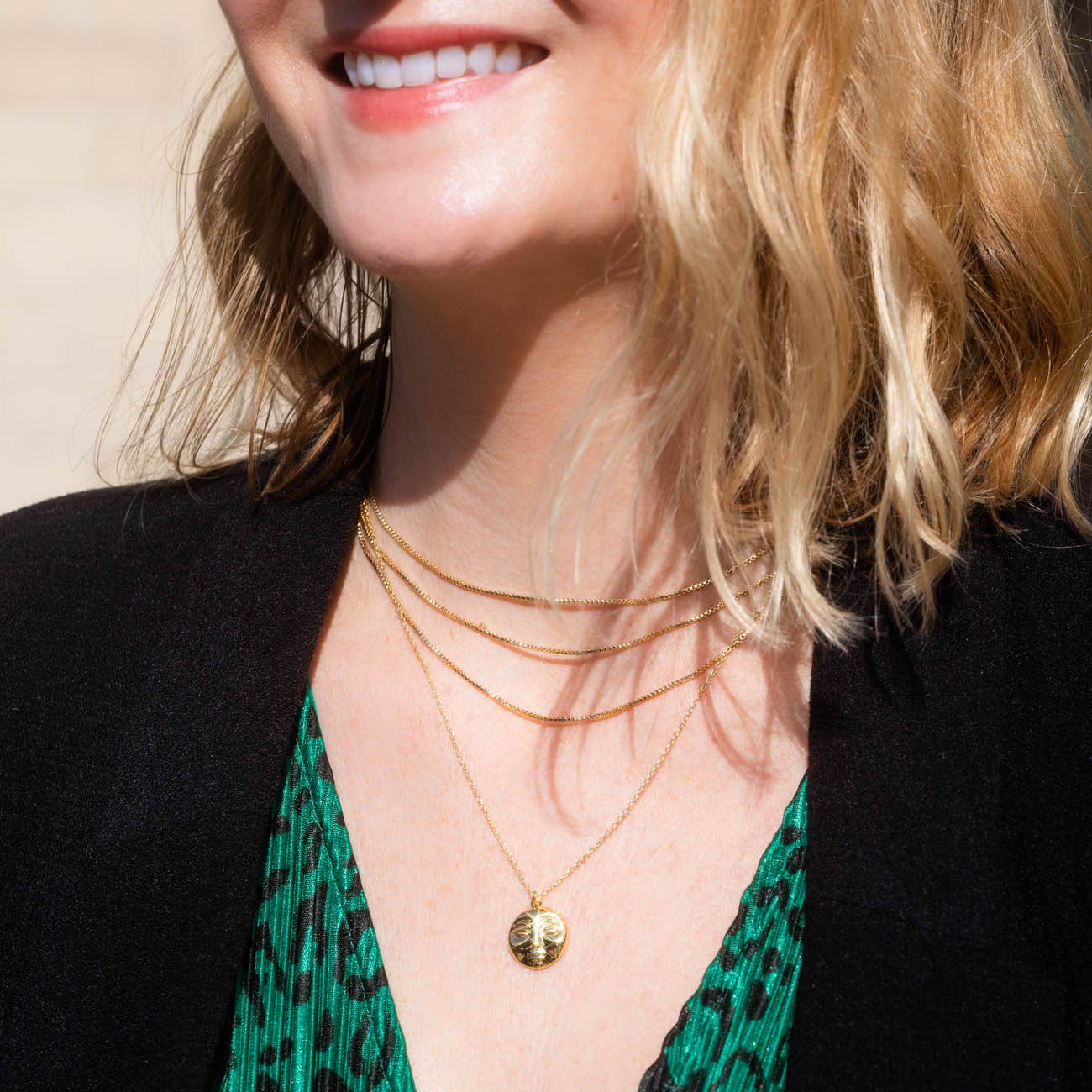 "The 80's/90's vibe of this chain is so dreamy. I'm a sucker for it!"
"The shape and style of this ring is like nothing we sell! It's super unique, plus I love anything with stars. V cute as a pinky ring."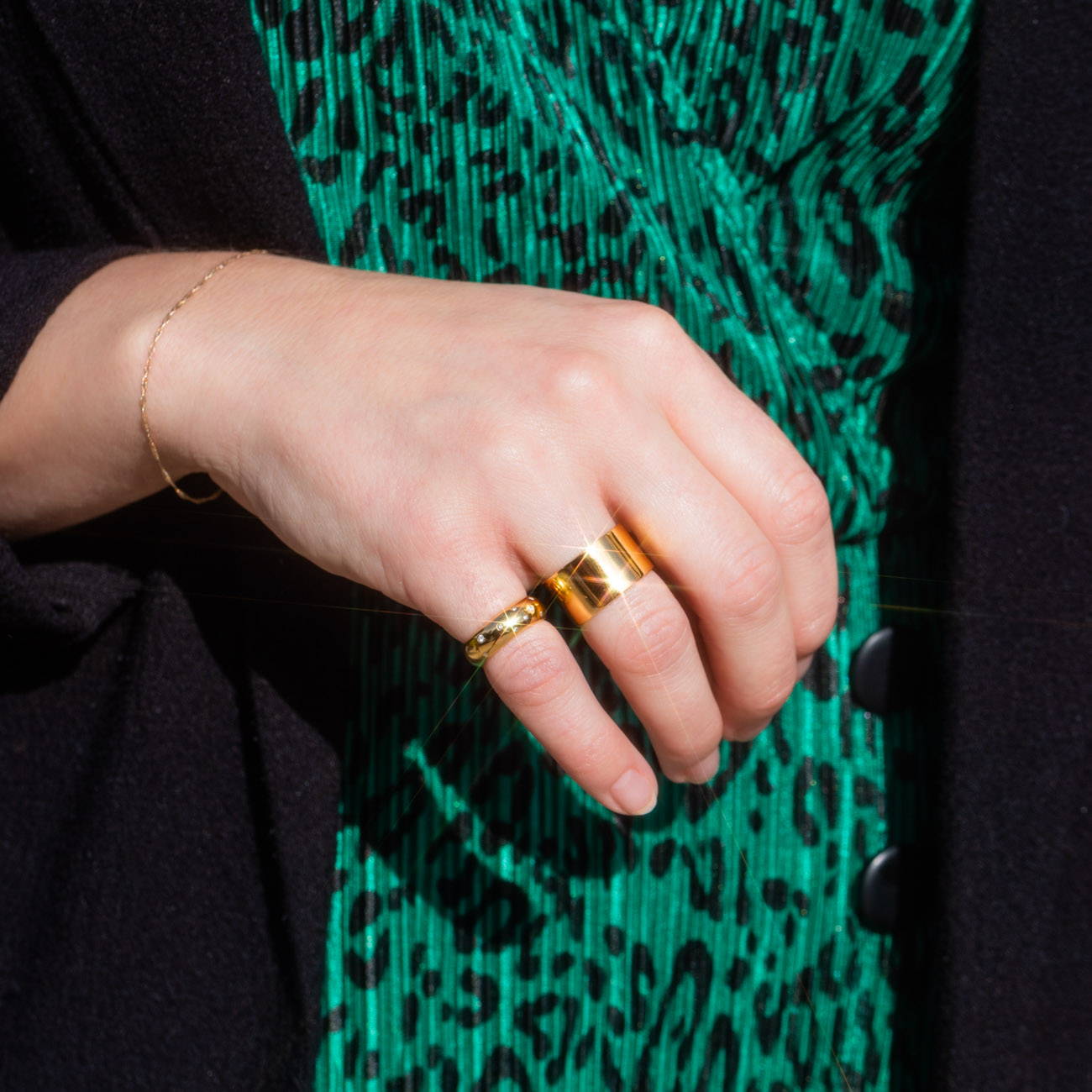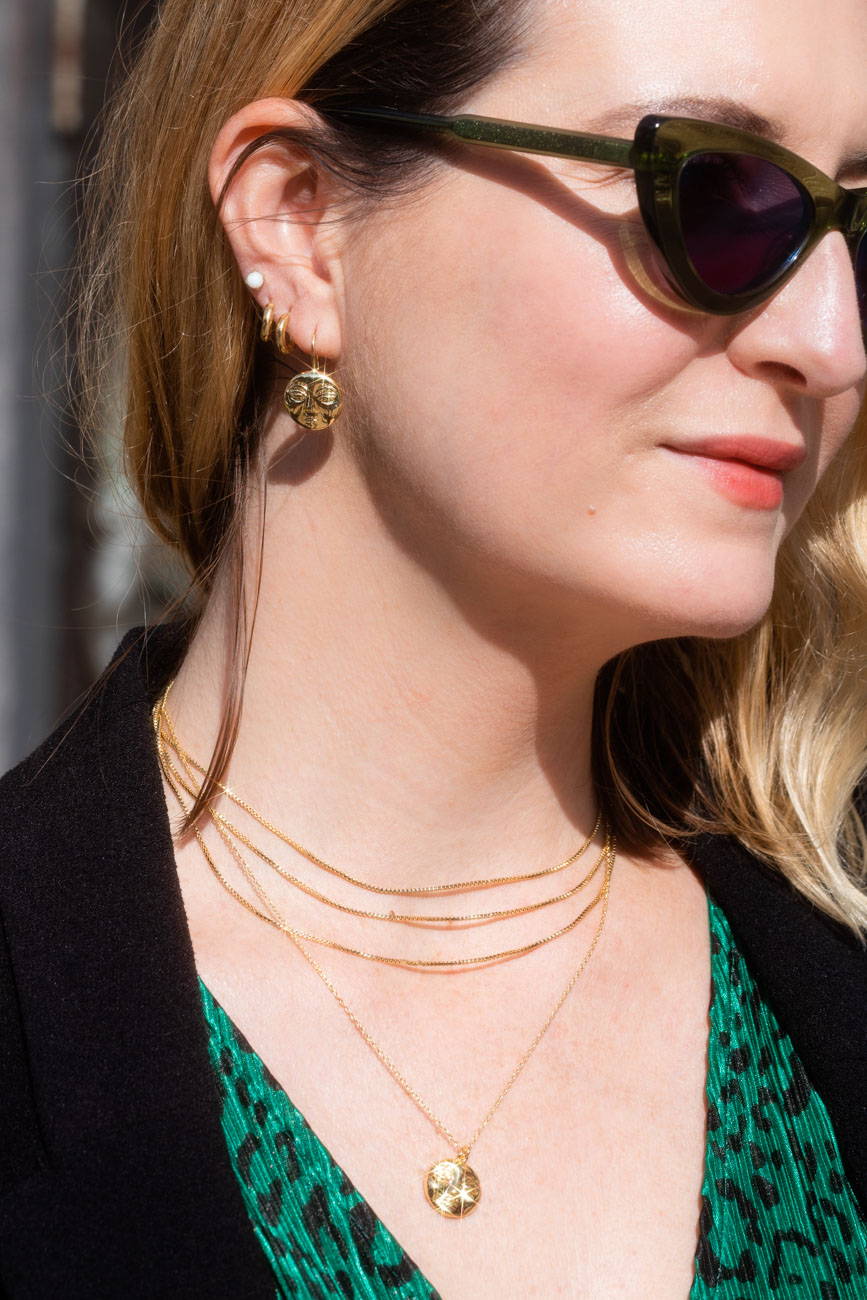 "I love the chunk factor! Mixing a few minimal stackers to create a cool layered look."