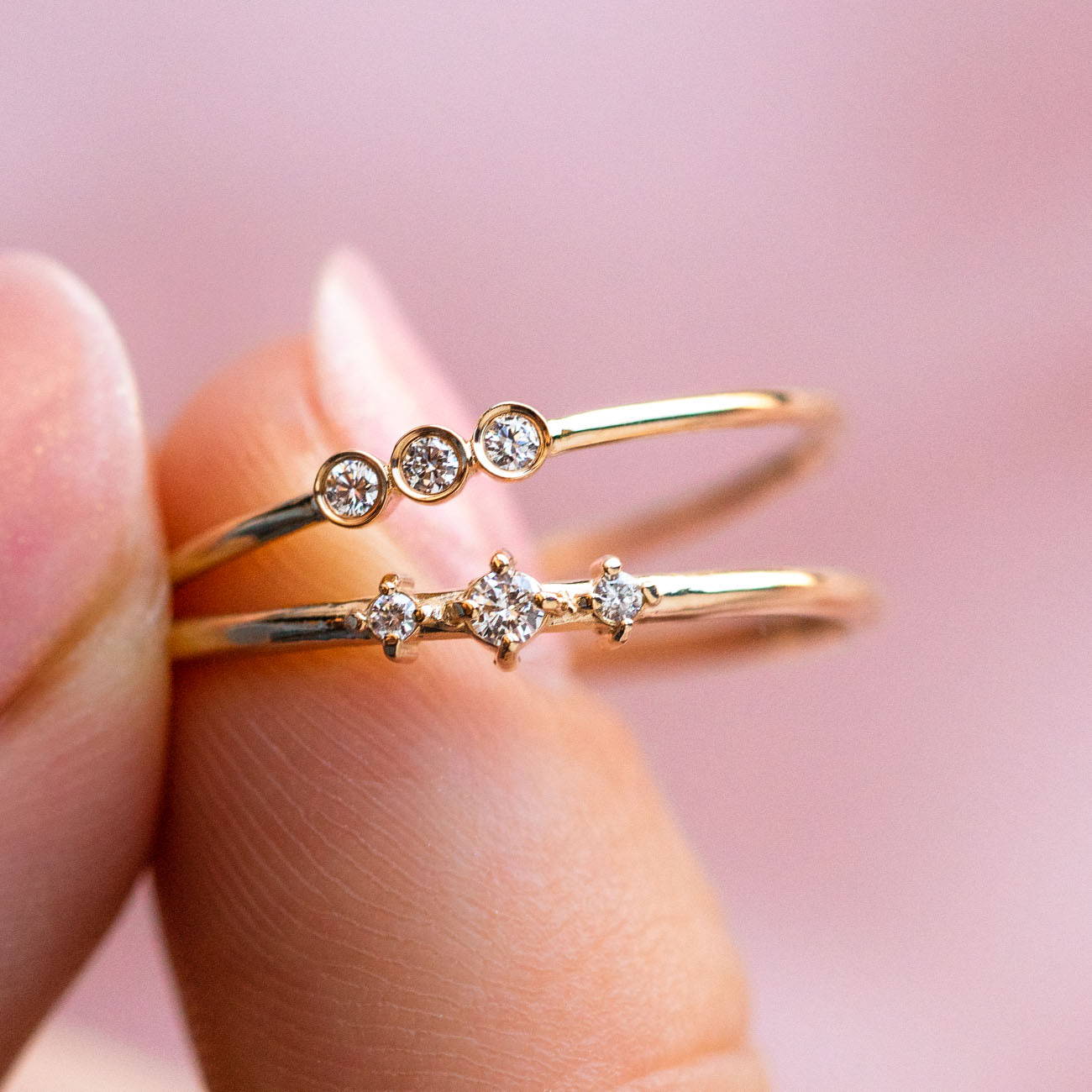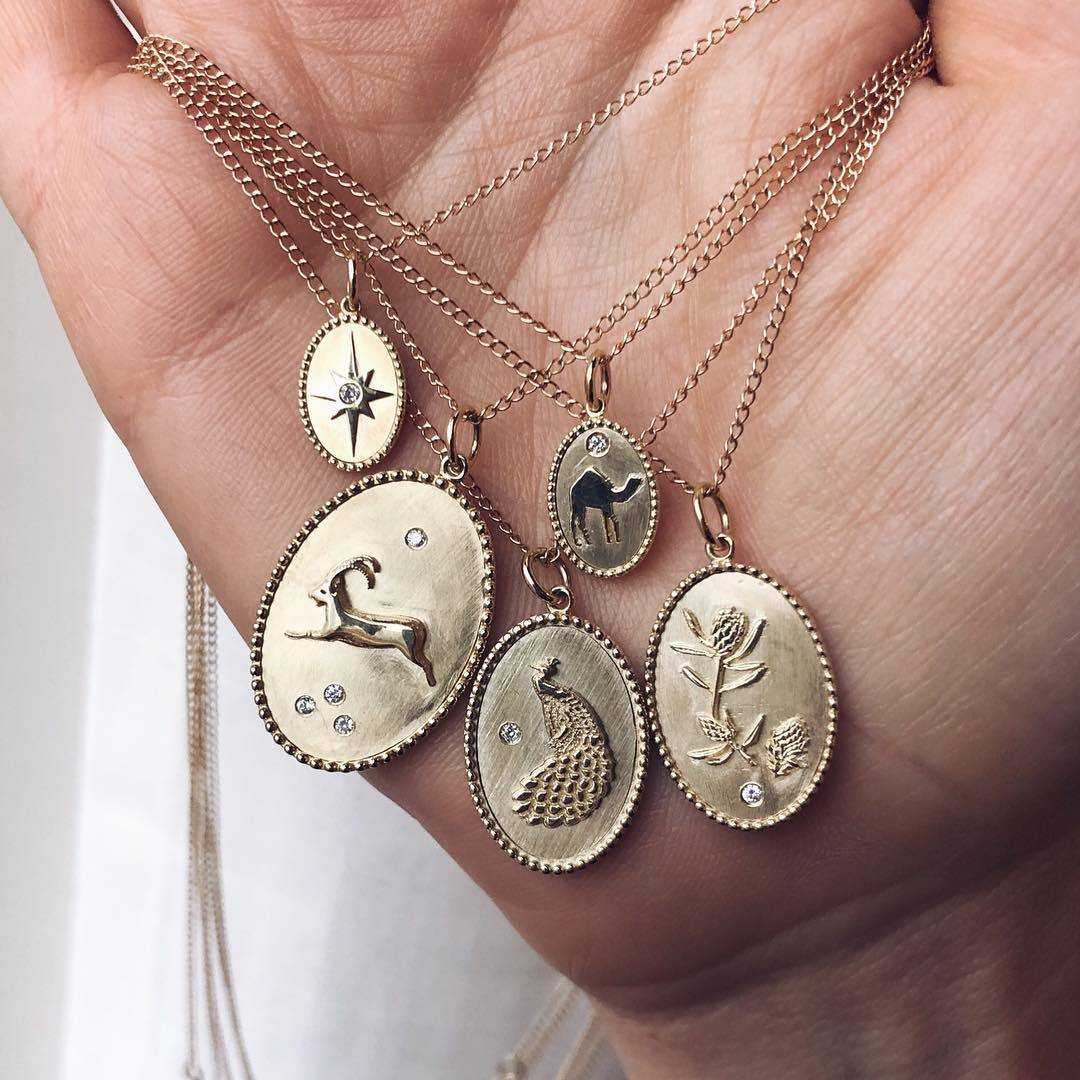 Need that perfect accessory you can wear every single day? Something that goes with everything and truly lasts a lifetime? We got you.
For everyday wear, we always recommend fine jewelry made of solid gold. While gold plated and gold vermeil jewelry should be removed for showering, sleeping, and working out in order to preserve the gold plating, you don't need to worry about that with solid gold jewels which can be worn 24/7. Fine jewelry made of solid gold and with genuine stones will never tarnish, and is something you can wear day in and day out. That's why solid gold rings are recommended for engagement rings and wedding bands -- it truly can stand the test of time!
Below are some of our favorite jewels meant for wear.
Solid gold necklaces are perfect signature piece. They're gorgeous on their own, or you can layer them up to mix up your look.
Solid gold will not oxidize or discolor, meaning its the perfect low maintenance metal for everyday wear. We always recommend wedding, ceremony, and milestone rings be made from solid gold.
Solid gold is great for sensitive ears because it is non-reactive. From minimal studs to on-trend hoops, these earrings are perfect for everyday.