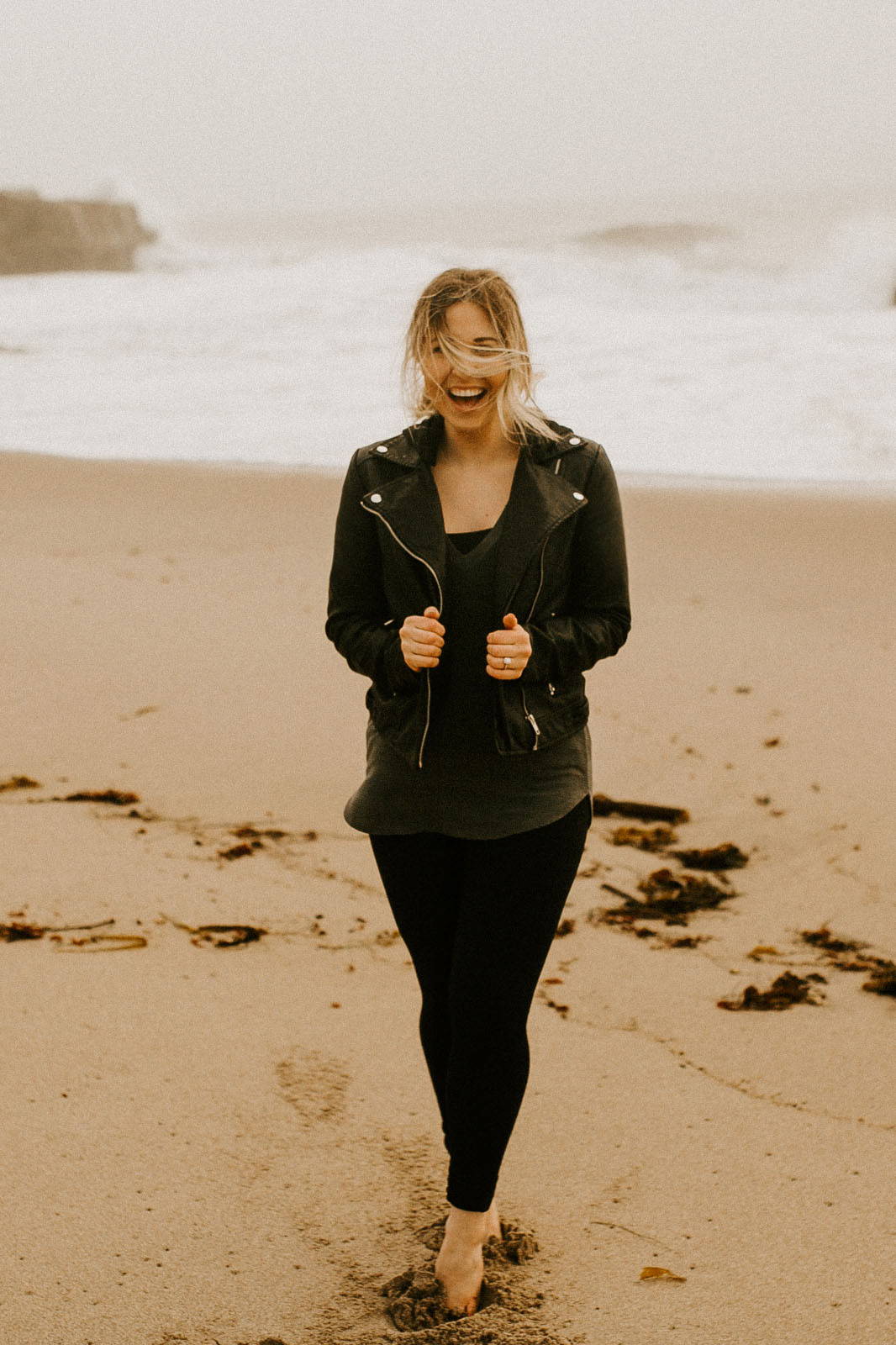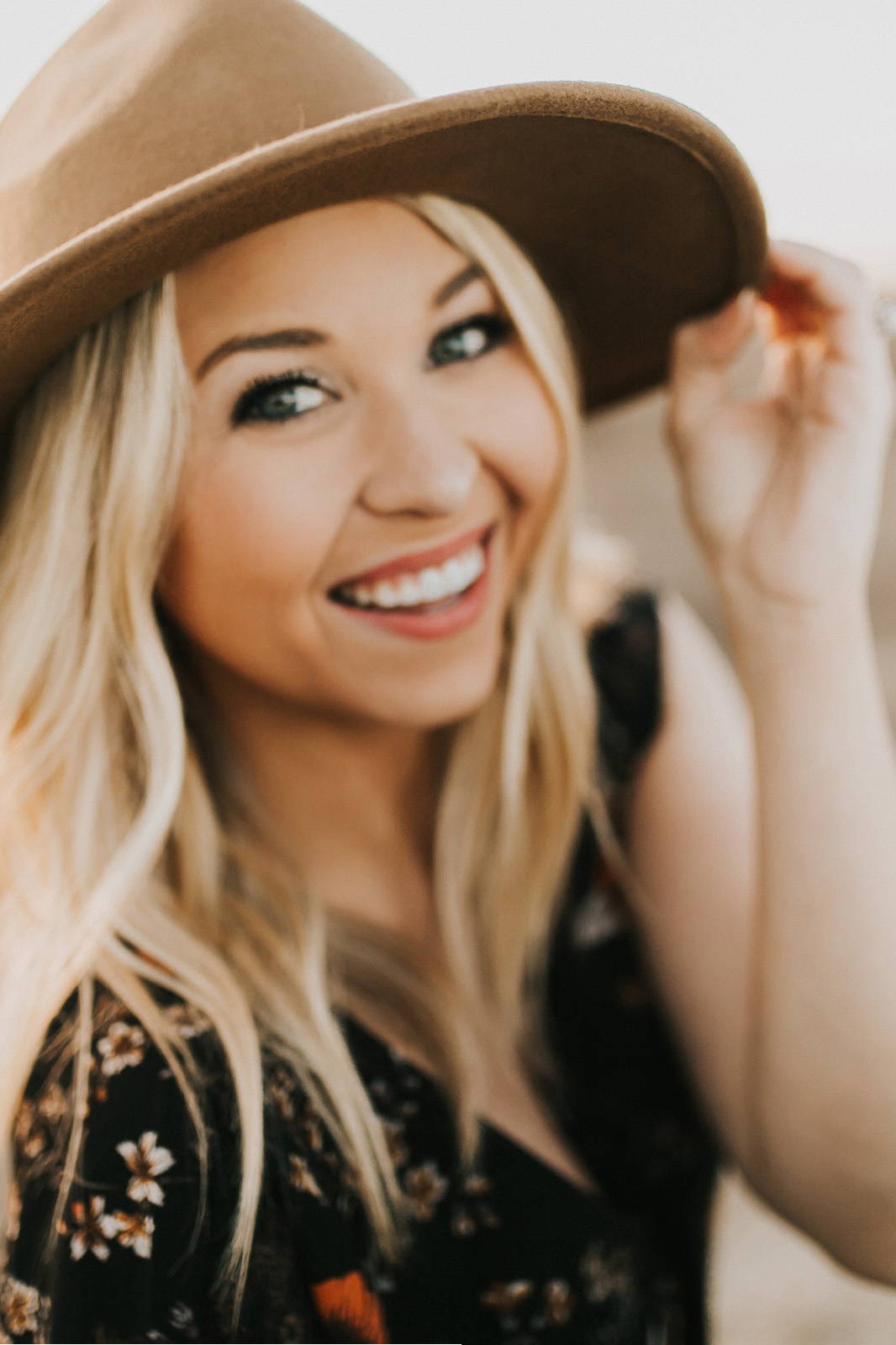 Rachel Traxler (call her Rach) is happiests photographing joyful people in love. You can see her beautiful photos of adventurous couples on her instagram @racheltraxler or in her online journal. She is a midwest girl with a heart for mountains, adventure, and tacos. When she's not pouring her heart into her work, you can find her anywhere outdoors, hanging out in a coffee shop, or nuzzled on the couch binge watching Netflix with her Hubby, with a yummy candle burning nearby.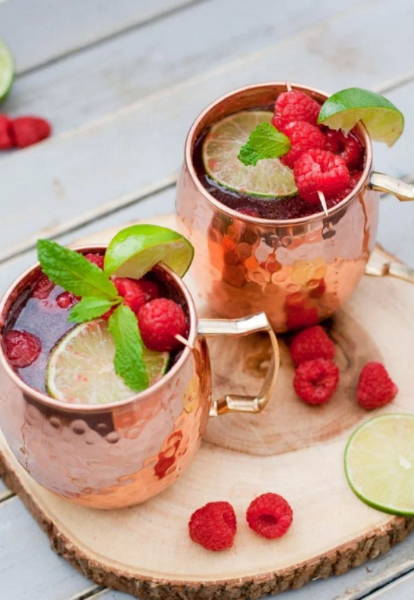 Raspberry Moscow Mule
4oz high vodka (I use Titos), 125g fresh raspberries (or thawed frozen), 2 tbsp lime juice, 750ml Ginger Beer, Lime wedges/slices, fresh raspberries and mint leaves for garnishing.
Start by muddling the lime juice and raspberries in your copper mug (or glass). Next fill your glass with ice and add the vodka. Top off the mixture with ginger beer and gently swirl it with a spoon to mix everything together. Finally garnish with a lime wedge, fresh raspberries, mint, and enjoy!
Best drink spot... any Brewery in Colorado!
Top trend of the moment... nice people are always in style
Favorite travel destination... anywhere in the PNW
Hidden gem in your city... Rim of the City hike
Thanks Rach, we're going to light a candle and get cozy on the couch and shop some pretty jewels!