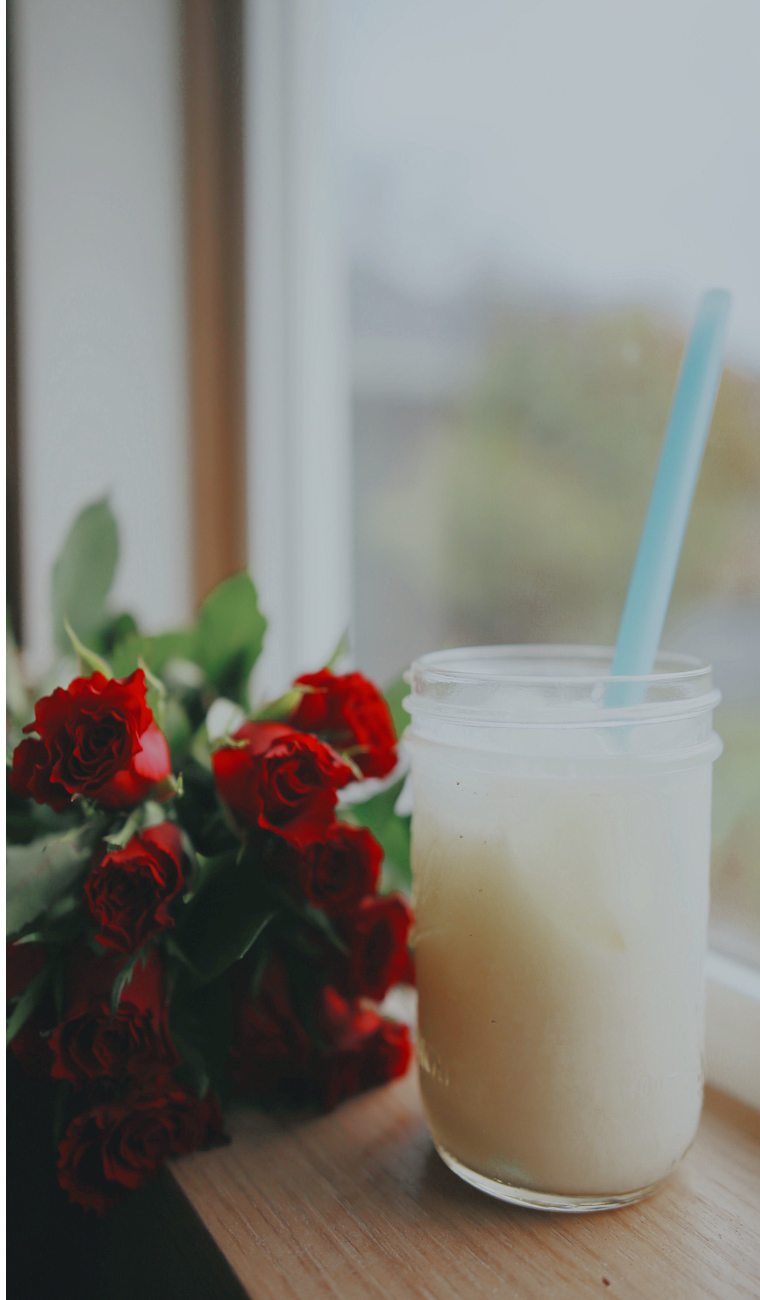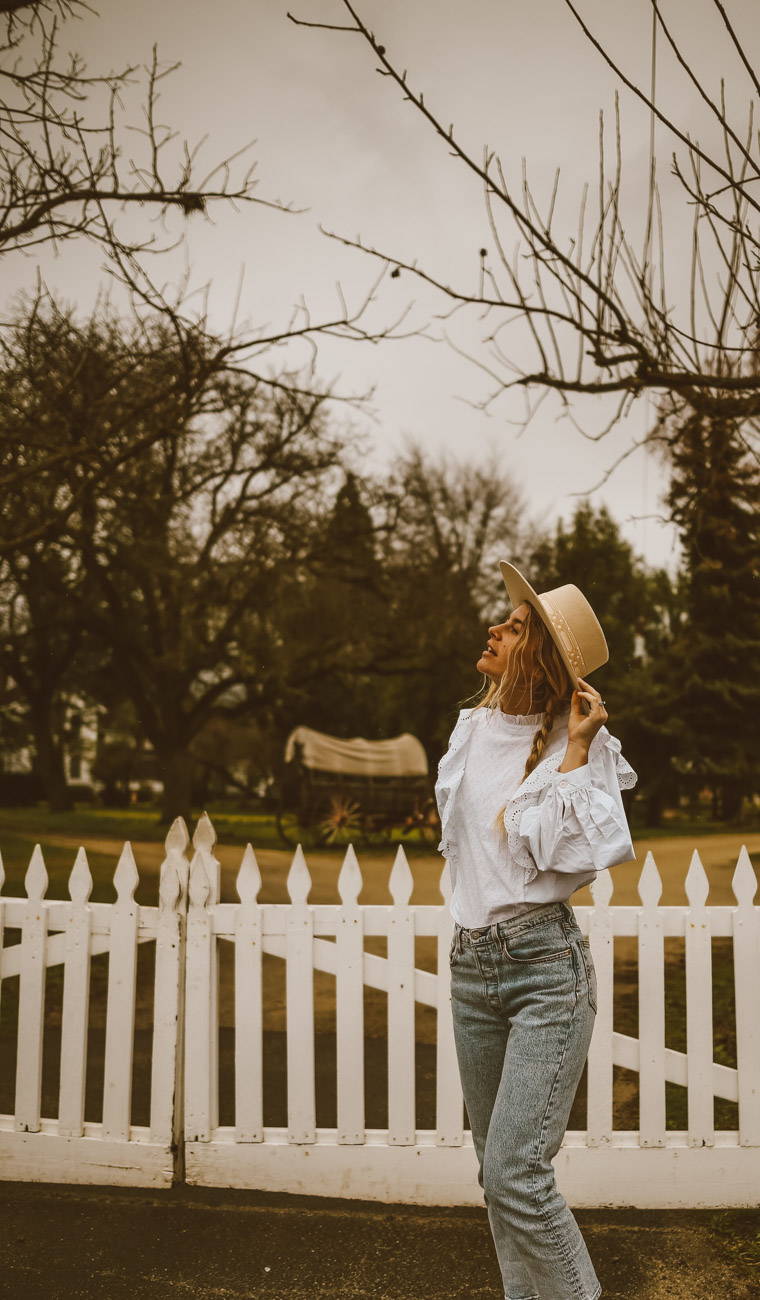 My name is Hannah Rose, and I'm now 28 (wow life goes fast!) In the midst of suffering from a few illnesses, I have looked to what makes me feel good, and have peace. The ocean is my favorite place to be, especially in warm, humid weather. I have been married to my best friend for 6 1/2 years now. We have gone through so much growth and understanding as individuals and spouses. Been such a blessing to have him be by my side, and continue this journey in life!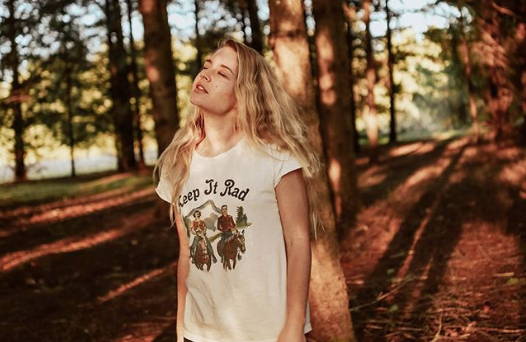 Sparkling Coconut Water Dream Recipe:
1 part coconut sparkling water, to one part unsweetened almond milk, ice.
Pour the coconut sparkling water and unsweetened (or flavored to preference) almond milk over ice, stir - and enjoy!
Best self care tip: I take at least one hour of the 24 hours we have, for myself. I do no social media or tv. I put masks on my face, fun makeup, journal, get my nails done, shave my legs! It has been so helpful for me to be encouraged to do other things through everyday. Self care is SO needed!
Top trend of the moment:  It is definitely a huge trend to get into making money off instagram for pay with brands. It has been so incredibly helpful for me to have fun work with my passion for photography and editing!
Hidden gem in my city:  I've traveled all the way to Australia, and over the USA. My love for coffee is strong, and some of the best coffee I've ever tried is right here in this Valley? Truly amazing that I'm able to say that, even though I've tried 1,000s... ok maybe just a 1,000!
Thanks Hannah Rose! New drink new jewels, see some of our newest faves below! Don't forget to tag #LocalEclectic!