In the wake of COVID-19, we're exercising extreme caution to make sure we're taking care of our community and ourselves. Starting this week most of the LE staff is working from home, and we've instituted a Mon/Weds/Fri shipping schedule, in order to reduce the number of people at our Chicago headquarters. If you're like us, you're feeling overwhelmed, and anxious by the all-consuming news and updates on COVID-19. In an effort to help us all feel a little more normal we plan to keep our focus on posting the beautiful and creative content we're known for. We're grateful that we're still able to connect with all our fans, even in a weird and scary time!
On a much lighter note, here are a few things that the LE team is doing to take our minds off of COVID-19…
"Trying to create a routine for myself so I'm not sitting around all day in my pj's. Indoor cycling or some kind of digital exercise in the am, coffee, shower, try to change into something that isn't made from a stretch material, zoom meetings, work, etc. Doing a lot more cooking, drinking wine, listening to music, watching movies that make me laugh. Working hard to enjoy the extra time at my home with my daughters doing things that make me feel like a kid/relieve my anxiety....playing hide and seek, having tea parties, dancing in front of the mirror, and finger painting! Catching up on emails and working on creative projects that seem to always get pushed to "tomorrow's to do list"!"
Alexis, Founder & CEO
"I find that sticking to healthy habits helps keep my anxiety at bay. I made a huge batch of cucumber celery juice this morning to enjoy!"
Madeline, Growth Marketing Specialist
"Enjoying my leggings/sweat pants as work attire, cleaning arranging cabinets/cupboards to take stock and also… it needs to be done, following my gyms workouts on Instagram Live. Saving money not buying coffee. Figuring out ways to support the community, either with restaurant gift cards when they reopen, or seeing if there's a safe way to help the underserved near me, homeless and elderly."
Steffi, Operations + Analytics Manager
"Spending time cooking my favorite comfort foods and talking to loved ones on the phone/over FaceTime. Leaving my windows and blinds open to listen to the rain. Watching silly and distracting TV shows."
Katharine, Staff Photographer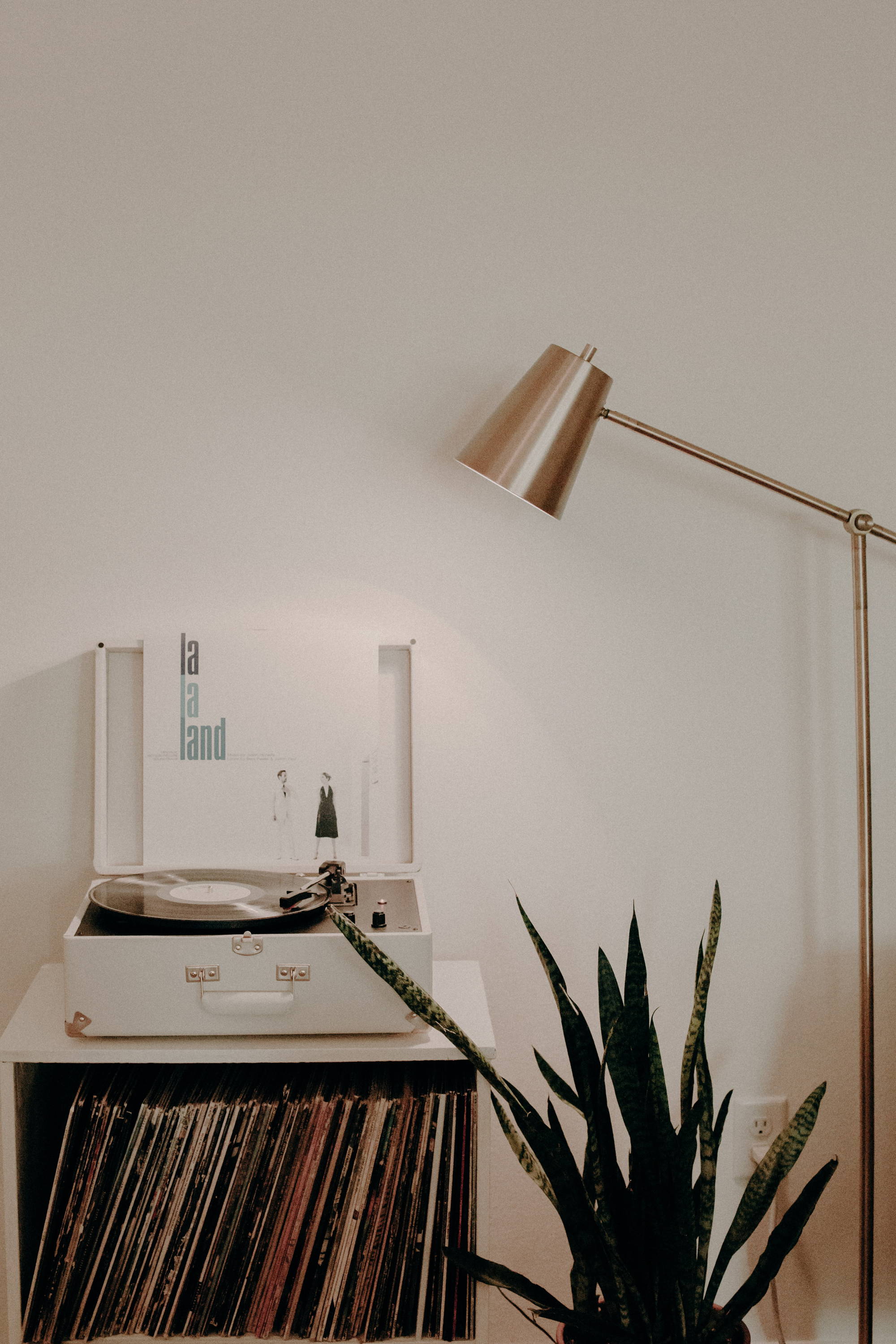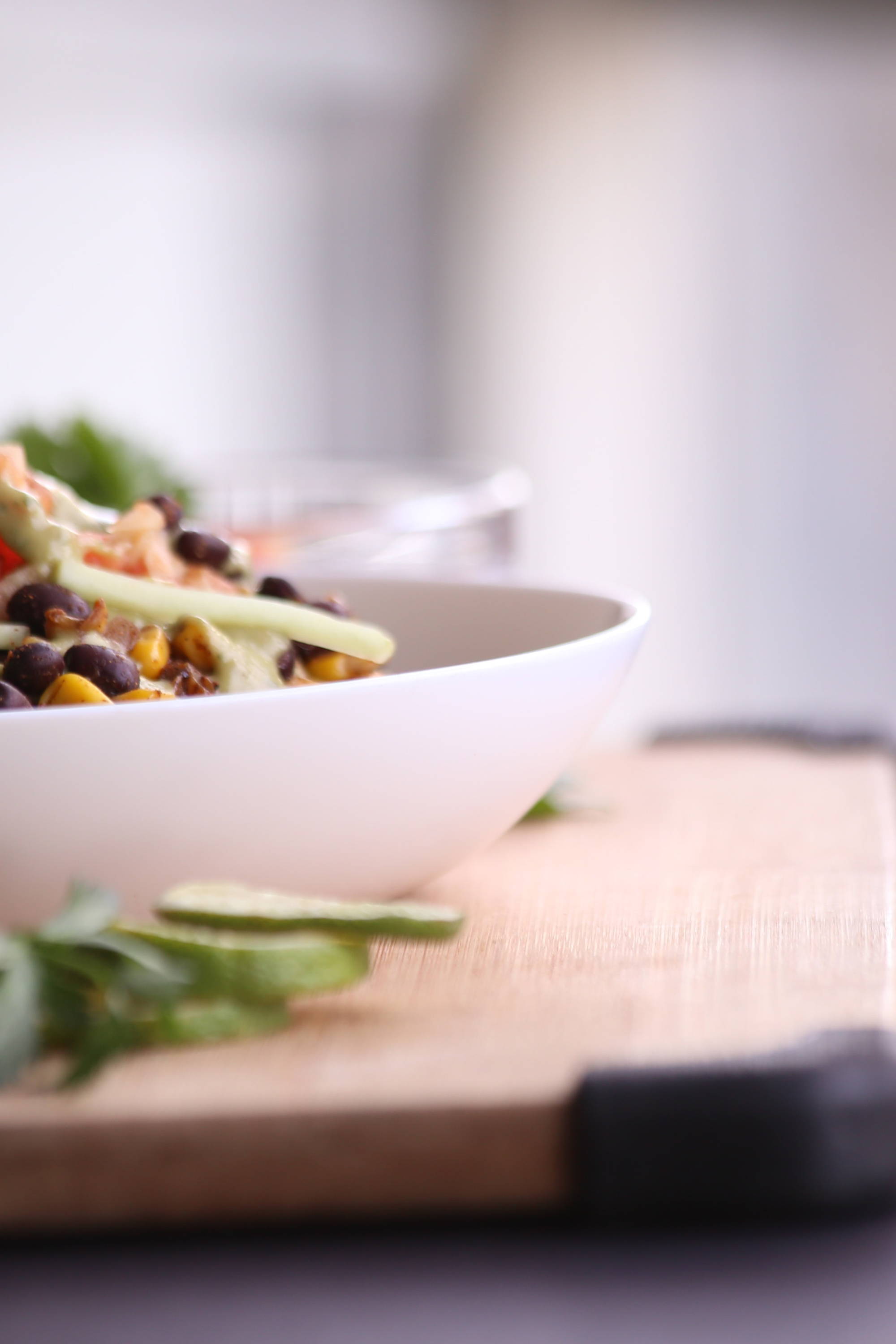 "Homemade matcha lattes, honey wheat pretzels, and talking at my cats while they give me a blank stare(almost like interacting with a human!)."
Tola, Customer Experience Coordinator
Tune into our stories, where we'll be sharing lighthearted and inspiration content that we've been sharing as a team. We hope it brings you a little joy, and we wish our planet a speedy recovery.
XO