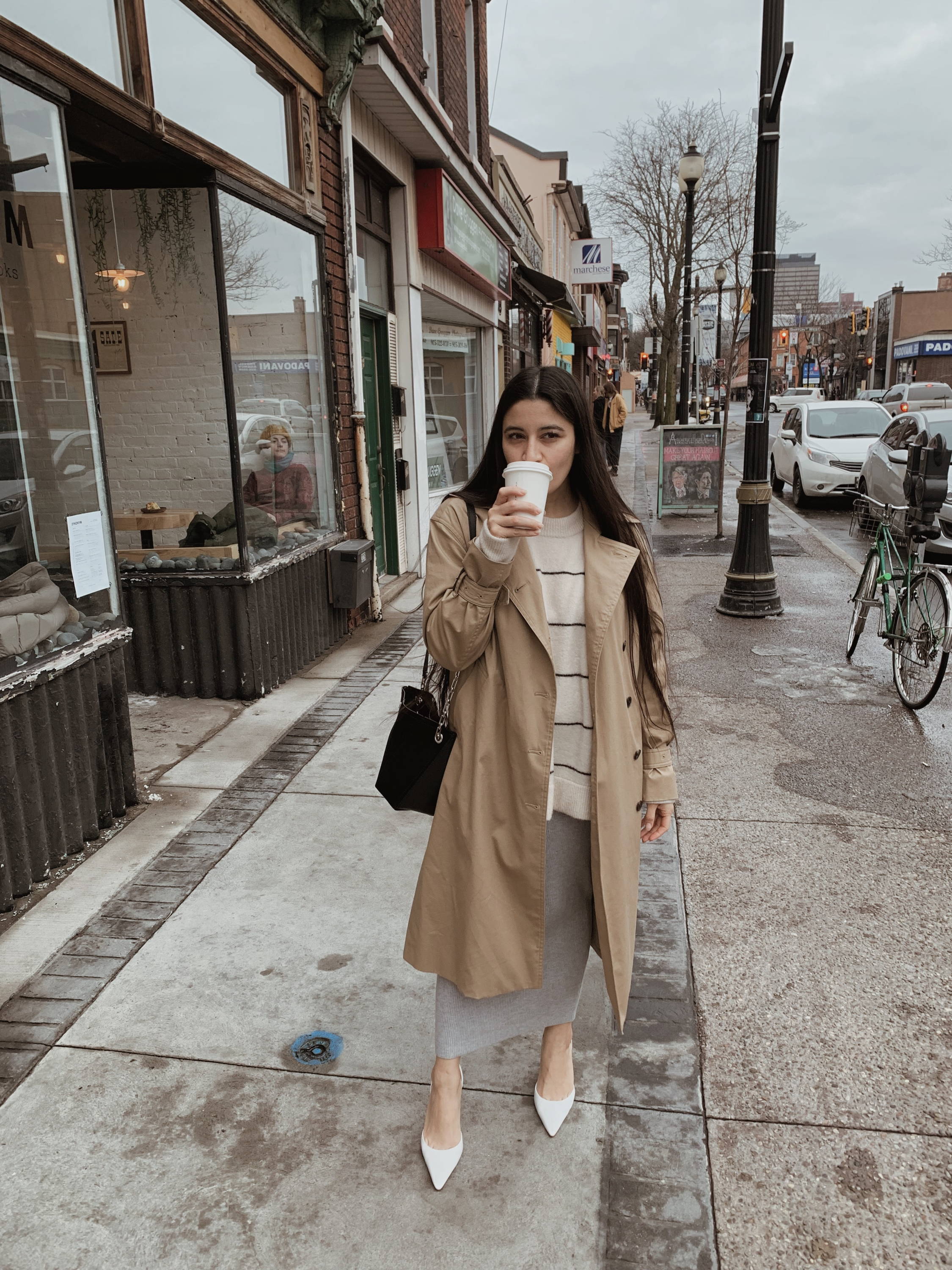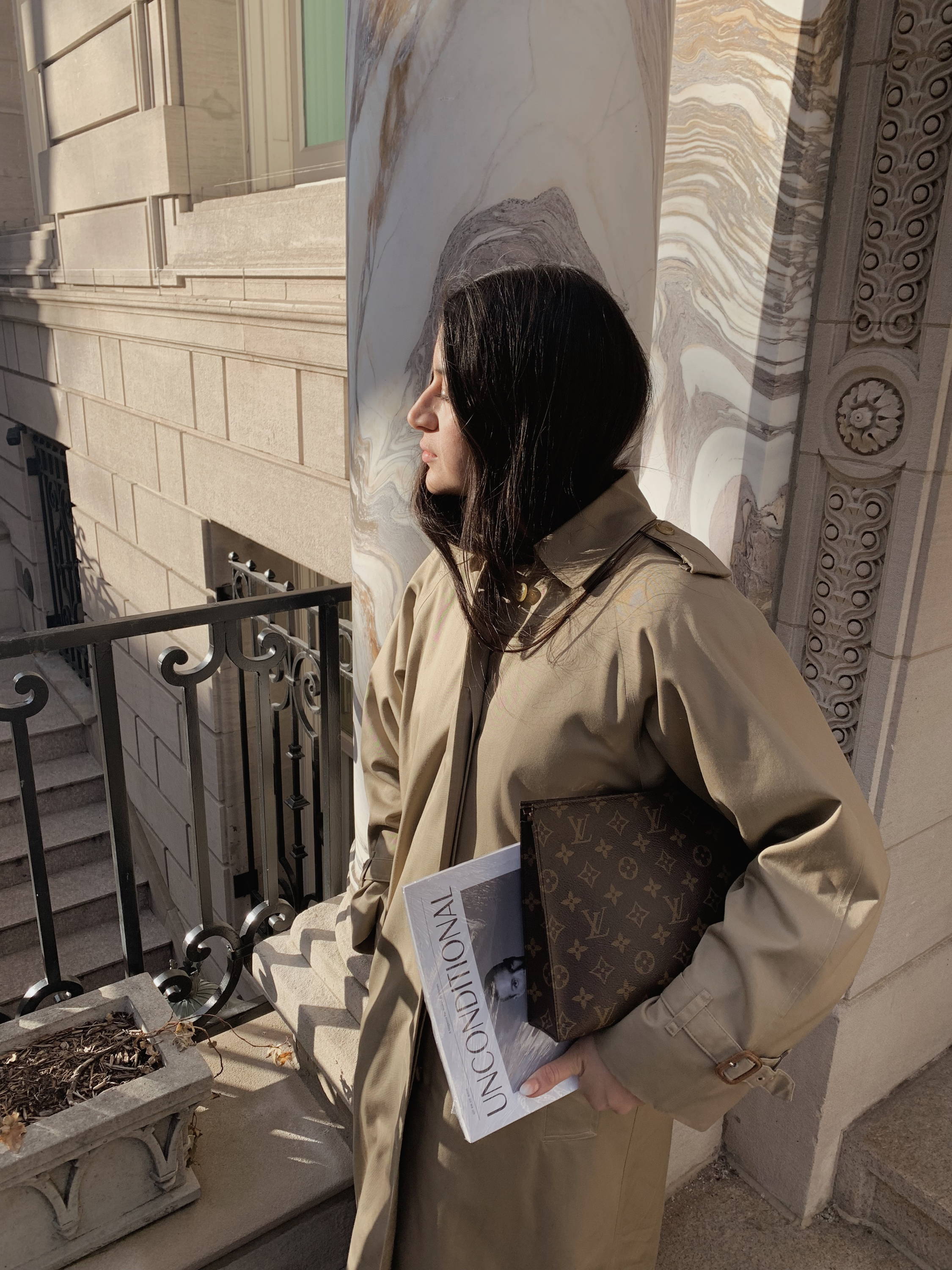 Helen is Currently in Hamilton Ontario. She is doing a little bit of everything at the moment: keeping busy by managing a small account with her husband and getting creative for her IG pages @thesevenpm and @thesevenpmstudio. She loves photography involving fashion, personal style and collaborating with different brands, but first and foremost she is mother to her 6 year old daughter who keeps her life busy and active.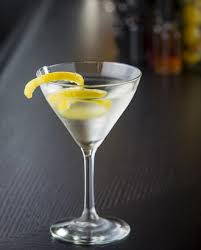 The Vesper
3 oz Plymouth Gin, 1 oz premium vodka (such as Aylesbury Duck), 1/2 oz Lillet Blanc, 1 lemon.
Add all ingredients into a mixing glass with ice and stir. Strain into a chilled cocktail glass. Twist a slice of lemon peel over the drink, rub along the rim of the glass, drop it in, and enjoy!
Best Drink Spot: Has to be The French. I've tried a few drinks at this restaurant and they never fail to impress. The food and atmosphere are perfect.
Top Trend of the Moment: I'm loving that fashion bloggers/content creators are mixing in interior decor and vintage finds into their homes. Like finding the right chairs, tables, and accessories for your home is something that I am really enjoying because it turns into less of a trend but something you can acquire for the long run.
Favorite Travel Destination: This one is hard only because I haven't traveled to many places. Recently I went to New York City and it was amazing, I wouldn't mind going back. But in truth, for now, my favorite destination is Toronto. Where I was born.
Hidden Gem in Your City: Is just walking downtown Hamilton — Gore park and James St., there you can find little nooks you never knew existed. Be it a coffee shop, vintage stores, a fancy drink, it's yours to discover. Something I love to do even though it's a small city. Just have to embrace this city's development.
Thanks, Helen! Your neutral aesthetic and muted tones are inspiring us to rock our favorite silver and white gold pieces. Shop the collection here.